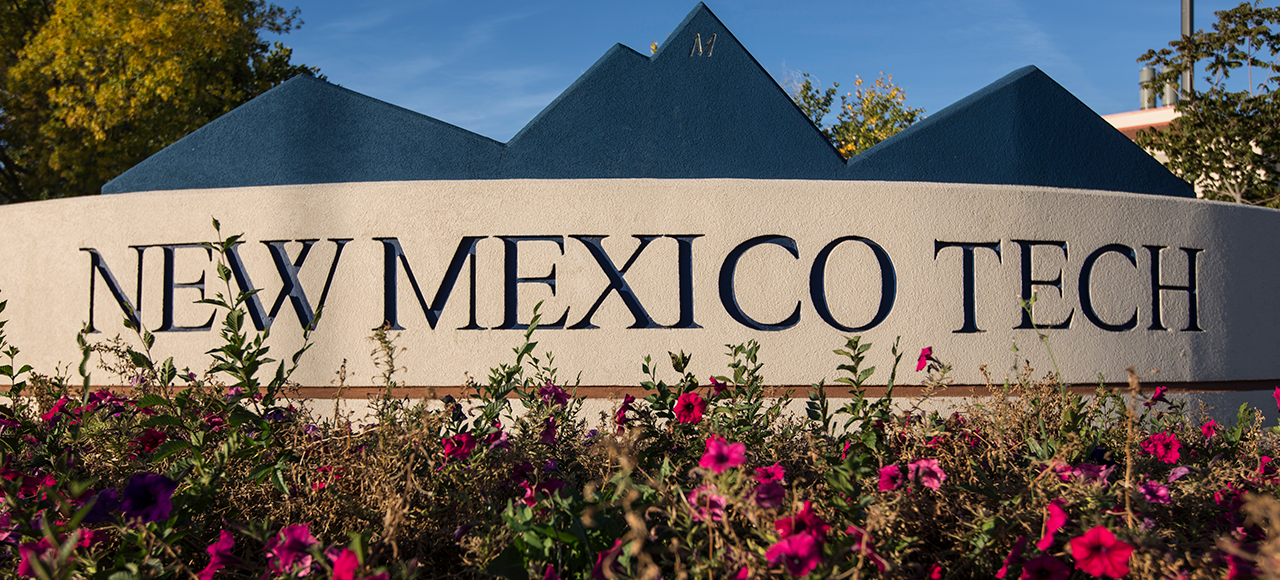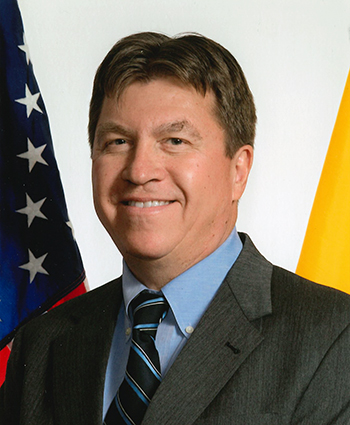 Jerry A. Armijo
President

Socorro, New Mexico
Term: 2003 - 2026 (fourth term)
Jerry A. Armijo grew up in Socorro, and earned his undergraduate degree at New Mexico State University and his law degree at the University of New Mexico School of Law. He was appointed to the New Mexico Commission on Higher Education in 1997 and has served four successive terms as regent for New Mexico Tech. Armijo says he has a true passion for education, a commitment to public service, and looks forward to continued growth in student enrollment, research activity, and capital improvements at the research university.
---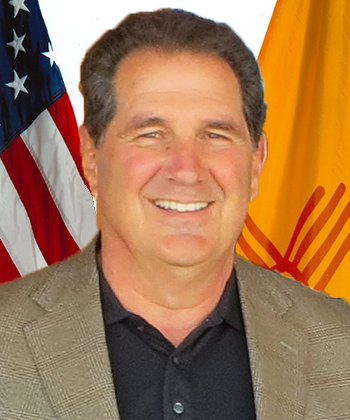 Dr. David Lepre, Sr.
Secretary/Treasurer

Placitas, New Mexico
Term: 2021 - 2026 (first term)
Dr. David A. Lepre, Sr. has a bachelor's degree in teacher education from New Mexico Highlands University, a master's degree in educational foundations, and a doctorate in educational administration from the University of New Mexico. During his 44-year career, he served as a high school teacher, University of New Mexico research assistant, Department of Finance and Administration (DFA) education analyst, Legislative Finance Committee (LFC) principal analyst for higher education, and LFC interim director and deputy director. He was also the first executive director of the New Mexico Council of University Presidents (CUP), where he served for nineteen years until his retirement in 2016. Lepre thanks Governor Lujan Grisham for the privilege of serving as regent and says he will consider every policy and finance decision in terms of maximum benefit to the lives touched by New Mexico Tech.
---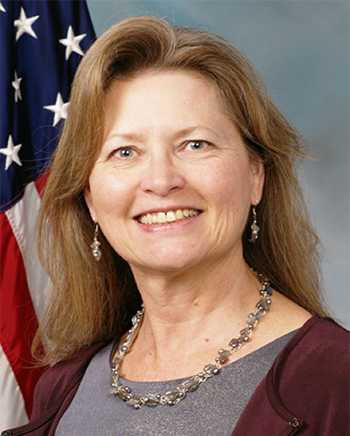 Dr. Yolanda Jones King
Board Member
Moriarty, New Mexico
Term: 2019 - 2024 (first term)
Dr. Yolanda Jones King retired in 2014 from the Defense Threat Reduction Agency, where she served as the government advisor to the DSB Task Force on nuclear survivability and authored many reports and presentations. Since then, she has been a senior technical and programmatic advisor for the Engility Corp., providing insight and advice regarding the Air Force and Navy warhead projects and system-level survivability. She served in various high-level technical roles at the Air Force over a lengthy career. King earned a bachelor's degree cum laude in chemistry and a doctorate in physical chemistry, both from the University of New Mexico.
---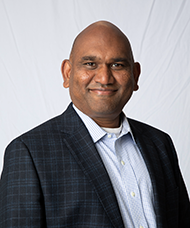 Dr. Srinivas Mukkamala
Board Member
Albuquerque, New Mexico
Term: 2023 - 2028 (first term)
Dr. Srinivas Mukkamala is the Chief Product Officer for Ivanti, a tech company with over 40,000 customers, including 97 of the Fortune 500 companies, over 30 states and several federal departments. Dr. Mukkamala is a cybersecurity expert and technology leader with a proven track record for developing transformative technology in risk-based cybersecurity and offensive cyber capabilities. He is a recognized authority in artificial intelligence and the early use of Support Vector Machines and was part of a think tank that collaborated with the U.S. Department of Defense on applying these concepts to cybersecurity problems. He holds a Ph.D. and a Master of Science degree in computer science from the New Mexico Institute of Mining and Technology.
---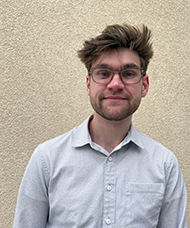 Adrian Salustri
Student Regent
Willimantic, Connecticut
Term: 2023-2024 (first term)
Adrian Salustri, a junior originally from Willimantic, Connecticut, is pursuing an electrical engineering degree and plans to attend graduate school at NMT. Salustri studied material science and engineering at the University of Connecticut from 2017 to 2018 and mechanical engineering at the University of Texas at Arlington in spring semester 2020 before transferring to NMT in spring 2021. In addition to his studies, Student Regent Salustri works as an undergraduate researcher in the NMT Visual Light Communications Lab under Assistant Professor Sihua Shao for a project designing a communications system for search and rescue applications.
---
To contact any of the members of the Board of Regents, please call the Office of the President at 575-835-5600.