---
The annual Fall Picnic hosted by the Center for Graduate Studies and Graduate Student Association was held on Thursday, August 30th, at 5pm on the lawn between Driscoll Hall and Brown Hall. The graduate students, faculty, and their family members enjoyed the company with BBQ and Vegetarian options in a wonderful evening.
The graduate students volunteered from preparation to cleaning up at the end of the event, GSA thank you for your hard work and the time. As every year, this year also students brought desserts and side dishes that feeds 12 people; another way of earning volunteer points for your travel grant applications.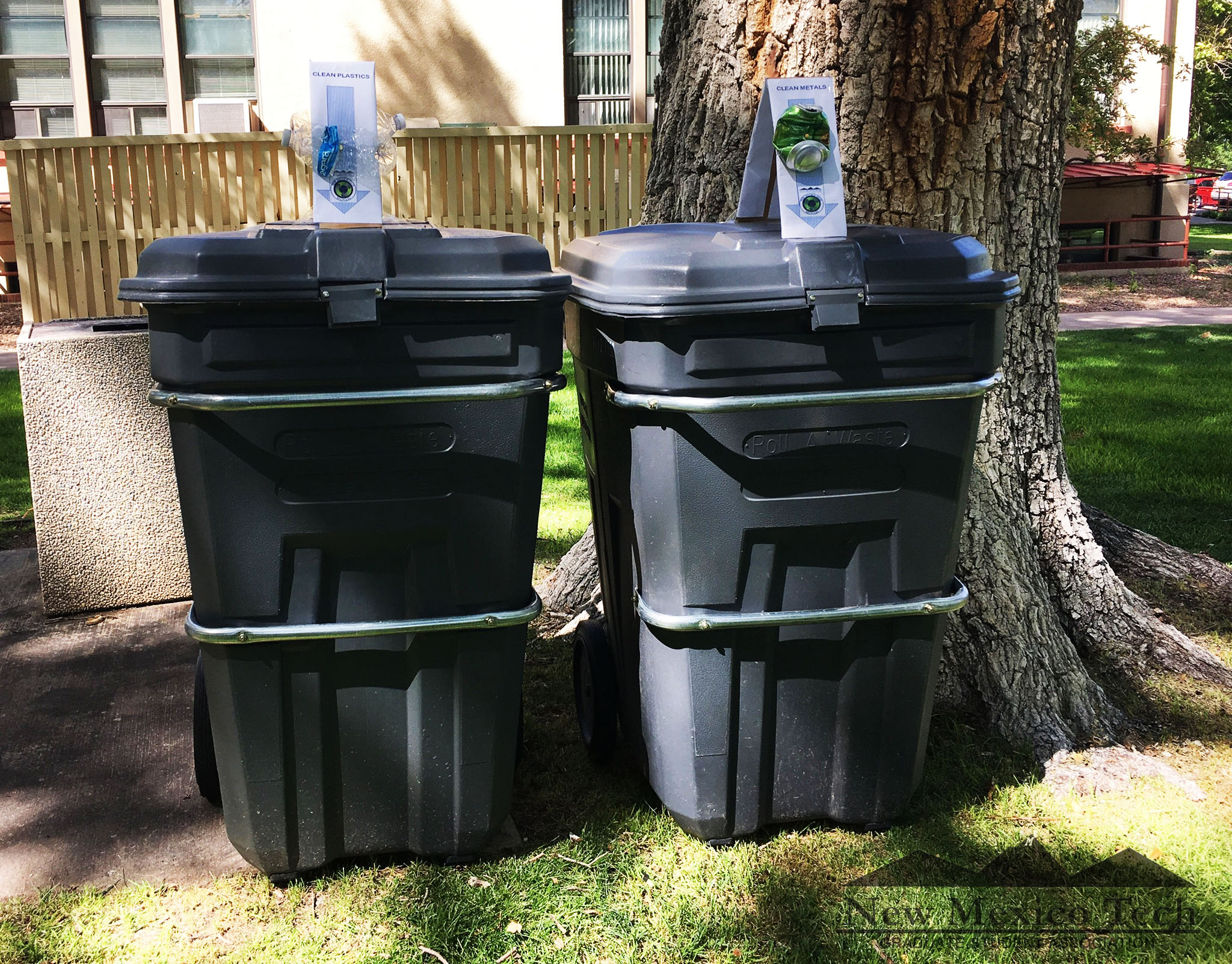 We care for our environment!
GSA Fall BBQ practiced proper recycling of waste during the event. Photo credits to Christine Burrill
Random Pictures of the Event: Photo Credits to Christine Burrill.