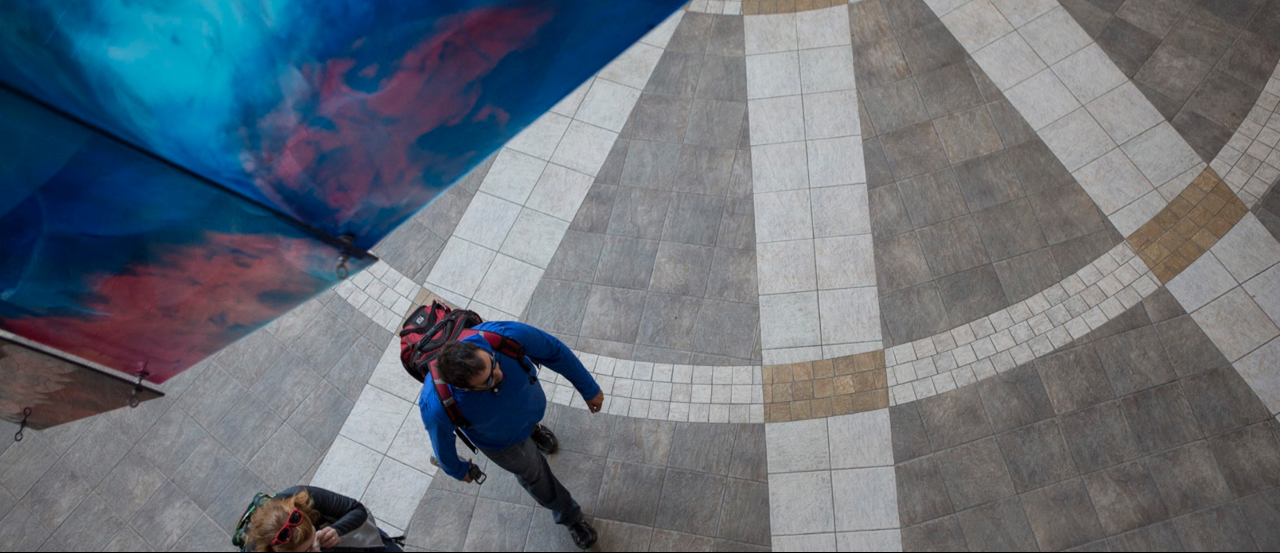 NMT Graduate Student Association
Announcements
General GSA meeting 10-27-2021
The GSA will hold a general meeting Friday, October 27 from 3-4 pm in MSEC 101. All graduate students are encouraged to join and provide input on what the GSA can do for you! We will discuss graduate student committees, faculty senate committee seats, GSA constitution changes, and the upcoming Thanksgiving Dinner.
2021 GSA Thanksgiving Dinner Graduate Student Interest

GSA would like to get an estimate of the number of graduate students interested in joining us for the Thanksgiving dinner and food drive. The dinner will be held November 12 from 6:30-9 pm. Let us know if you plan on attending and how many family members you will bring through this poll: https://forms.gle/ 3gaHKhBTfySdWfLq6. Let us know if you have any questions!
We need department representatives!

Department representatives are responsible for summarizing general GSA meetings once a month for their department. You are the voice for your department at these meetings! If you are interested in becoming a department representative, email us at gsa@npe.nmt.edu.
We still need representatives for:
Biology (BIOL) - 1 needed

Business and Technology Management (MGMT) - 1 needed

Civil and Environmental Engineering (CEE) - 1 needed

Computer Science and Engineering (CSE) - 1 needed
Earth and Environmental Science (EES) - 1 needed
Electrical Engineering (EE) - 1 needed

Petroleum Engineering (PETR) - 1 needed
Psychology and Education (PSY and ST) - 1 needed

Physics (PHYS) - 1 needed
Transdisciplinar Cybersecurity (TRCY) - 1 needed

*Departments in red do not have any department representatives and will not be able to apply for travel grants.
Grad students needed for Faculty Senate Committee Seats

We need graduate students for various faculty senate seats including:
Computing on Campus - 1 seat
Space Utilization and Campus Planning - 1 seat
ADA - 1 seat
Information on the faculty senate seats can be found through the link above. If you are interested in joining these committees, email GSA at gsa@npe.nmt.edu.
How can we help your graduate experience?

Do you have any suggestions for how we can better serve you? Email us at gsa@npe.nmt.edu!
GSA 2021-2022 Officers
President - Mariana Huckabee
Vice President - Jacob Gochenour
Appropriations Officer - Luis Contreras-Vidal
Information Officer - Jessica Aerts
Travel Grants Officer - Magdalen Grismer

Events Officer - Qingqing Ling
Department Representatives and Volunteers: We need department representatives! Volunteer to become one! Email gsa@npe.nmt.edu if you are interested. Current department representatives and open positions can be found here.
* If your department doesn't have a representative, you are NOT ELIGIBLE to receive travel grants from GSA
Want to find out more funding opportunities? Visit here
Want to know how many volunteer points you have? email Jacob Gochenour at jacob.gochenour@student.nmt.edu to get your volunteer point report.
Did You Know?
New Mexico Tech has a weekly electronic newsletter that features upcoming events, special announcements, links to news articles and other timely items. This is sent only once a week (Tuesday mornings) so signing up won't fill your in-box with spam. This offering is an opt-in system, meaning you have to sign up. Visit the online calendar and simply fill in your name and email address to receive this once-a-week email.
Counseling Services
New Mexico Tech offers mental health and substance abuse counseling through the Office of Counseling and Disability Services. The confidential services are provided free of charge by licensed professionals. To schedule an appointment, please call 835-6619.
Last updated: May 2nd, 2019 by GSA Information Officer