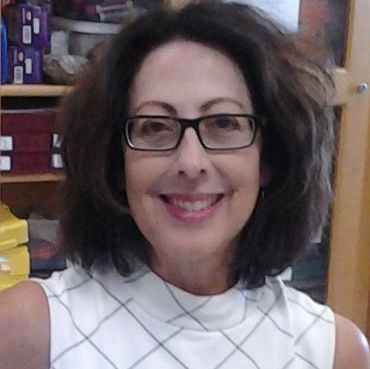 ---
Theresa teaches Thea 314, Introduction to Acting, which involves learning
skills to produce a readers' theater performance. She has two master's
degrees in Science Teaching; however, she has been involved with small
theater for many years. She has directed, performed, and produced plays
and musicals. Theresa has also worked backstage on numerous
productions. She can be found on stage or backstage during community
and Tech performances.