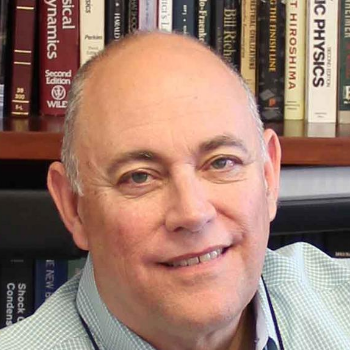 ---
Dr. Romero serves as chief official of the New Mexico Tech Office of Research, responsible for the encouragement, leadership, and support of research at the Institute and for the administrative and policy making activities of the division; offers dynamic research and administrative leadership to stimulate, coordinate, and provide support for the research at New Mexico Tech;acts as advocate for research within the Institute.
He serves as director of the Geophysical Research Center; manages the research support functions of the Research Division; serves as the Institute's representative and on-campus administrator for the Waste-Management Education and Research Consortium.
He acts as an external advocate and representative for New Mexico Tech's research activities; serves as mentor to new faculty to help them establish their research programs at the Institute; strongly encourages diversity and affirmative action; identifies research opportunities and actively encourages development of interdisciplinary research at the institute; ensures that high quality proposals are submitted by the Institute.