Expert Panel on ME Job Market
Jan 28, 2021 by Zippia.com
---
Dr. Seokbin Lim was featured on a Zippia expert panel considering the job market for recently graduated Mechanical Engineering students.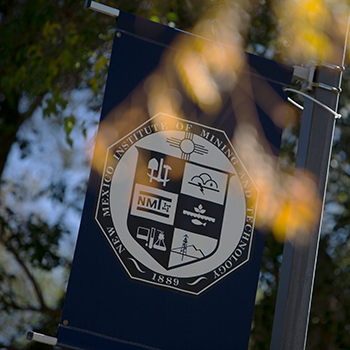 Zippia is a prominent webservice that finds careers via a personalized job search platform utilizing company and job insights, and possible career paths.
Zippia gathered a panel of experts in Mechanical Engineering to discuss the current job market for recently graduated mechanical engineers, considering the economic shift associated with the onset of covid-19.
... We spoke to professors and experts from several universities and companies to get their opinions on where the job market for recent graduates is heading, as well as how young graduates entering the industry can be adequately prepared." - Zippia Article Here