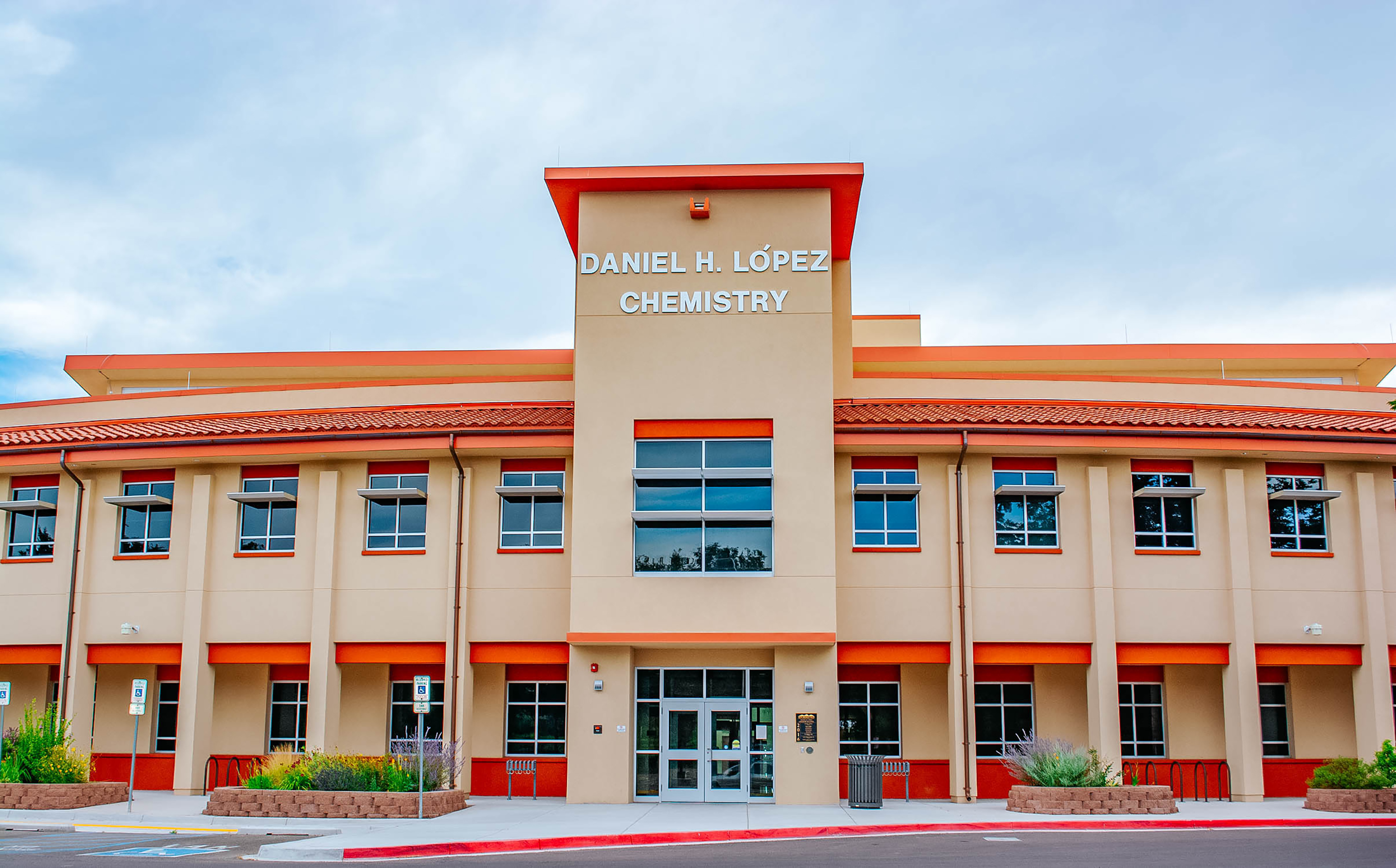 The New Mexico Tech Chemistry Department is the only one with a purpose-built building. All students pass through the chemistry courses, but the department also educates the next generation of brilliant chemists. Techies have access to state-of-the-art laboratories and undergraduates often contribute to professors projects and doctoral-level research.
Chemistry Department News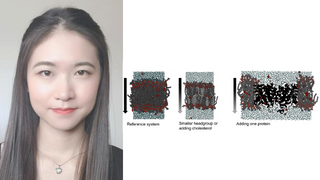 2:00-3:15 p.m., Mar 31, 2023 Lopez 106
Qi Wang
Our very own PhD graduate student, Qi Wang will be presenting a discussion on "How does cell membrane composition affect tissue oxygenation?"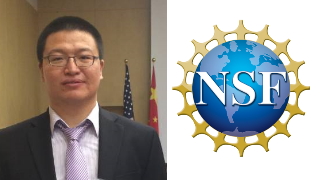 Dr. Wenyang Gao
Dr. Wenyang Gao has received the competitive LEAPS-MPS award through the Division of Chemistry from the National Science Foundation (NSF) starting September 1, 2022. The NSF awards this grant to support early career, tenure-track faculty in the Mathematical and Physical Sciences. Dr. Gao's award proposal is titled, "Taming the Radicals: Manipulating Lattice-Confined Metalloradicals for C–H Activation" and centers on leveraging highly reactive radicals to promote chemical valorization of light hydrocarbons. At the same time, the project will engage underrepresented minority students in work addressing sustainability and energy-related issues, preparing them for the scientific workforce.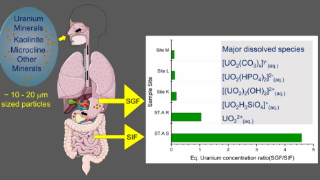 Dr. Gayan Rubasinghege
Dr. Rubasinghege's research group has published their recent work, "The fate of inhaled uranium-containing particles upon clearance to gastrointestinal trac" in RSC Environmental Science: Processes & Impacts.