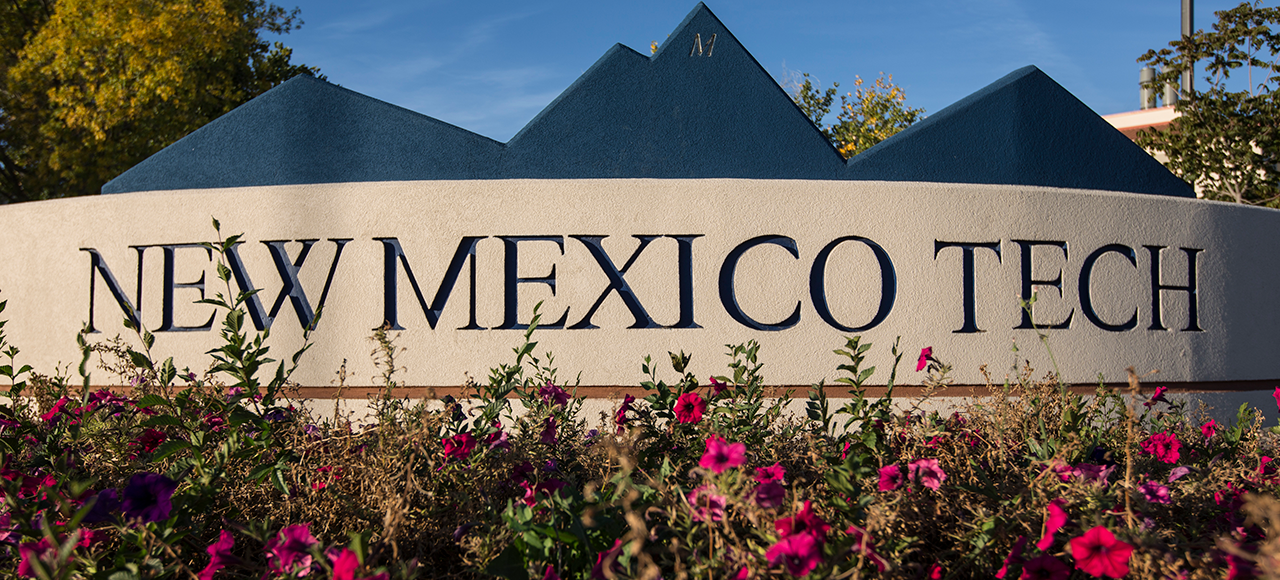 General information about the ITC academic lab logins
Academic Lab Logins
The Academic Labs allow students access to computers & software to do homework & Faculty to use computers in the classroom with the same set ups as their students. It is a part of the single sign on ecosystem & shares credentials with the new Dynamic Forms, as well as a few other programs & sites.
Your email and Banweb accounts each have their own credentials, independent of the Academic Lab credentials


Your Academic Lab username & password are also your WSO2/Dynamic Forms SSO username & password

Your username is your Banner 900# (ex.: 900123456)

Should you forget your password or have trouble logging in, ITC can help reset your password. Please contact the Help Desk at help@nmt.edu

The Help Desk will need to see your NMT or state id for verification before resetting your password. Please bring it with you to the Help Desk in the Gold building. Alternatively, you can call or email for further instructions.

New Students, Faculty & Staff Member's temporary password is available on Banweb.nmt.edu.
Get your password by logging into Banweb and navigating to Personal Information / Academic Lab Password.
Log in to any

Academic Lab machine

using your 900# and your temporary password. Staff Members can do this on their work computers as well, if you log in with your 900#.

Change your password, the system should prompt you to do this.

If you experience any problems, please contact us at help@nmt.edu

or 575-835-5700.
Known Issues?

The known issues can be found here.
Have a question?



Take a look at the FAQ page. If an answer to your question isn't listed, please contact the ITC Help Desk at help@nmt.edu or 575-835-5700. You can also visit us in Gold 101.