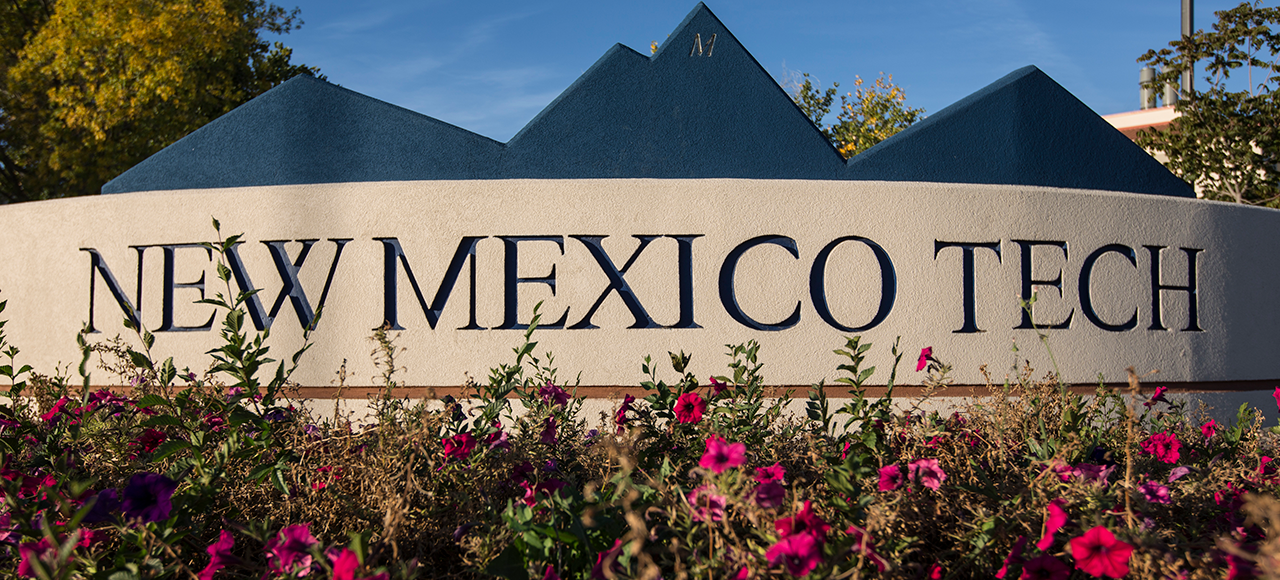 General information about the new ITC academic lab logins
New Academic Lab Logins
*** If you don't log in to academic labs or instructor stations ***
*** you will not be affected by this change and can skip this document. ***
---
To address many of the issues that our clients have been experiencing in the academic lab areas, we are rolling out a new system that is more reliable, faster and built on the latest technology.

This new system will allow us to take advantage of some newly available features, as well as take our first steps towards a single password for most central IT services on campus.

What does this change mean?
Your email and Banweb accounts are unaffected.

Your login username is now your Banner 900# (e.g. 900123456)

You will have to retrieve your new temporary password from Banweb.nmt.edu (instructions below).
All your files should be preserved.

If you feel you are missing files on your "My Desktop" or "My Documents" click here.
If you still are having trouble, we can help you locate your files. Please contact us at help@nmt.edu or 575-835-5700.
U:\ (user drive) files are preserved in place.

Editing your WEB PAGES has changed. See instructions here.
When does this go into effect?
Start using your new logins over Spring Break.

Lab and login services will become unavailable on the first evening of Spring Break, Friday March 9th, as we do our final conversions.

Services should resume on Wednesday, March 14th around 1PM.
How do I get started?
Get your password by logging into Banweb and navigating to Personal Information / Academic Lab Password.
Login to any

Academic Lab machine

using your 900# and your new password.

Change your password (the system should prompt you to do this).

If you experience any problems, please contact us at help@nmt.edu

or 575-835-5700.
Known Issues?

The known issues can be found here.
Have a question or a problem?



Take a look at the FAQ page. If an answer to your question isn't listed, please contact the ITC Help Desk at help@nmt.edu or 575-835-5700. You can also visit us in Gold 101.