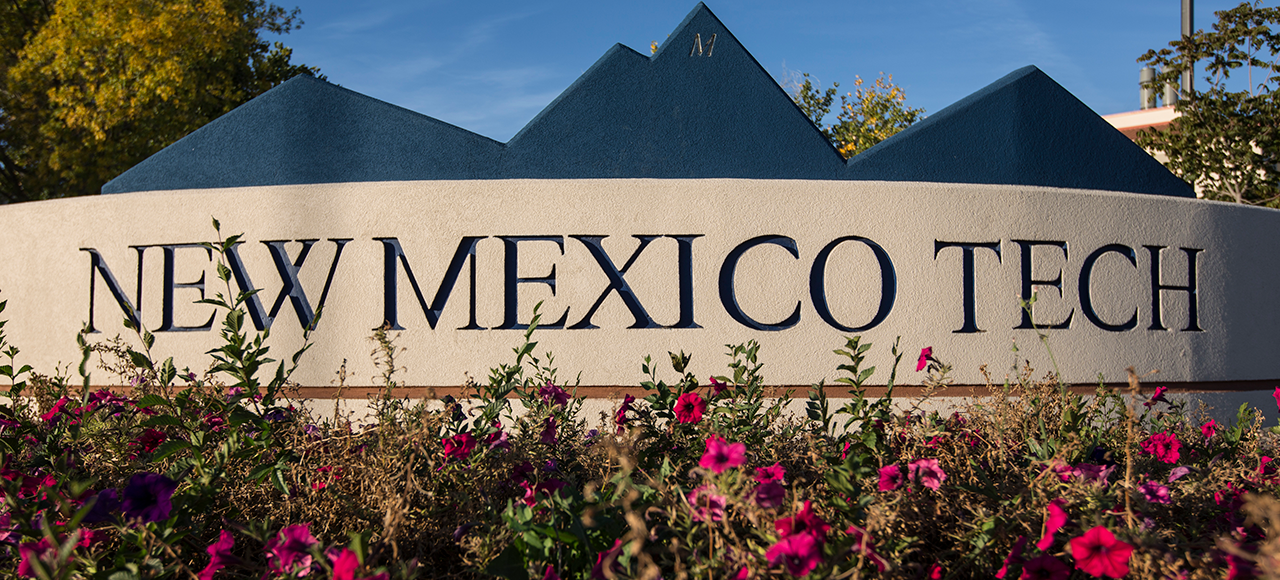 File locations on new academic labs system
Academic Labs File Locations
The infrastructure for the Academic Labs has changed significantly and this means that every single user login has too. Under Windows we call these profiles and they contain the information needed to deliver each user their faster, more reliable, customized experience.
All the files you had on your Windows environment are still in your User Directory (U:\) but some of them may have changed locations and might not show up in the normal locations you'd expect (specifically My Documents and Desktop).
To obtain these files you'll need to reference the old profile locations so you can move them over to your current Desktop or My Documents location.
You should have a link a link on your desktop that points to your old profile (if you had one).
If that doesn't work the profile location is your U:\.windows7-profile.V2 directory.
E.g. U:\.windows7-profile.V2

Inside the old profile locations you will find directories that should sound familiar to you:
Desktop

My Documents

Any other locations that you may have stored specific files for other applications.

By navigating to these locations and you should be able to find any of your files and move them back to your preferred location (such as My Documents or Desktop).
If you have any problems finding your files or any other questions about the new lab login system, please contact the ITC Help Desk. You can send an e-mail to help@nmt.edu, call 575-835-5700, or stop by Gold 101.