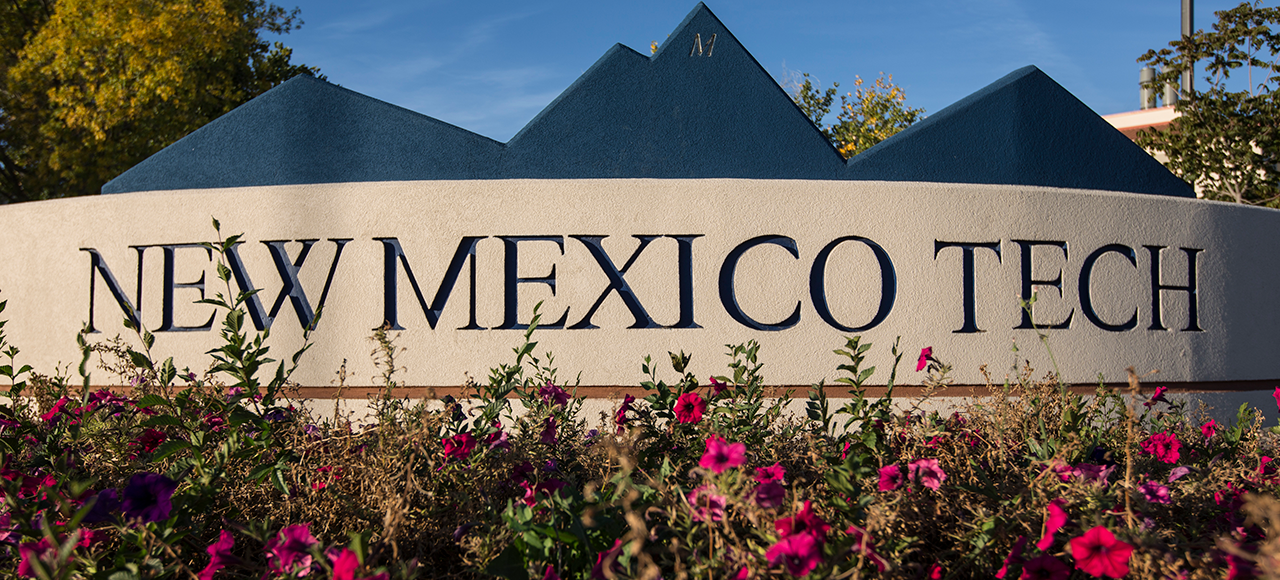 Details about ITC's currently offered Adobe products
Adobe Software Offerings
General Info:
---
New Mexico Tech's campus license for Adobe software includes the following products:
Acrobat Professional
Creative Suite Cloud

(please note the restrictions below)

Photoshop
Lightroom
Indesign
Illustrator
Premiere Pro
After Effects
Dreamweaver
Muse
Flash Professional
Acrobat Professional
Audition
Bridge
Edge Animate
Edge Cloud
Edge Inspect Edge Reflow
Fireworks
Flash Builder
InCopy
Prelude
Scout
SpeedGrade Story Plus
PhoneGap Build
Prelude Live Logger
Gaming SDK
Extension Manager
ExtendScript Toolkit
Restrictions:
---
All software is for Faculty, Staff, and Student use on Tech-owned machines only. Software cannot be installed on personal or home computers at any time for any purpose.
There are a limited number of licenses for Creative Suite and any user with a legitimate business case (made in writing/email) will be provided CS for a flat $50 per machine install fee.
By downloading or copying the software, you are agreeing not to rent, sell, lease, assign or otherwise transfer the Software; reverse engineer, compile, make alterations to or otherwise modify the Software; or disclose or otherwise make available the Software, User Manuals, or copies thereof, to any third party.
How to install:
---
If you are a member of the following groups on campus please contact your local IT staff. All other groups please contact the ITC Help Desk at 575-835-5700 or help@nmt.edu.
Need help?
---
For questions or concerns contact your department's local IT staff or contact the ITC Help Desk at 575-835-5700 or help@nmt.edu.