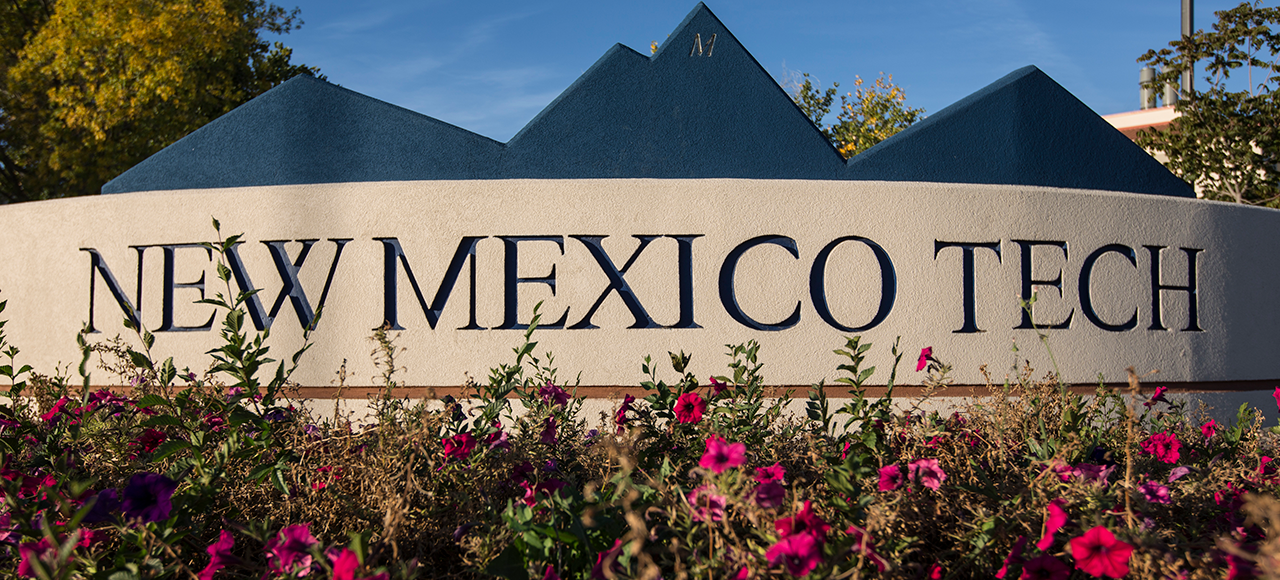 NMT Undergraduate Admissions
Entering Freshmen
New Mexico Tech seeks to admit students who have demonstrated, through previous education, aptitude tests, and interests, that they are qualified to complete a degree. Tech subscribes to the National Association of College Admission Counseling's Statement of purpose.
Admission Requirements
A high school GPA of 2.5 or a GED score of 500
A 21 ACT composite score or a 1070 SAT combined score (Critical Reading and Math)
Applying For Undergraduate Admission
To be considered for admission, ALL students must complete the Application for Admission & Scholarships. You may Apply Online or submit a Print Application (PDF).
The following documents are required for application:
Official high school transcript or official GED scores. Home schooled students must provide documentation of courses completed.
Official college transcript(s) from ALL colleges attended (if applicable).
Official ACT Student Profile Report or SAT College Report.
Applying for Scholarships
No application is necessary! The student's Application for Admission and Scholarships will consider the student for one of New Mexico Tech's Merit Scholarships on the basis of the high school GPA, standardized test scores, and, in the case of transfer students, the college GPA.
If you wish to be considered for Federal Student Aid, you must submit a FAFSA.
Please direct any questions or concerns about the content of the Office of Admission's website to admission@nmt.edu