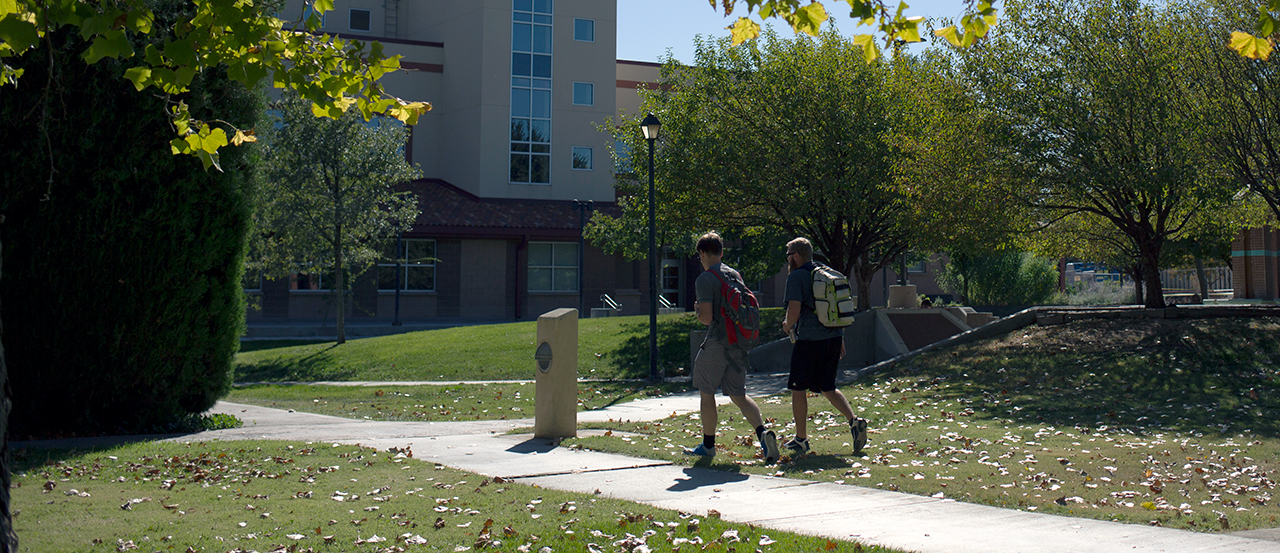 A Warm Welcome from NMT Housing & Residential Life
We are so glad you have chosen to make the residence halls your home while at Tech. We hope to help YOU make this an exciting and productive year. The convenience of living on campus affords you the opportunity to develop a sense of community in your residence halls and to pursue your academic endeavors. You have the opportunity to be involved in all aspects of college life and to get to know your fellow Miners. May you make lifelong friends while here.

You also have access to many college activities and events readily available. Venture out into the campus community. Attend service events and activities that are designed and planned with you in mind. Develop your leadership skills by getting involved with campus opportunities. Let us know if you have any questions.
We are looking forward to a great year and our entire staff is excited for you to be here.
-Housing & Residential Life Staff
Important Dates: