New Mexico Tech
Office for Student Learning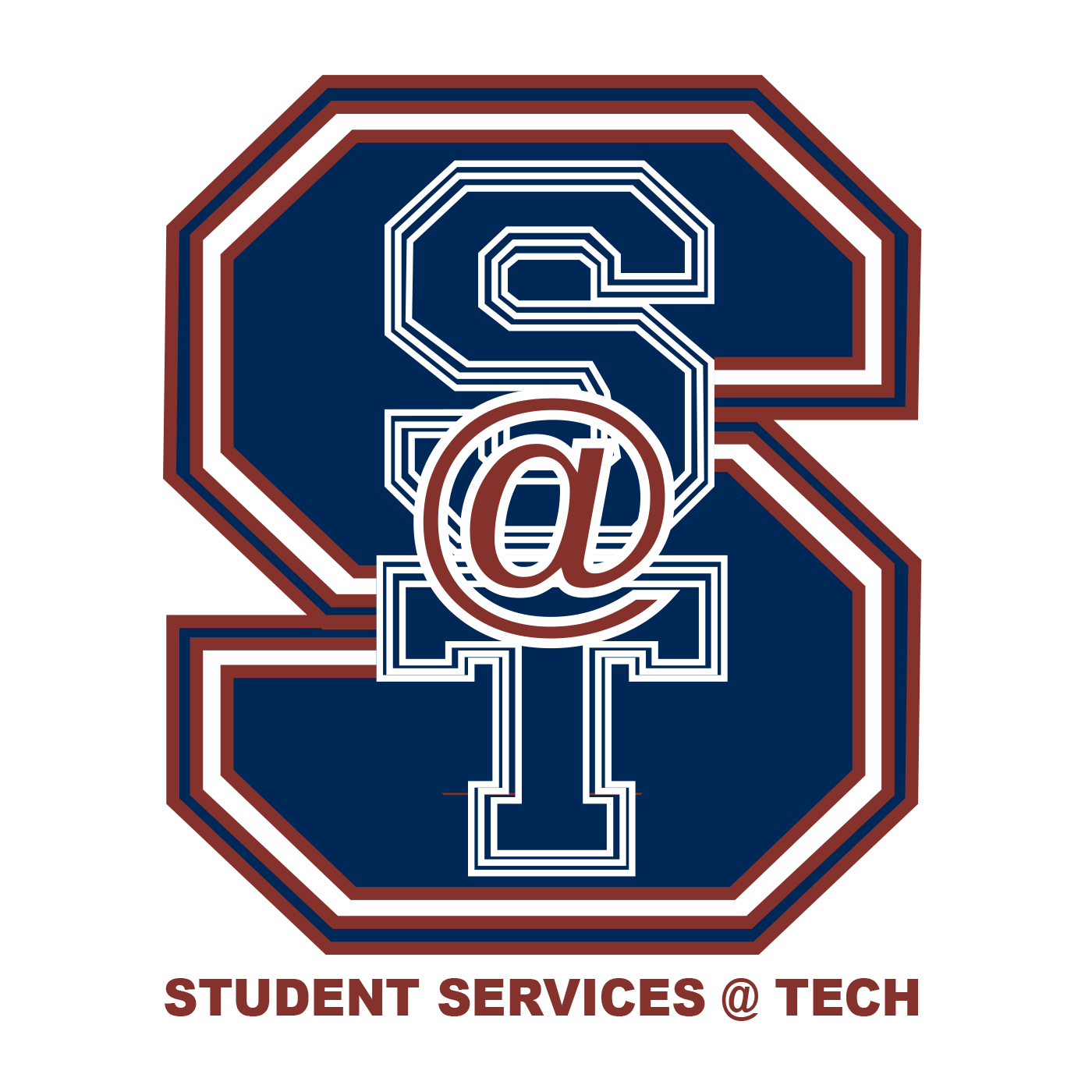 Hours of Operation (Fall 2021)

Mon - Thurs: 11 a.m. - 9 p.m.
Fri: 11 a.m. - 5 p.m.
Sun: 6 p.m. - 8 p.m.
DROP IN TUTORING IS BACK!
In person drop in tutoring has resumed. Please go to the OSL area in the Skeen Library for help. Please follow this link here for info on when tutoring is available for specific classes. If a class is not on the list, we do not offer tutoring for that class and recommend your professor's office hours or departmental tutoring. Additionally, the OSL is using Discord as a space for quick questions and community.
Follow the instructions below to access the OSL Discord server:
Make a Discord account, if you don't already have one.
Fill out the Discord Invitation Request Form , all users must fill out this form to gain access to the OSL server.
Select the invitation link that will be included in the form confirmation email.
Follow the Discord tutorial.
The OSL will be online!
OSL tutors will soon be available to assist all NMT students online. The OSL will be using WCONLINE for appointment-based tutoring services. Please follow the instructions below to get started. You can set up an account with WCONLINE to be prepared. Online tutoring will be offered by appointment only between the times of 5 and 8 p.m (Mon-Thurs) and on a case-by-base basis according to the availability of our tutors. Please email us with questions.
Follow the instructions below to access WCONLINE:
Register for a WCONLINE account.
Browse the tutoring schedule to find a time that works for you. White spaces indicate available times.
Click on a white box and input class and assignment details to make an appointment.
At your scheduled time, click on your appointment (highlighted in yellow) and select "Join Online Consultation" to start your session.
Walk Through of WCONLINE
See Academic Coaching Services below for detailed instructions, student responsibilities, and technical requirements.
OSL services and support:
Fall 2021 Hours
Monday - Thursday | 11 AM - 9 PM |
Friday | 11 AM - 5 PM |
Sundays | 6 PM - 8 PM
Student Research Symposium (SRS)
---
Our Vision
The Office for Student Learning strives to be the center for academic student support programs and services that promote student engagement, development and self-efficacy.
Our Mission
The Office for Student Learning is a nexus for student academic support initiatives and seeks to work with curricular and co-curricular programs to foster opportunities for student learning. The OSL provides a space and framework to develop community, foster collaboration, and pilot new ideas. This work is accomplished through a progressive and consistent assessment of student learning outcomes to ensure our work contributes to the advancement of our students and institution.
---
The OSL Suggestion Box
Let us know what we're doing right, what we got wrong and how we can help you succeed at Tech!