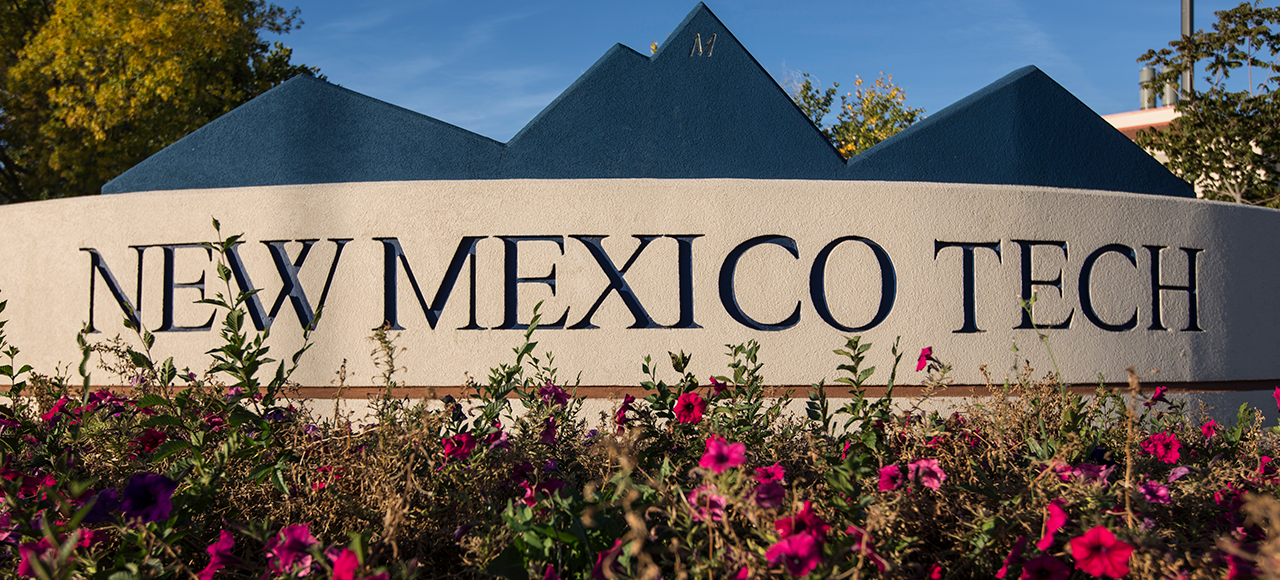 Skeen Library
Course Reserve
Policies – Course Reserve
Many professors place class-related materials on reserve at the Circulation Desk. These items can be library material or material owned by the professor or the department. Course Reserves can be both physical and digital (COVID-19 restrictions are in place so we encourage faculty and instructors to use material that is available to students online).
Course Reserves are lent to any student who has an active library account. According to the specifications of the professor, these items may be checked out for two hours, four hours, twelve hours/overnight, or two weeks. Two-hour and four-hour reserves may not leave the Library.

Please note that the New Mexico Privacy Act prohibits the sharing of patron information. Please place items on course reserve at your own risk as the library is not responsible for replacing lost or stolen personal items. We will follow normal collection and billing procedures, but cannot share personal information with the material owner.

Submit your Course Reserve Request.

See our fines policy for information about billing for lost and overdue Course Reserves.