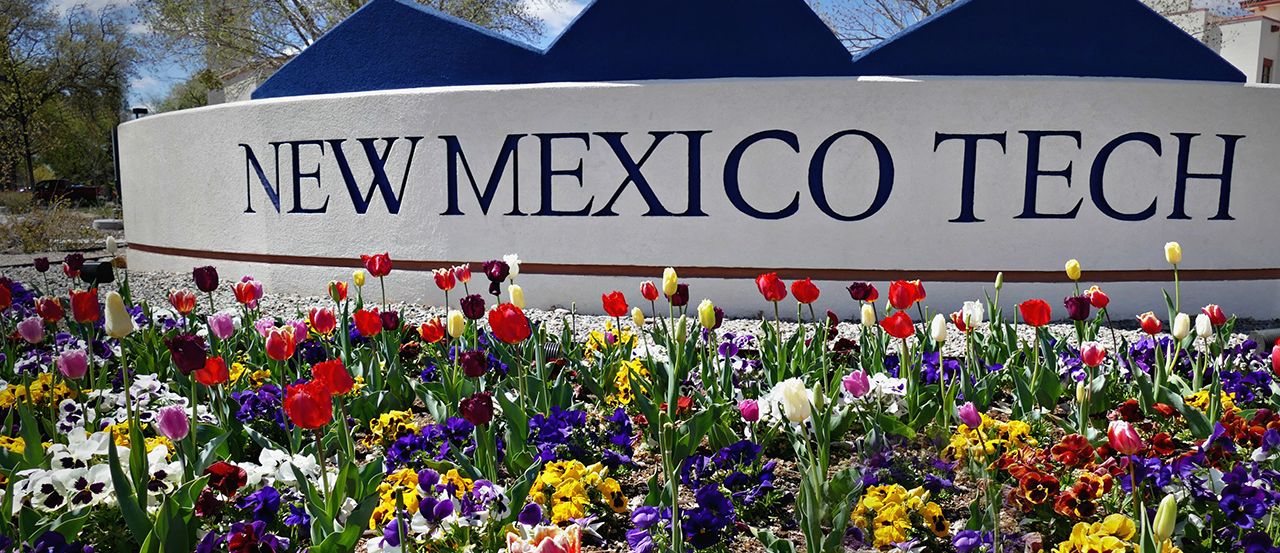 New Mexico Tech Video Collection
Techie Theater
Welcome to Techie Theater! Grab some popcorn, kick back, and enjoy some fun and informative videos about various aspects of New Mexico Tech. Whether you're looking for a campus tour, some awesome explosions via Mythbusters, or just some good old fashioned fun, we've got it all!
Outdoor Activities Around Socorro
Come to Tech. Transform the World.
Walking Campus Tour
Fireside Chat
Something Fun!
Alumnus and Chemical Engineering Professor Dr. Michaelann Tartis on NMT
Materials Engineering Department Music Video
Mythbusters and New Mexico Tech
49er's Tradition: The M Mountain Run
Please direct any questions or concerns about the content of the Office of Admission's website to admission@nmt.edu