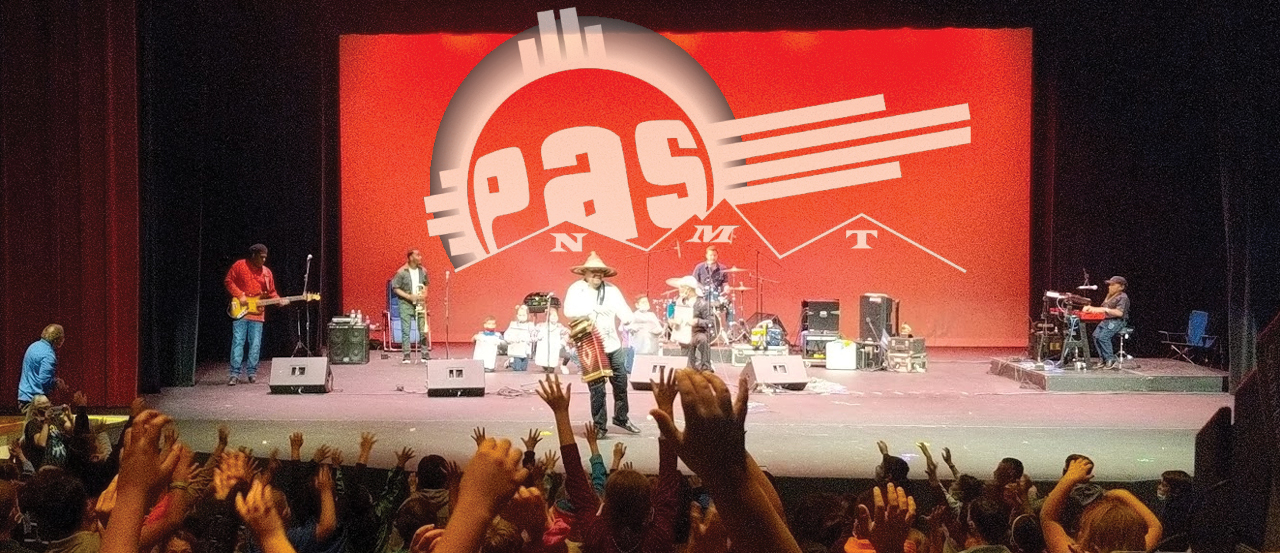 New Mexico Tech
Performing Arts Series
---
Showtime: 7:30pm
Tickets: Free
Event Location: Macey Center
Online Location: Facebook, YouTube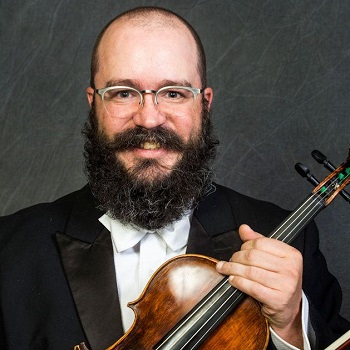 This program showcases the boundless musical capacity of the double bass. Adolphe Blanc deftly stages a truly independent bass part in a charming work recalling both Schubert and Mendelssohn. Virtuoso performer Domenico Dragonetti casts his instrument as brilliant soloist in a recently discovered work. Finally, George Onslow's powerful quintet, "The Bullet," attests his much-deserved modern resurgence. Rarely heard in chamber works, the string family's full potency resounds across a dynamic and expressive spectrum, sure to captivate."
About PCMS
The Presidential Chamber Music Series began 30+ years ago, conceived by Adam Gonzalez, faculty in the NM Tech Music Program under Director Michael Iatauro. The first incarnation was supported by then NM Tech President Dr. Laurence Lattman, with all concerts free to the community, a tradition that continues, and featured The Helios Quartet, of which Adam Gonzalez was the cellist. That group had a variety of members but the two with the longest tenure were principal violinist and concertmaster of the NM Philharmonic, Krzysztof Zimowski, and NM Philharmonic violist Willy Sucre. When Adam Gonzalez left the Southwest, the Helios Quartet stayed together for only a short time, but the baton was picked up by Willy Sucre who curated these chamber music concerts, developing the works to be performed and bringing together the mostly NM musicians. These four concerts per year featured classic mainstays in chamber music literature as well as unique and lesser known compositions, often by international and/or South American composers. The program continued to be sponsored by NM Tech President Dr. Daniel H. Lopez and now Dr. Stephen G. Wells. It was an amazing 25+ years under Willy Sucre, who decided to take a break the year before the pandemic to pursue other musical passions.
The tradition continues with the NM Tech Performing Arts Series collaborating with NM performers and arts organizations to curate interesting and unique programs that feature stellar in-state, regional and national artists and chamber ensembles.
Event Sponsors