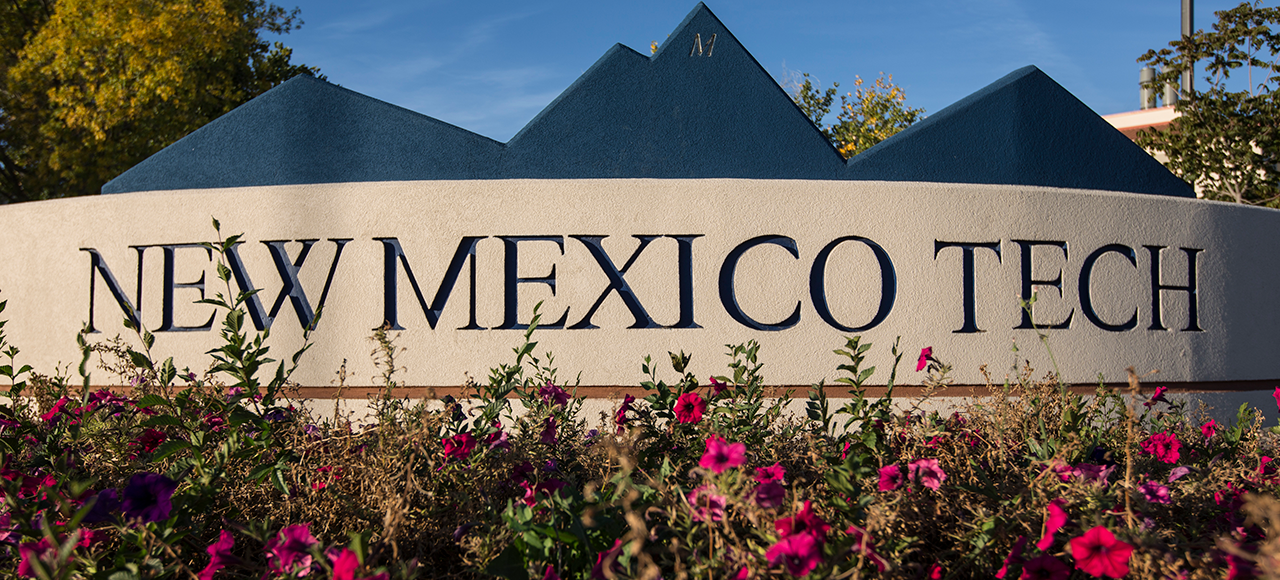 Financial Aid Information For
Current Students
SCHOLARSHIPS | GRANTS | LOANS | WORK STUDY | PAYMENT OPTIONS
Upcoming FAFSA Dates
| Event | Date |
| --- | --- |
| 2023 FAFSA becomes available for completion | Oct. 1, 2022 |
| FAFSA Completion for best consideration | March 1, 2023 |
| Fall 2021 Admittance Deadline for Scholarship Consideration (Freshmen) | March 1, 2023 |
| Fall 2021 Admittance Deadline for Scholarship Consideration (Transfer) | April 1, 2023 |
Awards and Disbursements
Changes to Financial Aid Awards
Return of Federal Financial Aid Funds
---
Sophomore Year Research Program
The Sophomore Year Research Program will offer incoming first time freshmen students the chance for early research experiences with NMT faculty members during their sophomore year. The program will support a number of paid positions available to students entering New Mexico Tech in the fall of 2021. Students will carry out collaborative research projects with faculty mentors starting the fall semester of 2022. These positions will enable students to work closely with faculty for approximately 10 hours/week during their sophomore year. Students can expect to gain basic research skills, hands on experience, and one-on-one time with a faculty mentor. To see the advantages of research as an undergraduate please visit:
If selected into the program, students will be introduced to their faculty mentor at the beginning of the spring 2022 semester. The spring semester is an introductory period for the student and faculty member to become acquainted with each other and for the student to be introduced to the general research area.
Students will start their sophomore year as paid researchers, gaining valuable experience working on a collaborative project with their faculty mentor. Near the conclusion of their sophomore year, students will present the results of their research at the Student Research Symposium (SRS). For more information on the SRS, please visit: https://www.nmt.edu/srs/.
Application details will be provided in the Fall of 2021.
Contact Financial Aid
Office Hours: Monday - Friday 8 AM-5 PM
Location: Second floor of Fidel Center. Bear left at the top of the stairs; we are just past the Cashier's Office
Email: financial_aid@nmt.edu
Mailing Address:
New Mexico Tech - Financial Aid
801 Leroy Place
Socorro, NM 87801
Phone: 575-835-5333
Fax: 575-835-6519