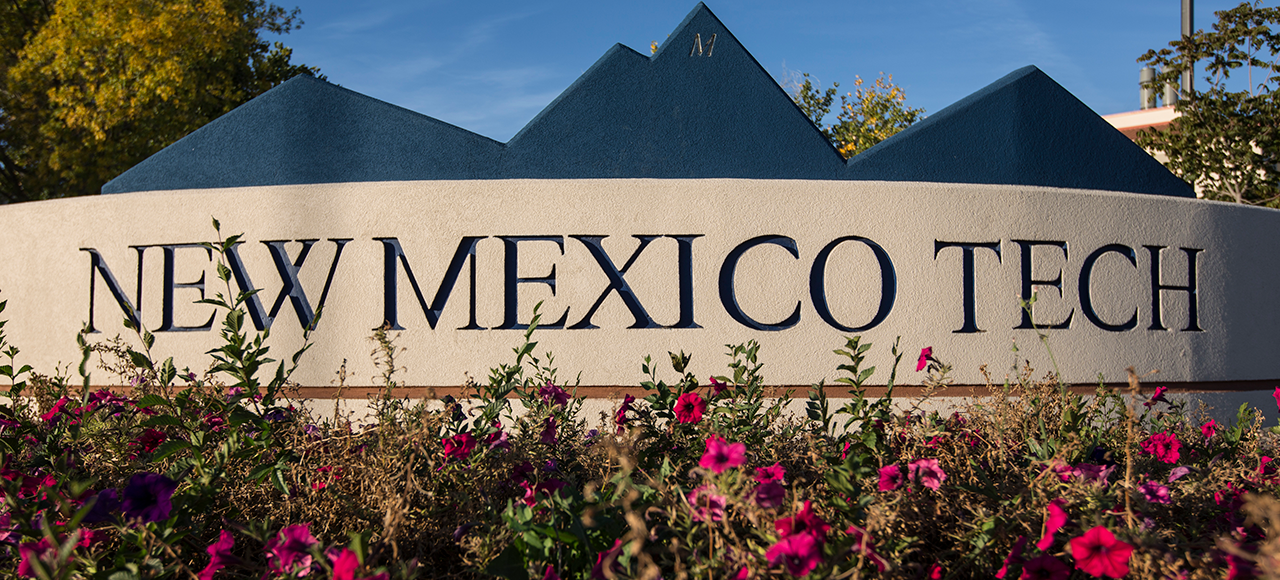 NMT Facilities Management
Facilities Purchasing
Purchasing
Facilities Management has its own purchasing office separate from the New Mexico Tech Purchasing Department that serves the rest of the University community.
Two employees work as full-time buyers, with assistance from the office secretary to procure the parts, materials and equipment so vital to the efficient operation of the Facilities Management group and its service commitment to all campus entities.
Bottled Gases
The Facilities Management Purchasing and Warehouse departments also operate the institute's bottled gas service. Bottled gases can be ordered by calling 575-835-5844, or by filling out the Bottled Gas Request Form. Frances Smith is the point of contact for bottled gas orders. They can also be reached by email at bottledgas@nmt.edu
When ordering gases, please provide the following information:
Name of department
Account number
Building and room number
Name of requestor
Gas type requested
Most gas requests can be filled from stock within the Facilities Management's cylinder cage. If the gas is not available in the cage, it can be ordered for a Friday delivery from the gas vendor. All liquids are also handled through the weekly order system.
Deadline for Friday delivery is 12:00pm (noon) on Wednesday. All liquids are also handled through the weekly order system.
Note: Bottled gases are strictly a campus service.
Contacts:
Debbie Martinez
(575) 835-5833
Doreen Fowler
(575) 835-6449
Policies
Purchasing Records Management Policy (PDF)
Building Alteration/Renovation Policy (PDF)
Forms