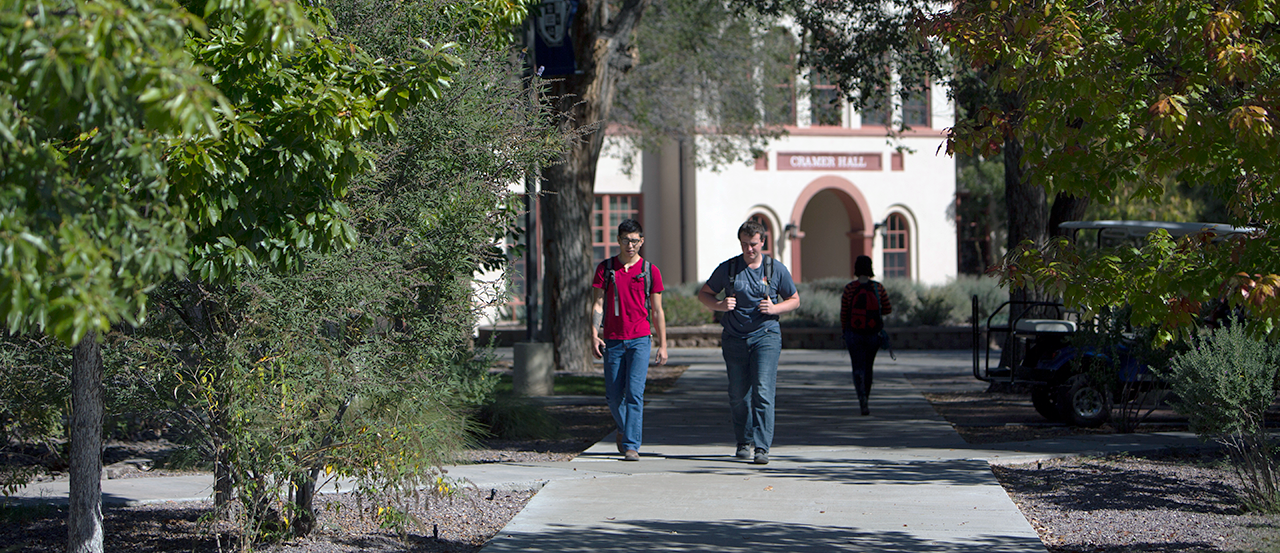 Cybersecurity Education Center
Cybersecurity Education Center
The Cybersecurity Education Center (CEC) is an academic center at New Mexico Tech that is focused on cybersecurity education at both the undergraduate and graduate levels.
Improving the cybersecurity stance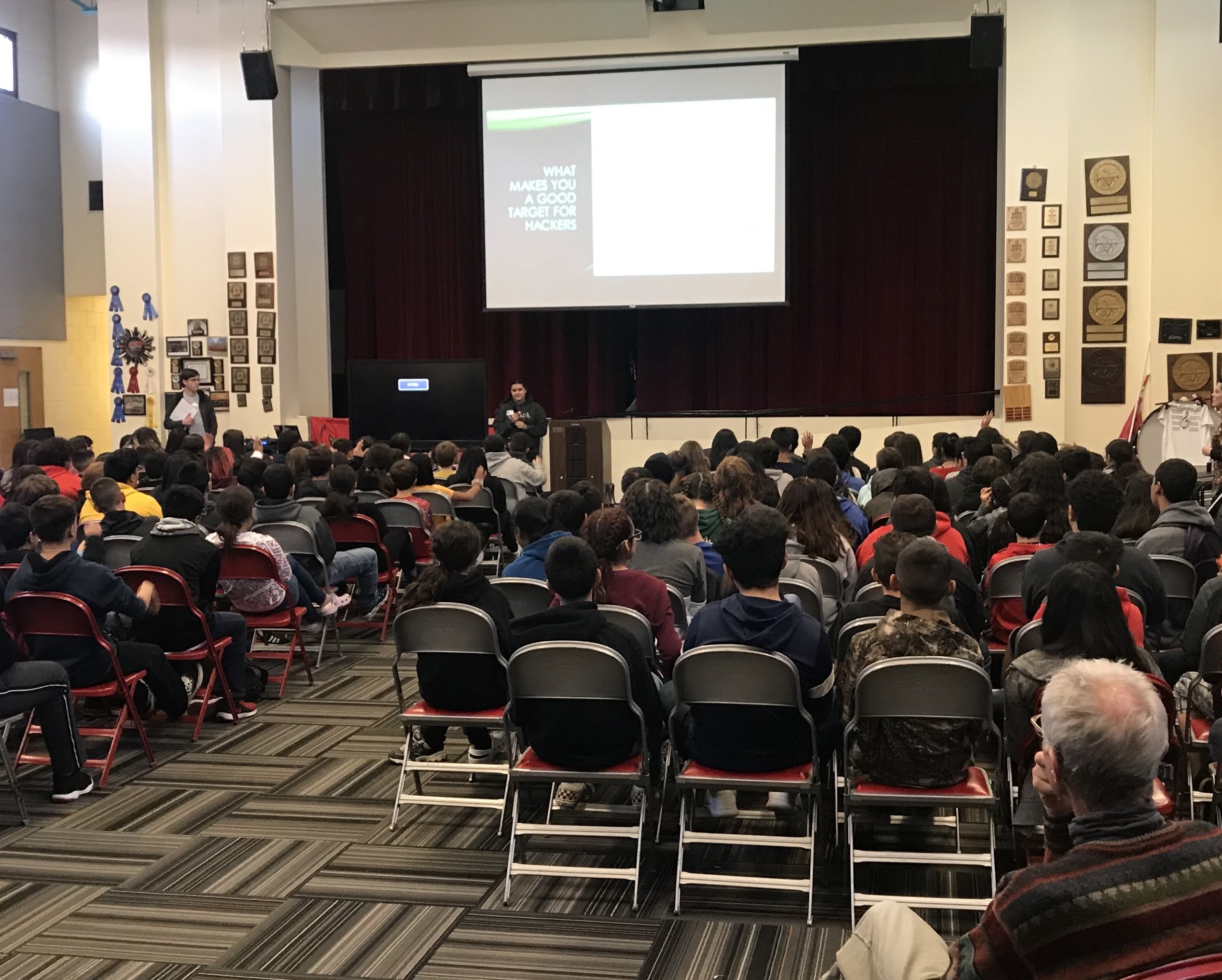 The CEC will assist with students of all ages in cybersecurity issues providing them with the knowledge and skills needed to work and lead as cybersecurity professionals, to increase cybersecurity awareness in New Mexico, and to increase the number of students pursuing cybersecurity degrees and other credentials.
The CEC will engage in outreach, cybersecurity literacy, recruitment, and education activities with New Mexico high school students.
The CEC will support the coordination, growth and enrollment of NMT academic programs that lead to degree options, degrees and certificates in cybersecurity. These span both undergraduate and graduate programs and include seeking collaborations with other NM colleges and universities to better support state-wide endeavors in cybersecurity. These support efforts will be focused on workforce development for the State of New Mexico and include:

The CEC will provide and enable research and entrepreneurial opportunities for students and faculty to:
Engage in applications and research projects, in addition to conventional classroom experiences.
Engage in entrepreneurial activities and intellectual property development in coordination with NMT's Office of Innovation Commercialization.
Collaborative projects with existing NMT research centers, particularly ICASA and the new Cyber-Kinetic Research Center at Playas.
Cybersecurity Centers