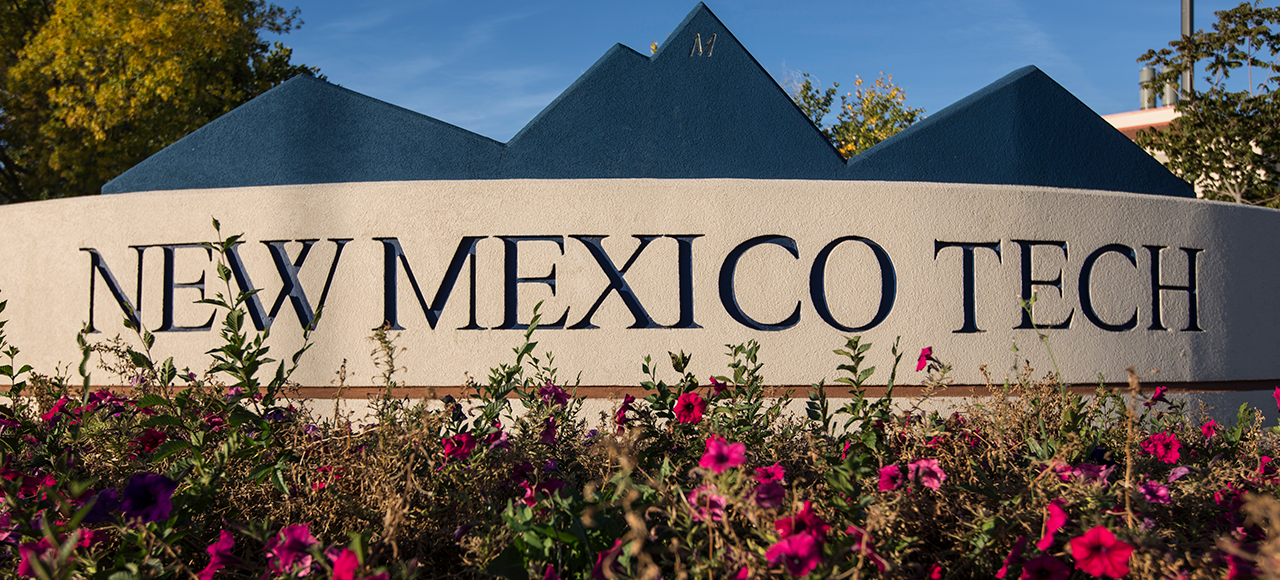 Director: Lorie M. Liebrock, Cramer 132, (575) 835-6729
New Mexico Cybersecurity Center of Excellence

Economic Development, Education, and Research
The New Mexico Cybersecurity Center of Excellence, which has integrated the New Mexico Tech Cybersecurity Education Center (as of Janyar 2022), is developing cybersecurity expertise in economic development, education and research for the state of New Mexico. The center's Director, Dr. Lorie M. Liebrock, reports to the Vice President of Research and works closely on economic development with the Executive Director of the NMT Office of Innovation Commercialization.
---
Best Practices, News, and Events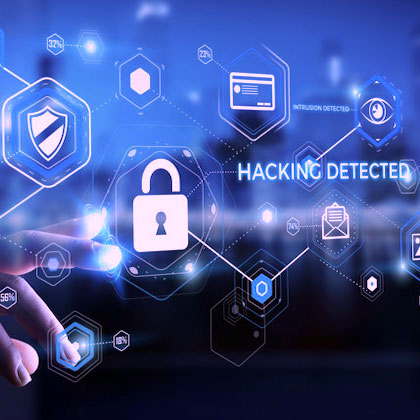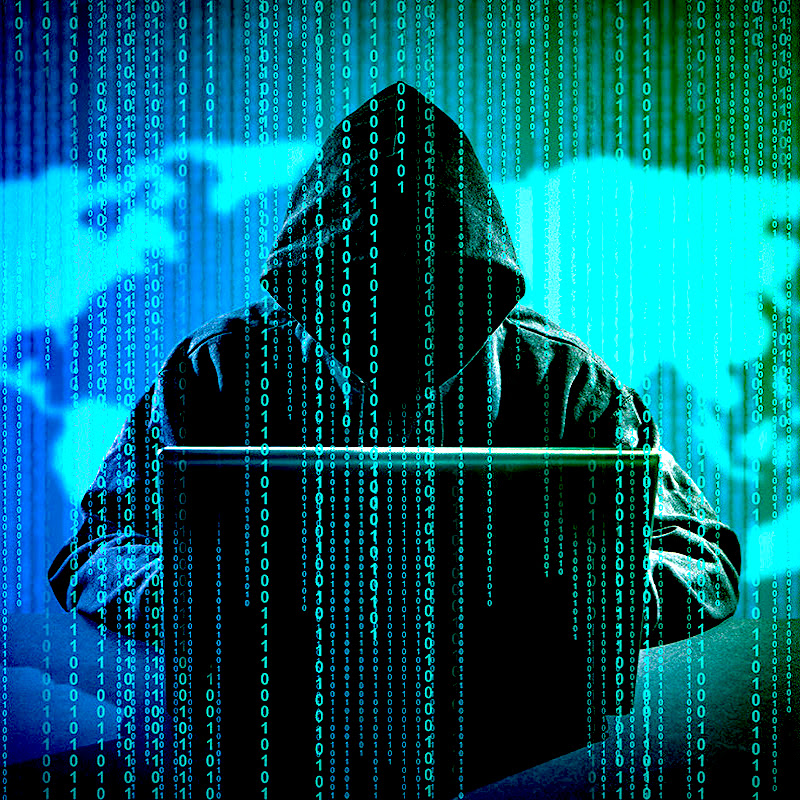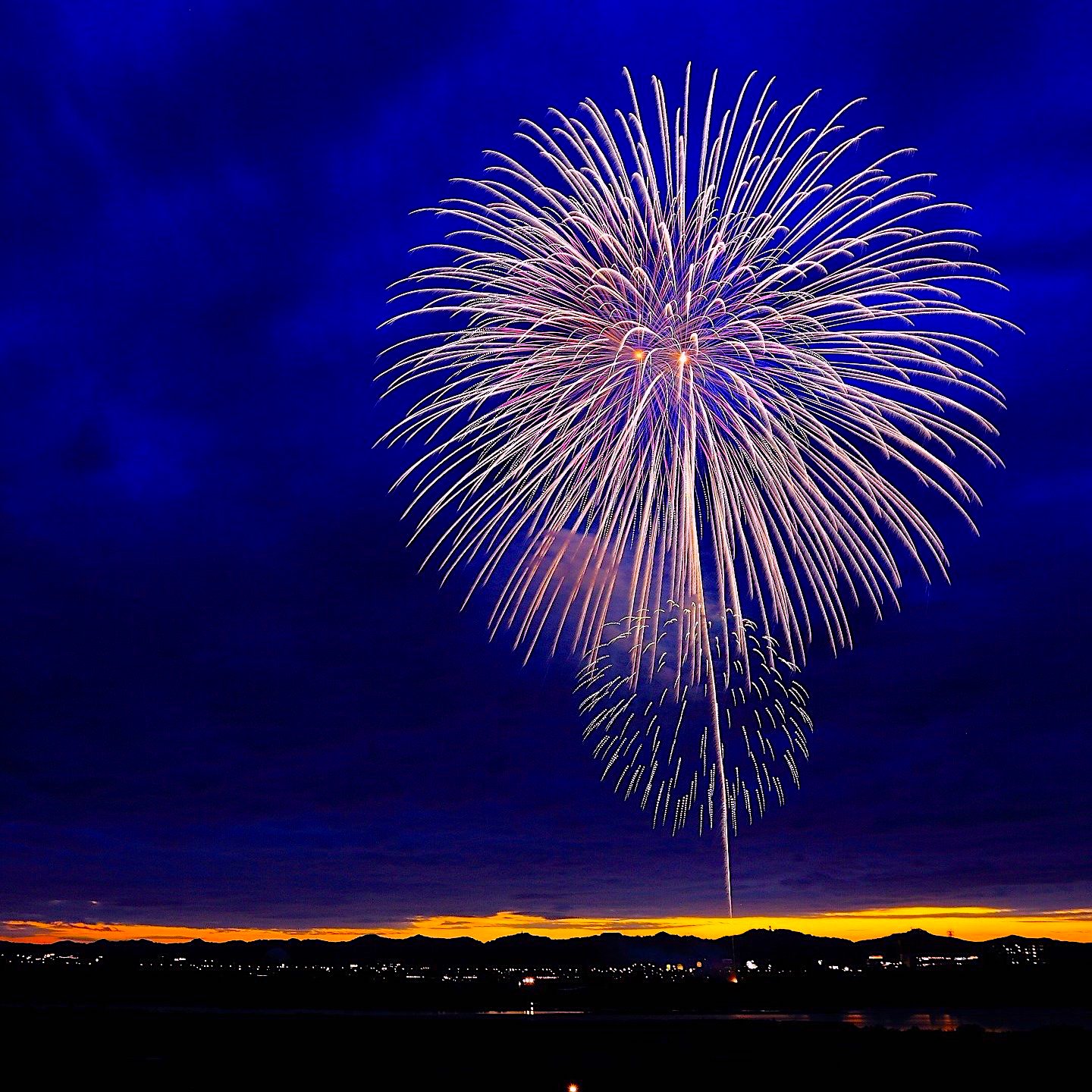 ---
Cybersecurity Education and Economic Development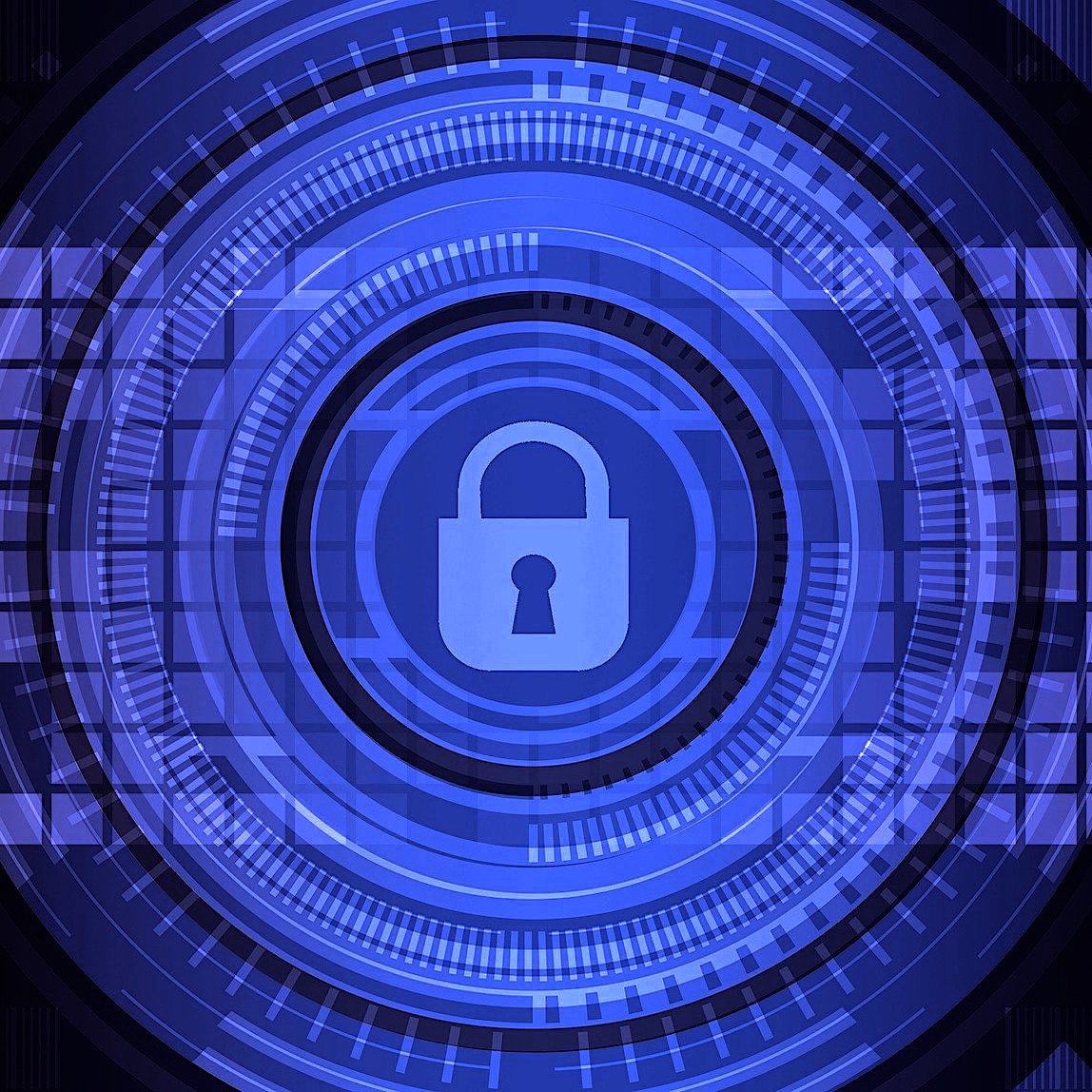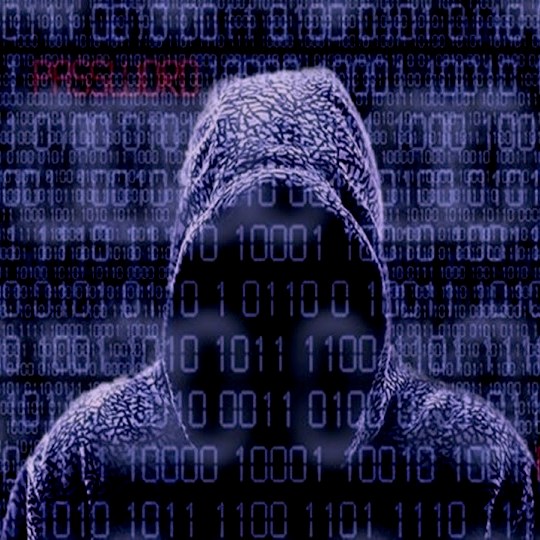 Cybersecurity Research and Resources
Cybersecurity Education Center
The Cybersecurity Education Center (CEC) is an academic center at New Mexico Tech that is focused on cybersecurity education at both the undergraduate and graduate levels. The principal goals of the CEC are to educate undergraduate and graduate students in cybersecurity issues, and to provide them with the knowledge and skills needed to work and lead as cybersecurity professionals.
See more about the Cybersecurity Education Center on its web page.
Cybersecurity Center of Excellence
The Cybersecurity Center of Excellence (CCoE) is a state-wide economic development center. The Center will serve as a catalyst for cybersecurity research, and workforce development in New Mexico by coordinating and facilitating collaborations among NM colleges and universities, government agencies and the private sector.
See more about the Cybersecurity Center of Excellence on its web page.
Contact us with questions or the Outreach Coordinator to schedule an event
(Please see contact information below)