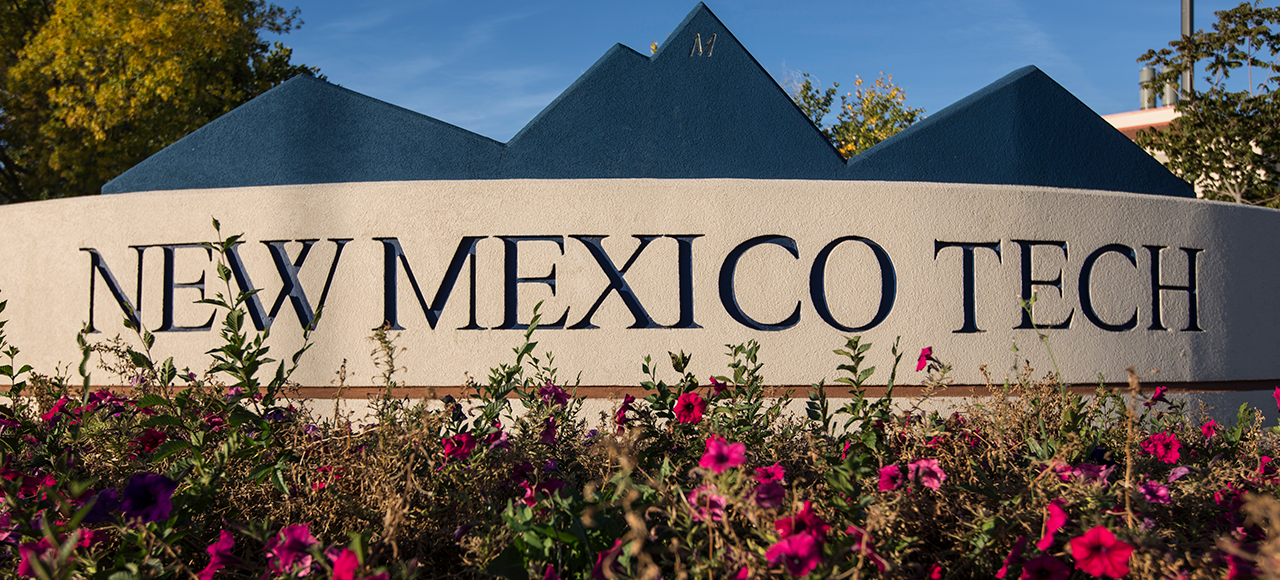 NMT Student Services Office
Student Health Center
Welcome to NMT's
Student Health Center!
The Student Health Center is a licensed medical office that is open full-time to students (full/part-time) and some dependents. To schedule an appointment, please call 835-5094.
Schedule
Monday - Friday 8 a.m.- 4 p.m. Open during lunch. By Appointment Only
Hours are subject to periodic variation due to campus holiday schedules and staff training schedules – call for questions or concerns or to schedule an appointment
Phone: 575-835-5094
Fax: 575-835-5097
The Health Center is located in Joseph A. Fidel Center, First Floor. Please enter through the NW side of the building.
---
What We Offer
Sick/Acute care Visits
Routine examinations and physicals
Laboratory evaluations
STD consultations and treatment
Contraception management
Free condoms
Free flu shots – limited supply
Services for dependents of enrolled students (additional fee per semester)
Family planning
Referrals to specialist when needed
Prescriptions – filled at local pharmacy (student will be responsible for cost of medications)
If you are a new patient and wish to schedule an appointment with the Nurse Practitioner please print and fill out this new patient form and bring with you to your appointment.
Medical conditions beyond the scope and capabilities of the Student Health Center will be referred to outside providers. Charges by outside providers (hospitals, physician specialists, etc.) are the sole responsibility of the student, as are charges incurred for laboratory procedures and medication. Optical, dental, and hospital services are not covered. Please feel free to stop by Student Health and discuss your options with the staff there.
Do you need to contact the NMT Behavioral Intervention Team? Click here
Emergency transportation for the seriously ill or injured may be arranged through Campus Police (835-5434 or 911).