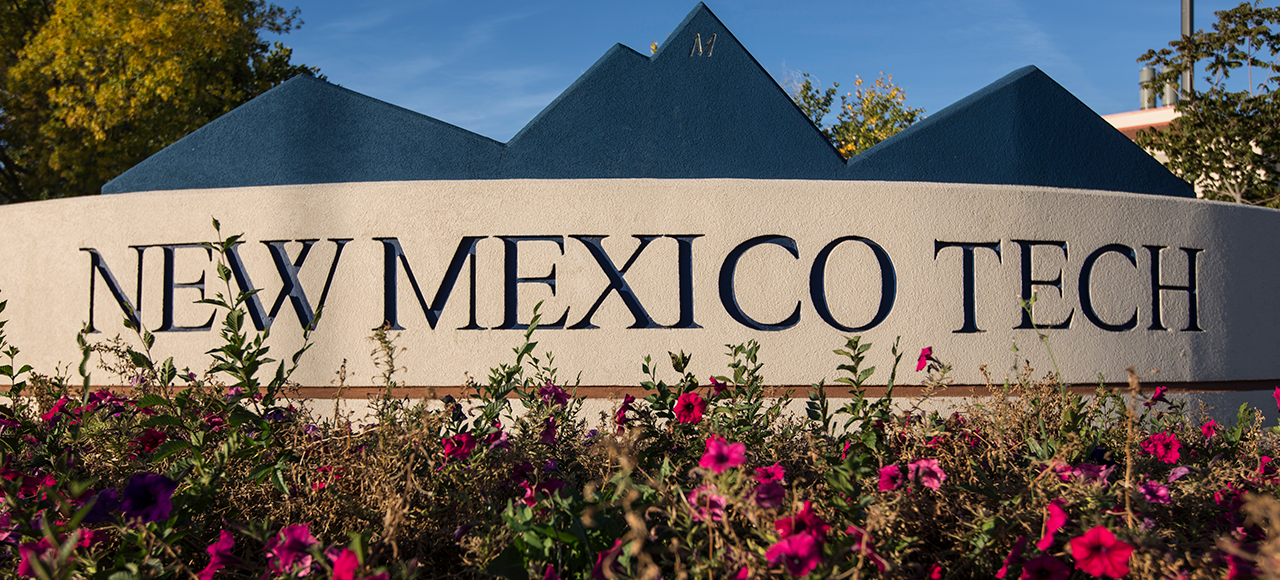 Science Olympiad
Coaches Information
About
Science Olympiad is nationwide competition. Students compete in 23 events that include earth science, biology, chemistry, physics, and engineering. Science Olympiad is designed to increase a student's interest in STEM fields and provide recognition for outstanding achievement in team events. Students compete in Science Olympiad with the top teams advancing from Regional to State to National levels.
Registration
The registration form can be found under the 'registration form' tab.
How to register:
1. Go to scilympiad.com/[regional tournament site]
2. Register as a coach.
3. Register your school.
4. Add/edit teams.
5. Add co-head coaches.
6. Student roster.
7. Email student release forms, login ID, and login instructions for students. A video for students can be found here.
8. Wait for regional director to assign team numbers.
9. Assign students to teams.
10. Wait for event schedule.
11. Assign students to events.
Tips for registering:
- Only register for the REGIONAL site on scilympiad.com
- After the tournament, the Regional Director will advance all teams to state, and your information will be automatically transferred.
- Once the event schedule is set, you will be able to assign students to events
Trial Events
Trial Events--Division B
Agriscience

Botany

Home Horticulture

Aerial Scramble

Write It CAD It
Trial Events--Division C
Agriscience

Botany

Home Horticulture

Solar Power

Aerial Scramble

Robot Tour

Write It CAD It

Cybersecurity
Final Announcements-Opening Ceremony
All final announcements will be made during the opening ceremony. It is strongly recommended that coaches and students attend the opening ceremony. This will be the last opportunity for coaches and students to clarify last minute questions and learn of changes.
Awards
1st-10th place medals and team trophies.
Scoring
There is no public posting of scores! Coaches, students, and parents are NOT to be allowed in the scoring room.
Scores will be placed on this website the following business week.
Friday Evening Entertainment
To Be Announced
Written Policy on Penalty Points
Event Supervisors, Science Olympiad Director or Coordinator may assess penalty points.
Any penalty points assessed will be taken from the OVERALL team score.
It is your responsibility to inform your students, team parents, other coaches, and visitors of these rules in advance of the competition.
Penalty points cannot be taken to arbitration. They are final at the time of assessment.
Penalty points may be assessed for any of the following reasons:
Interference
Only students actually competing in an event (those who have signed in on the sign-in sheet provided to Event Supervisors) may enter areas where events are being held. Spectator events are at the discretion of the Event Supervisor.
a) For any student, coach, teacher, parent, or chaperone interfering with, or disrupting the administration of an event, up to 5 penalty points may be assessed.
b) For any student, coach, teacher, parent, or chaperone entering an event without proper authorization to do so, up to 5 penalty points may be assessed.
Electronic Communications
a) Students with cell phones, electronic tablets, two-way radios, (ANY DEVICE USED FOR ELECTRONIC COMMUNICATION) must have them in the OFF (not vibrate) position during any event in which they are competing. Students who violate this policy will be penalized up to 10 penalty points.
b) Electronic communications usage will be allowed in buildings as long as it does not disrupt any event taking place in that area. Event Supervisors, Science Olympiad Director or Coordinator may assess penalty points for violation of this policy at their discretion.
Written Policy on Cheating
a.) Any individual who cheats during any event will be penalized by disqualification of the team from that event.
b.) If a team, team member, or anyone associated with that team (coach, teacher, parent or chaperone, etc.) deliberately takes an action that impairs the ability of other teams to fairly compete in an event, that team will be disqualified from that event.
c.) If cheating occurs by a team in more than one event, or in successive years, the team may be disqualified that year, or the following year, from the entire competition.
d.) Disqualification results in 0 points.
Arbitration
In the event of arbitration please refer to the following rules.
The event supervisor must sign the arbitration form prior to its submission to the Arbitration Committee. This does not mean the event supervisor agrees with the appeal, but that the event supervisor and the coach have discussed the matter. Try to solve appeals at the event level.
Appeals regarding administration of an event must be submitted within 30 minutes of completion of the event.
Appeals regarding scoring must be submitted within 30 minutes after receiving your schools scores. See note regarding posting of scores below.
The arbitration panel will determine time of submission.
The team coach must submit appeals.
The student(s) competing in the event under appeal must present the information to the arbitration panel. Coaches may be present, but must refrain from comment unless addressed by the arbitration panel.
Coach of the Year Award
Olympiad Students, you can nominate your coach for the Coach of the Year Award! This award is presented each year to one Middle School and one High School Science Olympiad Coach. It serves to recognize those individuals who havemade a positive contribution to Science Olympiad, their students, their school, and their community. Please fill out the nomination form here.