SRS EVALUATORS
---
Be an Evaluator for Oral Presentations and SRS Poster Sessions! We need you!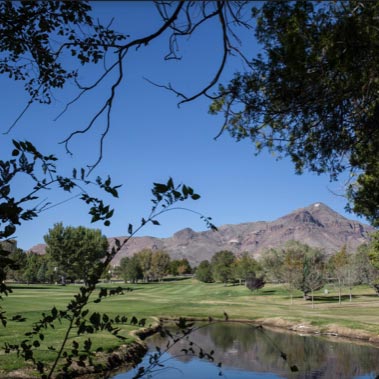 Evaluators - Oral & Poster Presentations
Evaluator Coordinator: Ashley Gibson, 575.835.5173
---
Evaluators are integral to the Student Research Symposium. Evaluators help students to understand their research and present it better through formulated feedback and in-person review.
Evaluators are volunteers made up of NMT faculty, staff, graduate students, alumni, and community members. The only requirement is that you have a Bachelor's degree in any area of study.
We need evaluators for the following events:
Oral Presentations (Dinner): April 14 @ 5pm - 8pm, Fidel Ballroom B (pre-registration required)
Poster Session 1: April 14 @ 11:00am - 12:15pm, Fidel Ballrooms A & C
Poster Session 2: April 14 @ 12:30pm - 1:45pm, Fidel Ballrooms A & C
Poster Session 3: April 15 @ 1:00pm - 2:15pm, Fidel Ballrooms A & C
Poster Session 4: April 15 @ 2:30pm - 3:45pm, Fidel Ballrooms A & C
You may be an evaluator for any or all events. When you register online to participate as an Evaluator, you'll be asked to select which events you'd like to participate in. Please note: seating is limited for the Oral Presentation Dinner and requires pre-registration. You must submit a separate registration to attend the dinner (in addition to signing up as an evaluator) for the dinner - you may register for the dinner here.
Evaluators are also invited to the Magdalena Ridge Observatory (MRO) for a tour and steak dinner. There is no cost to attendees, and transportation to and from the MRO is provided. Click here for more information. RSVP's are due by April 8, 2020 by emailing srs@nmt.edu.
Want to know what kind of forms you'll be expected to fill out as an evaluator? Here's the forms that we use:
Oral Presentation Evaluation Form
Poster Presentation Evaluation Form
---
Want to learn more about becoming an Evaluator at this year's SRS events?
Contact us at the information below and we're happy to answer any additional questions you might have!
---
For general information, please email srs@nmt.edu, or call 575.835.5614.
You may also directly contact one of the SRS staff below:
Sarah Obenauf: 575.835.5531; sarah.obenauf@nmt.edu
Liz Lyons: 575.835.5001; liz.lyons@nmt.edu
David Cox: 575.835.5030; david.cox@nmt.edu
---
The Student Research Symposium (SRS) is an initiative of the Office for Student Learning (OSL) and the Joseph R. Skeen Library. The SRS is further enriched by the support of the Office of Student Life, the Center for Graduate Studies, and the Student Government Association (SGA).