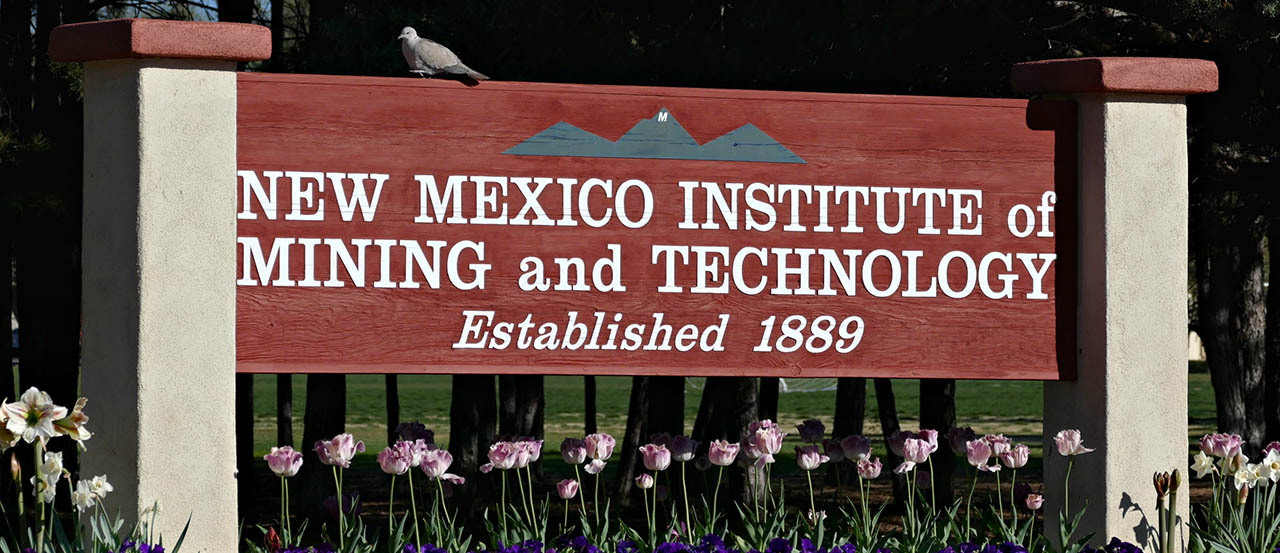 Attending the SRS
Attendees are crucial to the success of the SRS. They provide feedback, volunteer their time, and interact with participants so they can get the valuable experience of discussing their research. There are a number of ways attendees can contribute. Check out the information below for more details.
---
Current NMT Students (Undergraduate & Graduate)
Community College Students
High School Students or Future Techies!
---
The Student Research Symposium (SRS) is an initiative of the Office for Student Learning (OSL) and the Joseph R. Skeen Library. The SRS is further enriched by the support of the Office of Student Life, the Center for Graduate Studies, and the Student Government Association (SGA).