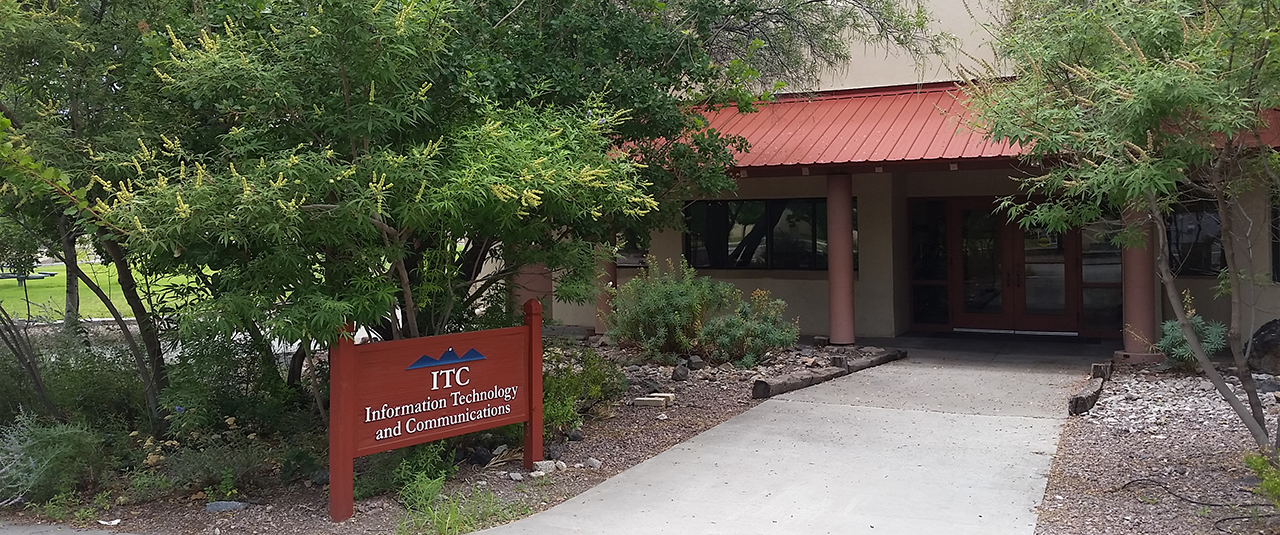 Information Technology and Communications
ITC Help Desk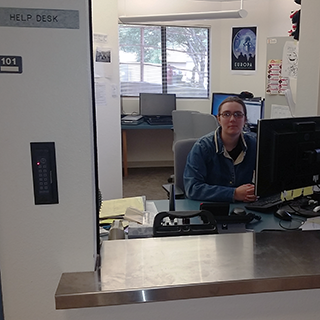 The ITC Help Desk is the first point of contact for those who need ITC services. All ITC related inquiries and work orders should be submitted to the Help Desk. Please see below for an overview of some of the issues we can and can't help with
During the Fall and Spring semesters, the Help Desk is open from 8am-6pm, Mon-Fri. During the summer, it is open from 8-5, Mon-Fri.

For a complete list of days when the Help Desk is closed (such as staff holidays), please see here (PDF)
To contact the Help Desk, email help@nmt.edu or call 575-835-5700. You can also visit us in person in Gold Building, room 101.
If you have a critical issue between 6pm and 9pm, Mon-Fri, you can call 575-835-5700 and it will forward to an on call phone.
The Help Desk CANNOT help with:
Canvas or Canvas logins (Talk with ACT: 575-835-6700 or act@nmt.edu).
Banweb or Banweb logins (Talk with the Registrar's Office: 575-835-5133 or registrar@nmt.edu).
Alumni email accounts (Talk with the Advancement Office: 575-835-5616).
The Help Desk CAN help with:
Logging in to the ITC lab computers or your NMT email account
Connecting to the wired/wireless internet on campus
Software or hardware on Tech-owned machines
Activating and deactivating ethernet ports
Installing, changing, or removing telephones and telephone numbers
And much more.