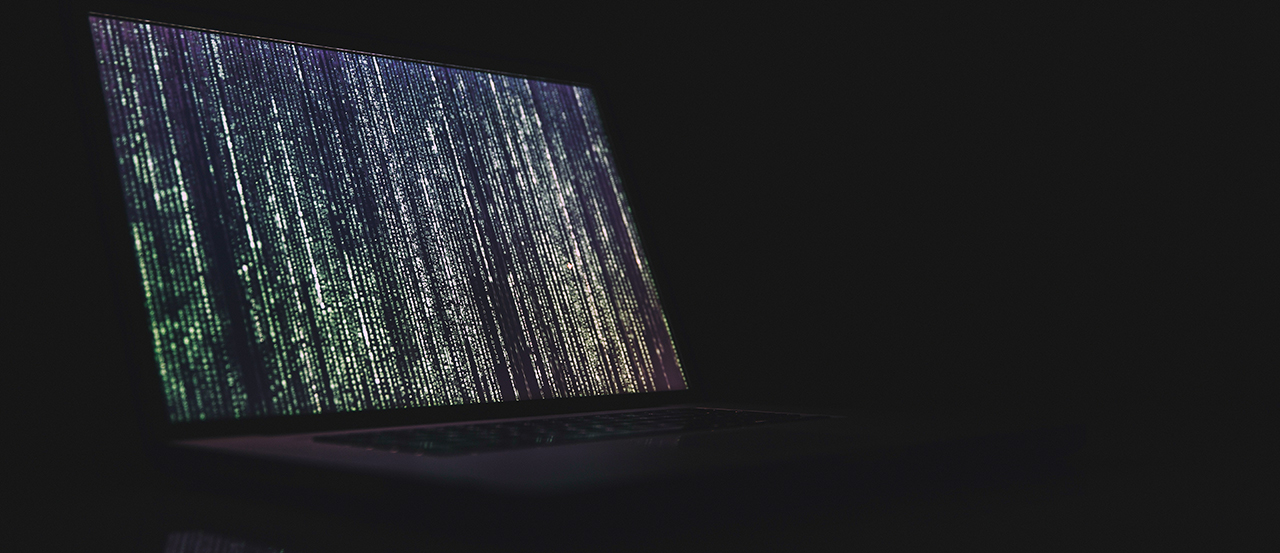 New Mexico Tech
Transdisciplinary Cybersecurity
Transdisciplinary Cybersecurity Graduate Program Information
The Transdisciplinary Cybersecurity graduate programs are part of the New Mexico Cybersecurity Center of Excellence (NMCCoE) located on the New Mexico Tech campus.
All programs are available via distance delivery and on campus.
Funding is available for high potential candidates.
At New Mexico Tech's new Transdisciplinary Cybersecurity program, we're looking for unconventional thinkers who want to make a difference to tackle some of the hardest questions of the 21st Century. Questions about data, your data, and how it's protected online. Questions of national security, and of your own financial security. Questions that require a new way of thinking. New Mexico Tech is looking for people ready to answer those questions.
Traditional programs build a foundation of knowledge in computer science. This is a start, but at Tech we've built a more holistic program, for a more accomplished cyber-professional.
Employment of information security analysts is projected to grow 33% from 2020 to 2030, much faster than the average for all occupations (8%).

U.S. Bureau of Labor Statistics
85% of all data breaches are caused by one variable that Computer Science can't factor for - human error. That's why New Mexico Tech's Transdisciplinary Cybersecurity program requires its students take "Psychology of Cybersecurity," studying the human element behind data breaches.
From computer science to ethics and law, risk analysis, and psychology, the Transdisciplinary Cybersecurity graduate programs are designed to make sure you'll have the tools necessary to succeed as a cybersecurity professional. Located in the New Mexico Cybersecurity Center of Excellence on the campus of NMT, this exciting new program is available via face-to-face or distance learning.
Student Quotes
Samuel Yang, Certificate Student
---
Explore Your Future at New Mexico Tech!
Program Information
Cybersecurity Core Courses
Cybersecurity Technical Electives
Cybersecurity Area Courses
Professional Masters (PM)
Please email us with any questions or concerns at NMCCoE@nmt.edu (NMCCoE, Cramer 132)