---
Thank you for your donation to MSEC 367.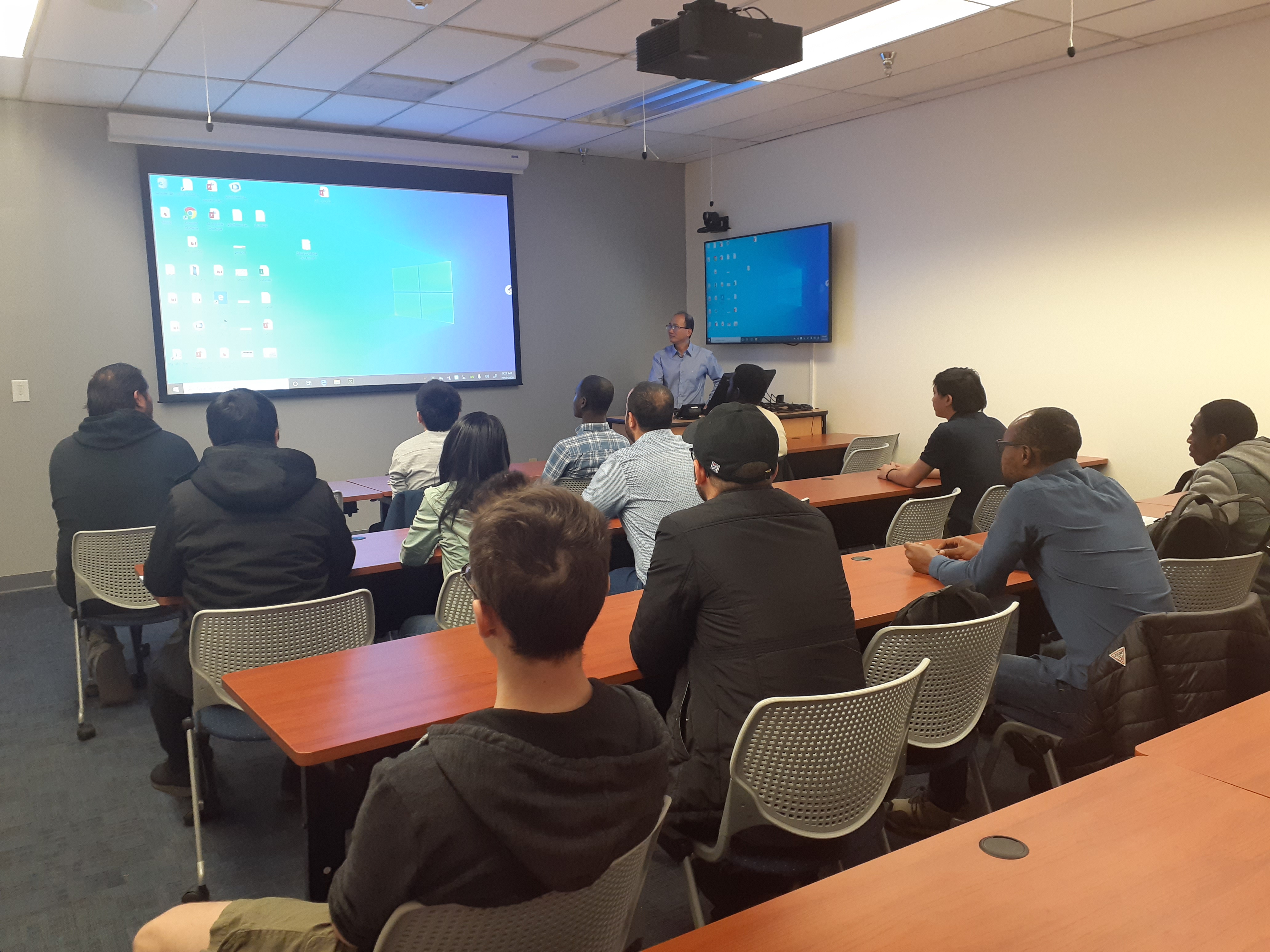 Dear AADE Permian Chapter,
Because of your generosity, our petroleum engineering students at New Mexico Tech continue to benefit from abundant opportunities to learn, grow, and excel. We are sincerely grateful for your recent donation to have additional electronics installed in our MSEC 367 multi-purpose classroom.
You have made a difference in the lives of individual students and your gift helps to provide outstanding tools for our professors to provide stellar education in a state of the art environment.
Our department has utilized this space for multiple events and would not have had the ability to do so in such a welcoming and comfortable space without AADE Permian Basin's bounteous contribution.
Attached to this email is a photo taken a few days ago when I taught a class in MSEC367. You can easily recognize the secondary monitor and camera were successfully installed.
We thank you and look forward to seeing you all in the near future!
Sincerely,
Tan Nguyen