Mechanical Engineering Department Ranked #26 Nationally by College Choice
November 12, 2018
---
NMT Mechanical Engineering Bachelor degree program ranked highly for Design Clinic and Hands-on Labs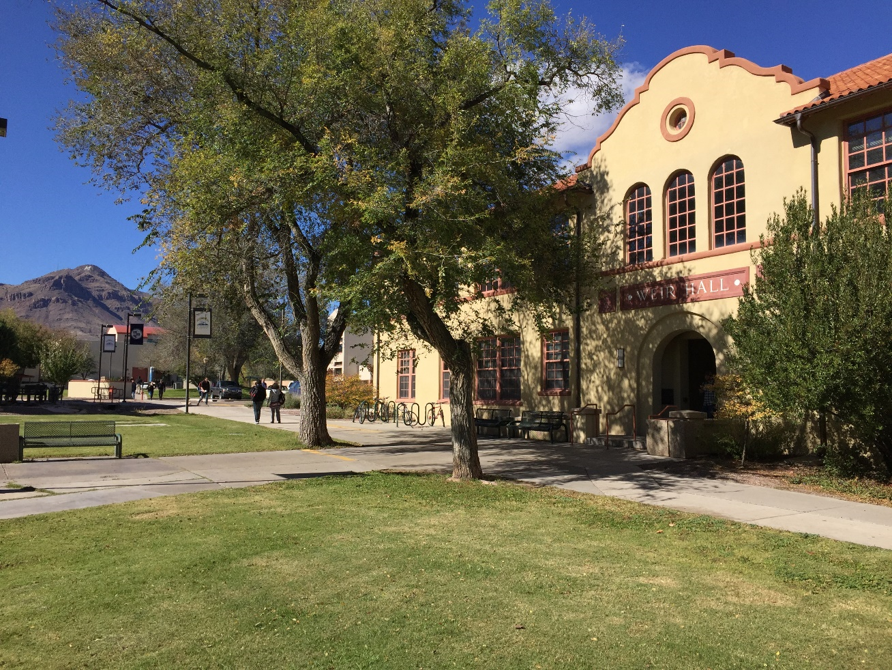 The NMT Mechanical Engineering Department's Bachelor of Science degree has been ranked #26 nationally by College Choice. The rankings evaluated programs nationally based on factors including salaries of graduates, tuition rates, student retention, and national reputation. NMT's program was the only mechanical engineering degree in the state to be ranked in the top 35.
The College Choice rankings specifically mentioned the strength of NMT's Design Clinic and the Hands-on laboratories. The Mechanical Engineering Design Clinic is a 4-semester program where students participate on one of over 20 industry-sponsored teams made up of junior and senior undergraduate students. The projects range from one-year design challenges sponsored by professional societies to multi-year industrial sponsorships to build complex systems like rockets. The College Choice ranking noted the uniqueness of the combination of technical communication with the Design Clinic, which allows students to learn to report and present their technical ideas.
The rankings also noted the wide range of hands-on activities that are part of the NMT Mechanical Engineering curriculum. This includes combined classroom and laboratory courses that are part of the degree to reinforce topics in Fluid and Thermal Systems (MENG 431), Mechanics of Materials (MENG 302), Dynamic Systems and Controls (MENG 405), and Mechatronics (MENG 483).
Details and a complete listing of the top 35 schools is available on the College Choice website:
https://www.collegechoice.net/rankings/best-mechanical-engineering-degrees/