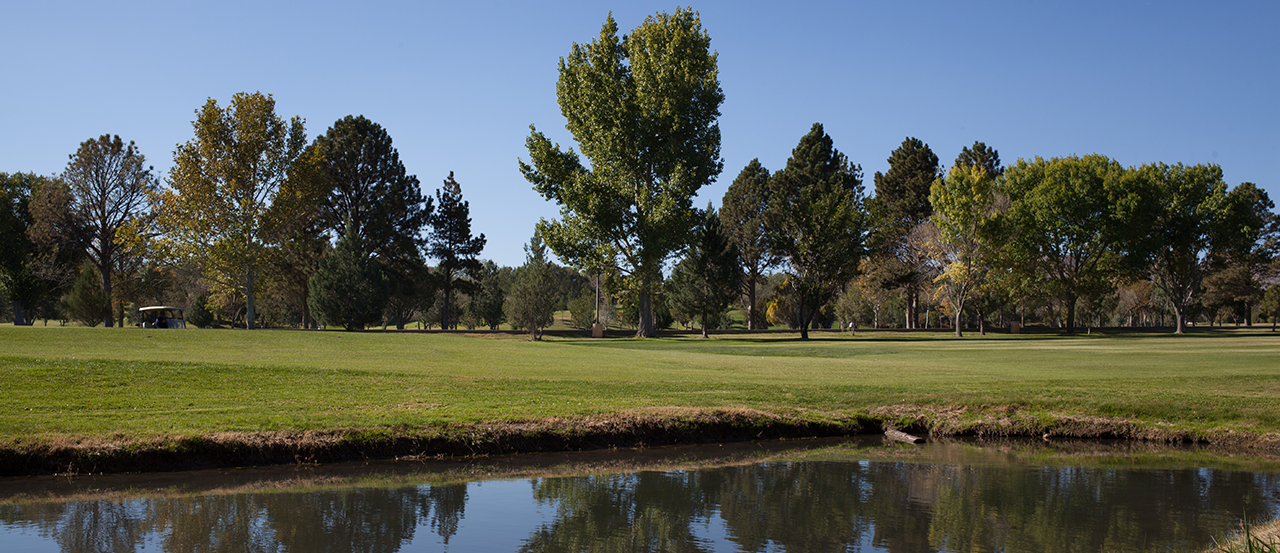 Department of Chemistry
Undergraduate Programs
The fundamental mission of the Department of Chemistry is to provide students with: (1) an understanding of the basic concepts of chemistry; (2) the skills necessary for critical and analytical thinking; (3) an appreciation of chemistry and its central place among the sciences; (4) a feeling for the joys and frustrations of original research; and (5) the ability to communicate observations and discoveries.
BS in Chemistry
General Description
The Department offers a balance between pure and applied chemistry. The faculty is qualified in the major divisions of chemistry - inorganic, organic, analytical, physical and biochemical. The undergraduate program emphasizes development of a strong foundation in the fundamental areas of chemistry in order to prepare students for the diverse career opportunities available to chemists. More than 60% of Tech chemistry graduates continue their education in graduate school. Many have become teachers, medical doctors, or research scientists. Graduates receive a bachelor of science degree accredited by the American Chemical Society
Additionally, a degree in chemistry prepares one for a broad array of career opportunities.
Academic
Health Professional (Medicine, Physical Therapy, Nursing, etc.)
Environmental Testing and Remediation
Petroleum Processing
Pharmaceuticals
Law (Patent Law, etc.)
Career with a non-Governmental Organization
Military
BS in Chemistry with Biochemistry Option
BS in Chemistry with Environmental Science Option
Five-Year BS/MS Program in Chemistry
Chemistry Minor
New Mexico Tech awards minors for your secondary field of study. While the number of credits required for a minor vary from department to department, a minimum of 18 credit hours is required. Students cannot earn a minor with either the Associate of General Studies or Bachelor of General Studies.
You must declare a minor and be assigned a minor advisor prior to completing the coursework for the minor.