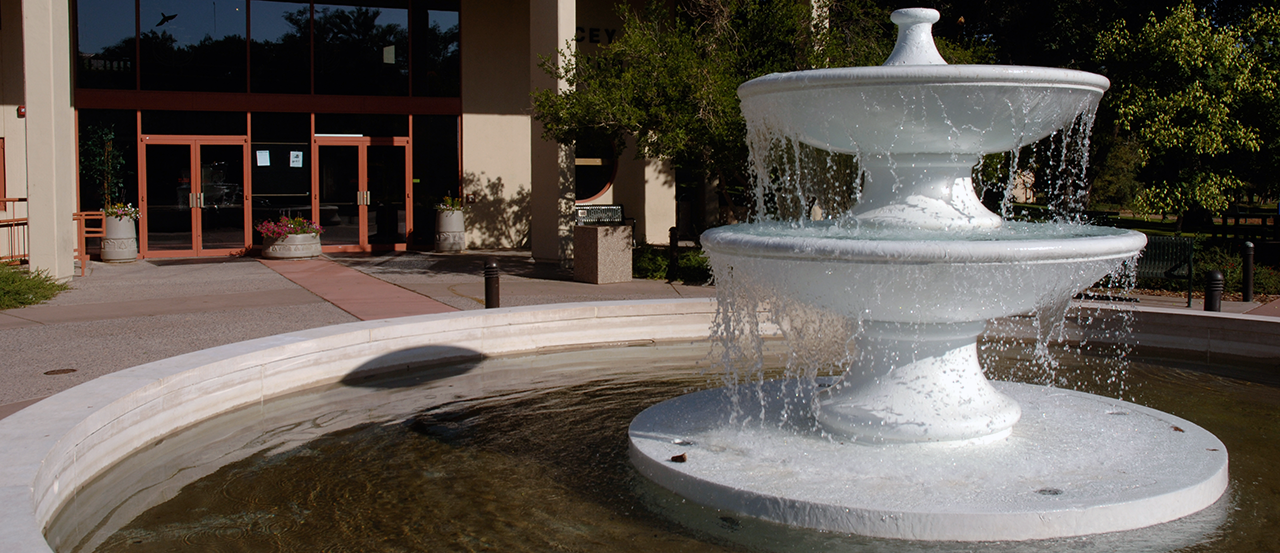 New Mexico Tech
Performing Arts Series

About NMTPAS Our Sponsors Past Seasons Macey Center Local Arts Links
2020-2021 Season
ALL SHOWS will be FREE and Live-Streamed in Fall and Spring
Spring is still to be determined if we can have some audience
Memberships, Donations & Tip Jar
Memberships and Donations will help us pay our New Mexico Performers and Technical Crew during this time when our sources of revenue have been drastically reduced due to Covid-19. Memberships are $40 per household.
All Members and Donors will be invited to Zoom pre/post show Meet & Greets,
recognized in digital performance programs and on PAS website, and be offered
first choice of seats if/when we can allow people to attend live performances
and other events at Macey Center or elsewhere.
---
Upcoming Events





Presidential Chamber




Music Series I: +Pan




Quartet




Sep 19, 2020 - 7:30pm


MORE INFO




Le Chat Lunatique




Oct 3, 2020 - 7:30pm


MORE INFO


Socorro Sessions Social
Distance Music Fest
Flat Note Society &
Blue Monday
Oct 10, 2020 - 3-7 PM
MORE INFO



Adam Ruben
Science Comedian


Oct 15, 2020 - 7:30pm


MORE INFO

+49ers Weekend




Othello The Remix




by Scaffolding Theater Co.




Oct 30, 2020 - 7:30pm


MORE INFO


Robert Mirabal
Nov 21, 2020 - 7:30pm
MORE INFO

Pink Freud
Jan 23, 2021 - 7:30pm
MORE INFO





"A Reimagined
UTOPIA, LIMITED or
Flowers of Progress for
Corona Virus"
Jan 30, 2021 - 7:30pm
MORE INFO


Zoom Arts Party
Feb 6, 2021
MORE iNFO





Big Band on the




Rio Grande




Feb 13, 2021 - 7:30pm


MORE INFO



Women Fest




Mar 5-6, 2021 - 7:30pm


MORE INFO



Presidential Chamber




Music Series II:




Margot Leverett &




Duke City Hora




Mar 20, 2021 - 7:30pm


MORE INFO





Jarabe Mexicano




Apr 9, 2021 - 7:30pm


MORE INFO





The Jungle Book




by State Street Ballet




Apr 23, 2021 - 7:30pm


MORE INFO




NDI - Socorro




May 20, 2021 - 7:30pm


MORE INFO








---

---
Contact the PAS
New Mexico Tech Performing Arts Series
Macey Center
Physical Address: 909 Olive Lane
Mailing Address: 801 Leroy Place
Socorro, NM 87801
Mailing Address: 801 Leroy Place
Socorro, New Mexico 87801