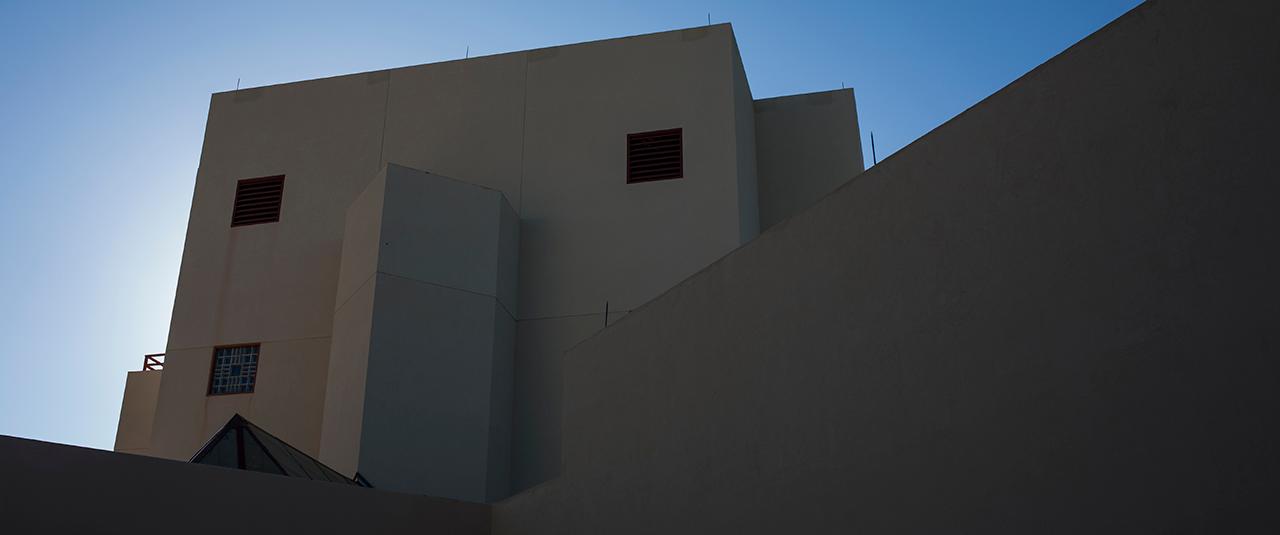 Fidel Center - Room 275, (575) 835-5513, graduate at nmt.edu
Center for Graduate Studies
The New Mexico Tech graduate school provides opportunities for advanced study and research in the basic sciences, computer science and mathematics, the earth sciences, and engineering fields at both the Masters and Doctoral level.
Follow us now on Facebook.
---
Support
Graduate Studies at New Mexico Institute of Mining & Technology.
When you shop at smile.amazon.com,
Amazon donates.
Center for Graduate Studies Staff Directory
Center for Graduate Studies
Fidel Center - Room 275, (575) 835-5513