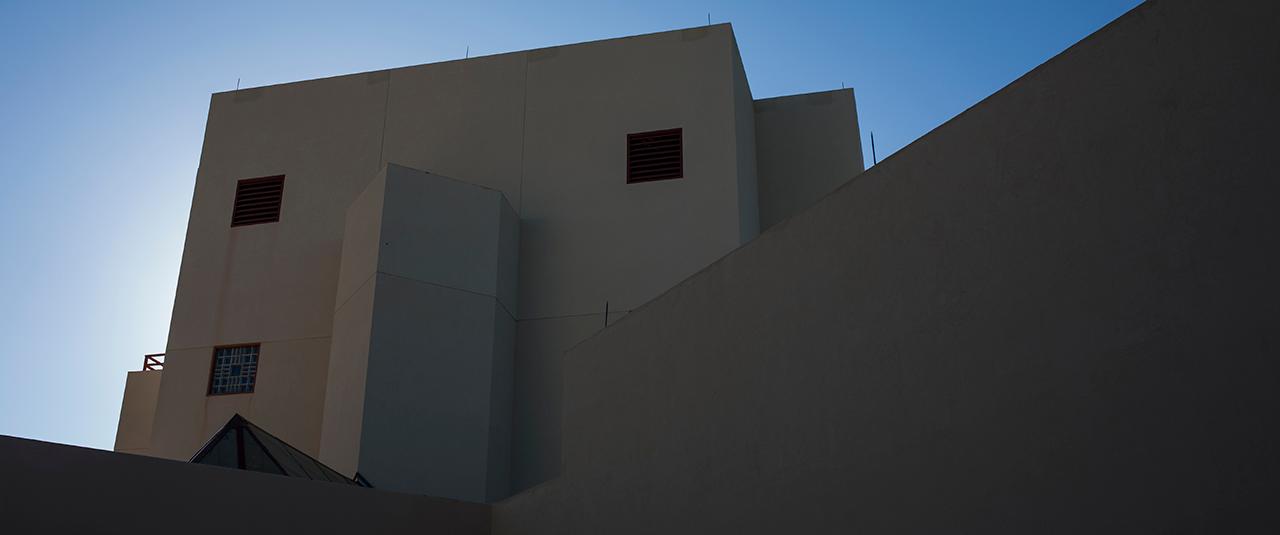 Center for Graduate Studies
Application Information
For admission to graduate degree programs including certificate programs all applications are submitted via Online System. Application fee is $60.
Application for admission as a Special Graduate Student is free.
We will accept copies of official documents for application to graduate programs. However, if you are accepted, you must provide official documents (sent directly from the issuing agency), before you will be admitted into any graduate program. Until we receive orginal offical documents that match your submitted copies, you will not be admitted. For international students, please note that your I20 will not be issued until we have original official documents; you must consider this in your application timeline (it could substantially delay your visa) and decision of whether to submit copies or offical documents in your application.
Complete instructions on what to send and where to send it are included for each application type. If you have problems with any of the online versions please email graduate@nmt.edu.
Graduate Application FAQs
Which application system do I need to use?
I'm an international applicant. What concerns should I have about obtaining a student visa?