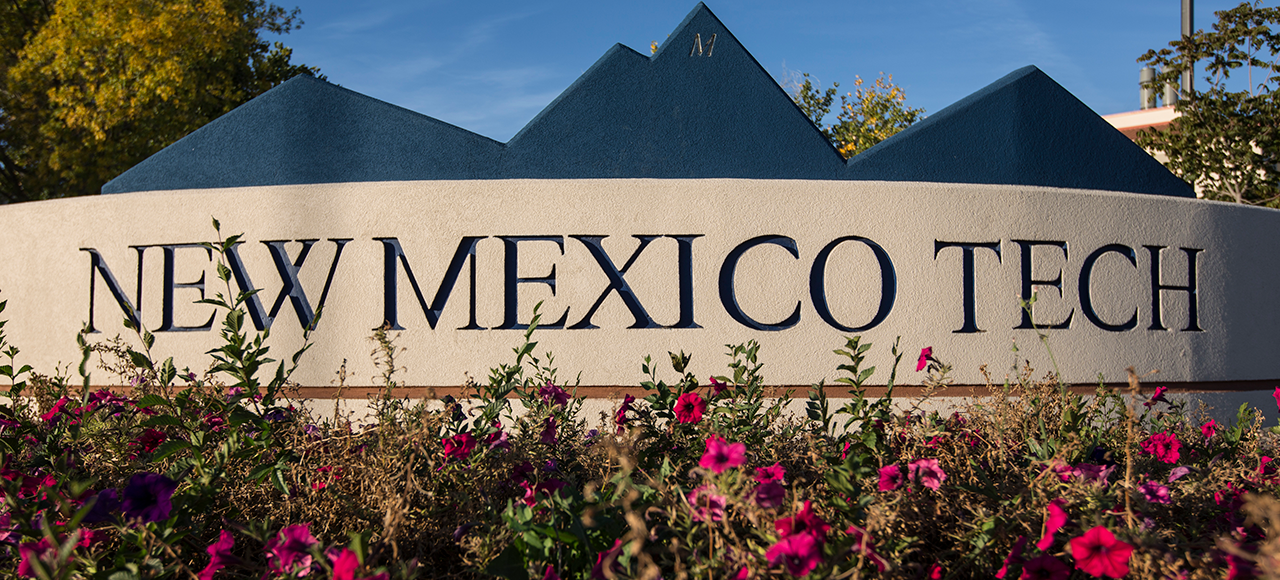 NMT Student Life
The Counseling Center
Let us help you inspire positive change during your time here at NMT!
Welcome to the Counseling Center!

Office Hours and Location:
Monday-Friday: 8 a.m. - 5 p.m.
The Counseling Center is located on the first floor of the Joseph A. Fidel Center.The entrance is outside of Fidel on the NW side of the building, adjacent to Workman. We are co-located with the Student Health Center.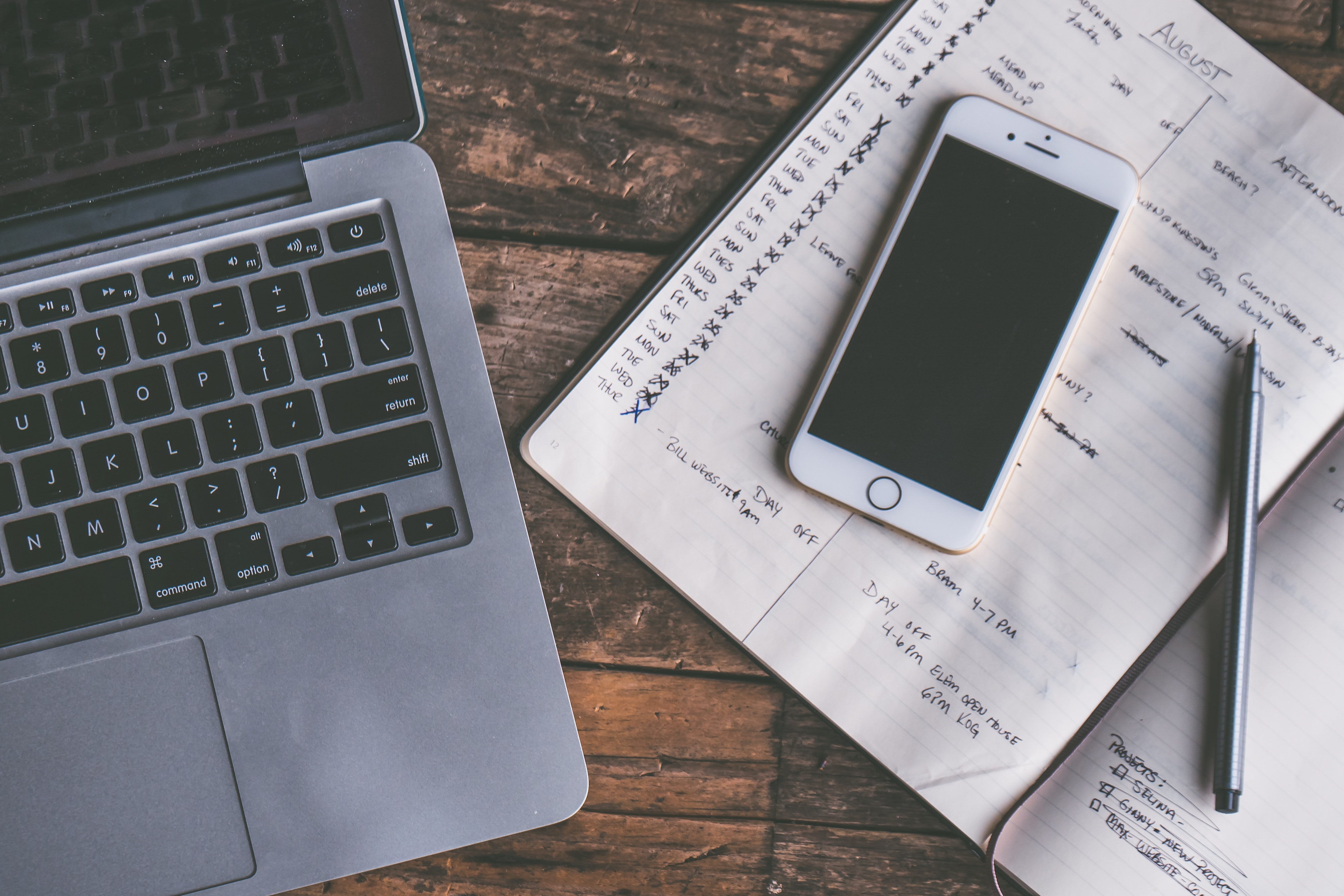 Scheduling an Appointment
You will be contacted within 1 to 2 business days by email to schedule an appointment based on the availability indicated on the form you submit. Students with emergencies can be seen immediately during regular office hours Monday-Friday 8:00 am to 5:00 pm. For after-hour emergencies please contact Campus Police at 575-835-5434.
No-Shows / Late Cancellation Policy
Cancellation of Appointments
We require 24 hours notice by phone 575-835-6619 or email counseling@nmt.edu. Students who miss two or more consecutive appointments (without providing notice) may be referred to community services should they require psychological care.
Eligibility
Currently enrolled NMT graduate or undergraduate students registered for a minimum of 6 credit hours are eligible for our services. The initial needs assessment appointment is an opportunity for a clinician to determine if the services we offer are appropriate for your needs and for you to decide if our services are a good fit for you.
~~~~~~~~~~~~~~~~~~~~~~~~~~~~~~~~~~~~
* Schedule with Melissa Begay for a Mind/Body Session *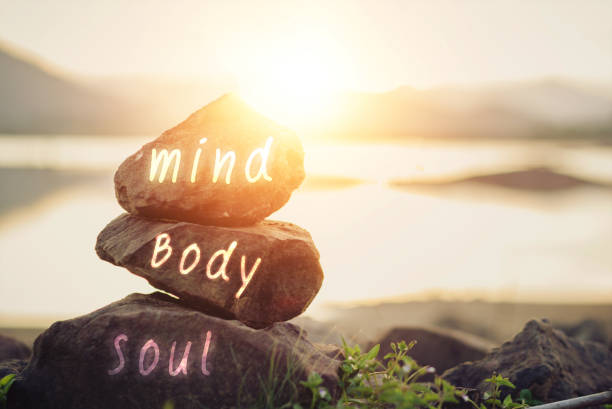 Mind/Body Session
Description:
MindBody appointments are an integration of several physical and energy-based techniques designed to reduce stress and its effects on our physical body. Each appointment is a unique opportunity to connect with your body, find deep relaxation, and learn tools to support well-being. The appointments are hands on and patients remain fully dressed in comfortable, loose clothing.
Who benefits:
People dealing with acute or chronic stress, anxiety, pain, or hormonal issues. People who feel healthy and want to create a strong foundation for maintaining well-being. MindBody appointments are a nice complement to Behavioral Health care.
About the Provider:
Melissa Begay is the Director of the Recreation & Well-Being Center. She has been a certified Yoga Teacher for 22 years, Personal Trainer for 25 years, Group Exercise Instructor for 30 years, and a Precision Nutrition Coach for 10 years. Melissa is a Mind-Body Advocate who knows the physical impacts of stress first-hand. She uses tools such as Eden Method energy work, yoga, breath work, myofascial release and meridian tapping to address the impacts of stress on the body.
Appointments:
MindBody appointments are held in the counseling service office. To schedule an appointment with Melissa, use this link:
~~~~~~~~~~~~~~~~~~~~~~~~~~~~~~~
QUOTE OF THE DAY
Mission Statement:
We support an environment of holistic well-being as it pertains to the emotional, inter-personal, and academic development of the entire Tech community through clinical services, outreach, psychoeducation and consultation.
Vision:
Building a skillful, inclusive community where students, faculty and staff are empowered to reach their full potential.
Scope of Our Clinical Services
The Counseling Center utilizes a brief, solution-focused counseling model in which individual therapy sessions are offered on a short-term basis designed to help students manage immediate problems and provide short-term solution-focused therapy to facilitate adjustment to college. These services are ideal for issues that have arisen recently or that are expected to resolve relatively quickly. Brief Therapy is often about bringing successes into the client's awareness which tends to increase hopefulness. The goal is for clinicians work as quickly as possible to facilitate adjustment, healthy functioning, problem resolution, symptom relief, reduction of emotional distress, and increase resilience with students to continue attending college and pursue their personal, but more specifically their academic goals. Students who would like to speak with a clinician regarding a concern, but are not considering therapy at the Counseling Center for themselves, may schedule a "consultation."
Services within the Counseling Center
Referral to Community Resources
Confidentiality
The State of New Mexico legally recognizes that communication between a counselor and their client as privileged and confidential. We will not disclose your contacts with us to your spouse/partner, your parents, professors, or anyone else without your permission.
There are few narrow exceptions:
Release of Information (ROI)
If you would like to request your file be sent to another provider, please follow the procedure stated below. If you are a client who was seen more than 7 years ago, we are not able to provide this request as we are only legally required to save records for 7 years after last contact.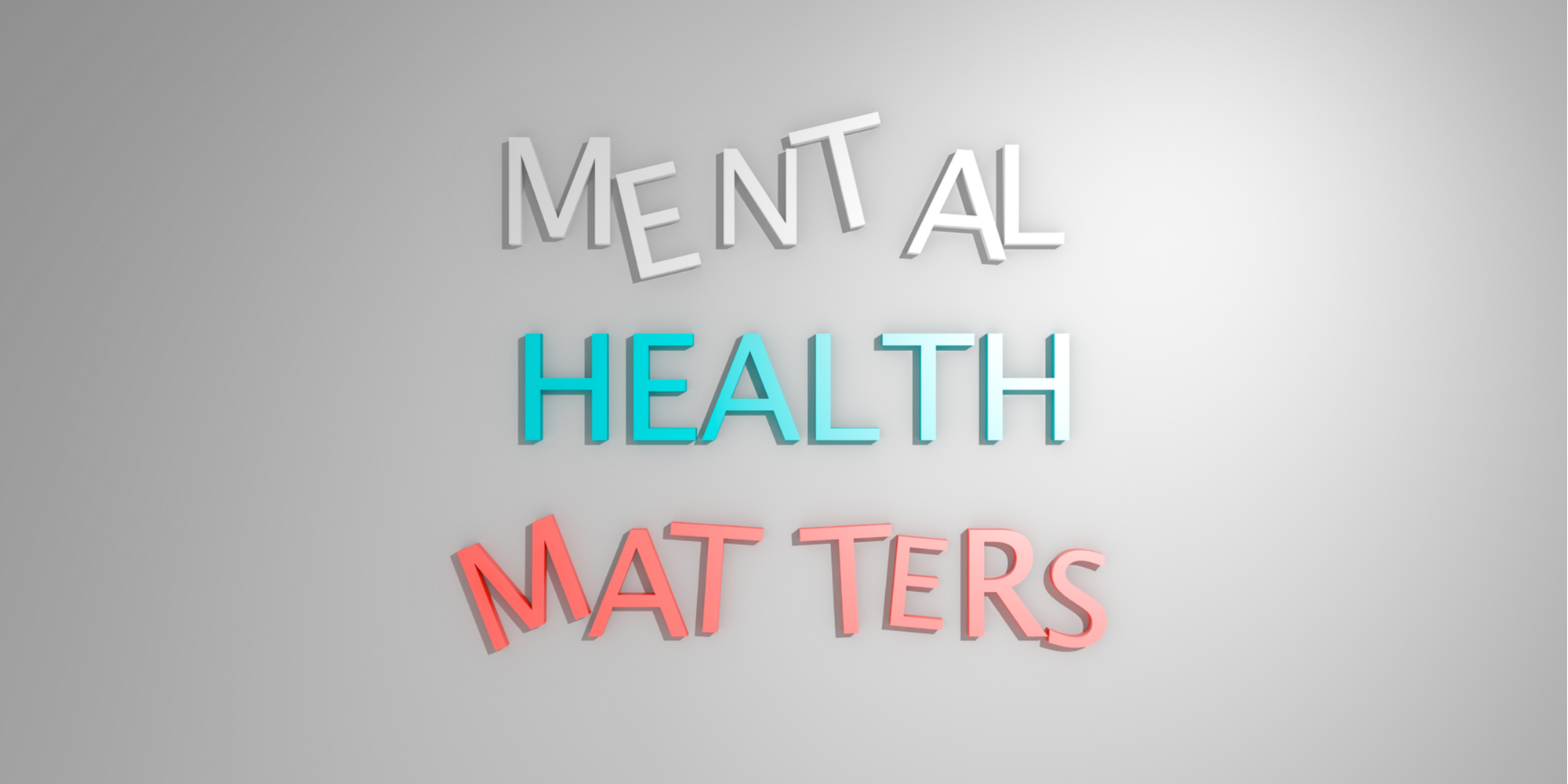 Why is Mental Health Important?
Being aware of your overall health is important so that you can detect any symptoms and seek professional help when necessary. While everyone is familiar familiar with the symptoms and treatment options for common illnesses that affect their loved ones, like the flu, migraines, or and (most recently) COVID-19, many people are unsure how to look after their mental health.
Why is Mental Health Awareness Important?
Not sure if you or someone you know is living with mental health problems? Experiencing one or more of the following feelings or behaviors can be an early warning sign of a problem:
---
Our Providers:
We adhere to the Code of Ethics of the New Mexico Board of Clinical Mental Health Counselors . Crisis intervention is available; counseling is provided on-site by a New Mexico independently-licensed clinical mental health counselor (LPCC) and a New Mexico licensed mental health counselor (LMHC).
Angela Gautier, MS, LPCC - Director
Charlene Montoya, PsyD, LMHC