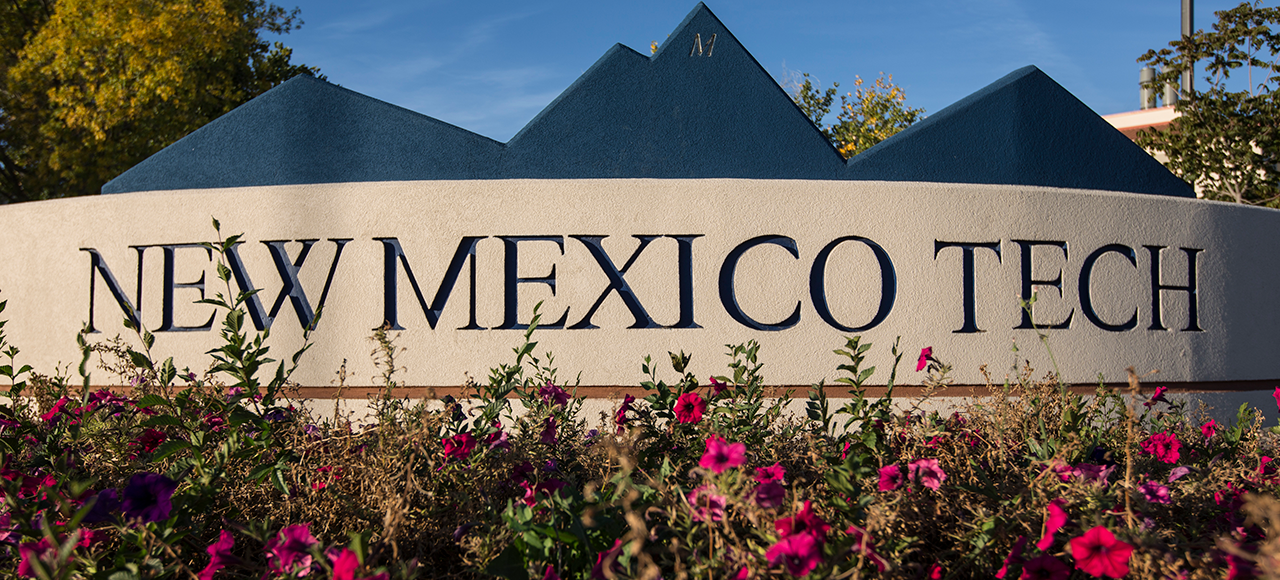 NMT Undergraduate Admissions
Special/Non-Degree Students
Admission Requirements
All students must complete the Application for Admission as a Special Student.
Students who have previously attended an institution of higher education must submit a transcript or letter sent from the Registrar of the most recent institution attended.
Student must be in good standing at that institution.
Students under probation or suspension at New Mexico Tech or any other institution of higher education will NOT be admitted as a Special Student except by appeal to the Academics Standards and Admission Committee. Appeals should be addressed to the committee in care of the Office of the Registrar.
Special students and others not seeking a bachelor's degree from New Mexico Tech are expected to meet the prerequisite or corequisite requirements but are otherwise free to choose a program best suited to meet their individual needs.
Special students who wish to begin a degree-seeking program, must apply for regular admission.
Financial Aid
Special Students are Not eligible for Financial Aid.
Please direct any questions or concerns about the content of the Office of Admission's website to admission@admin.nmt.edu