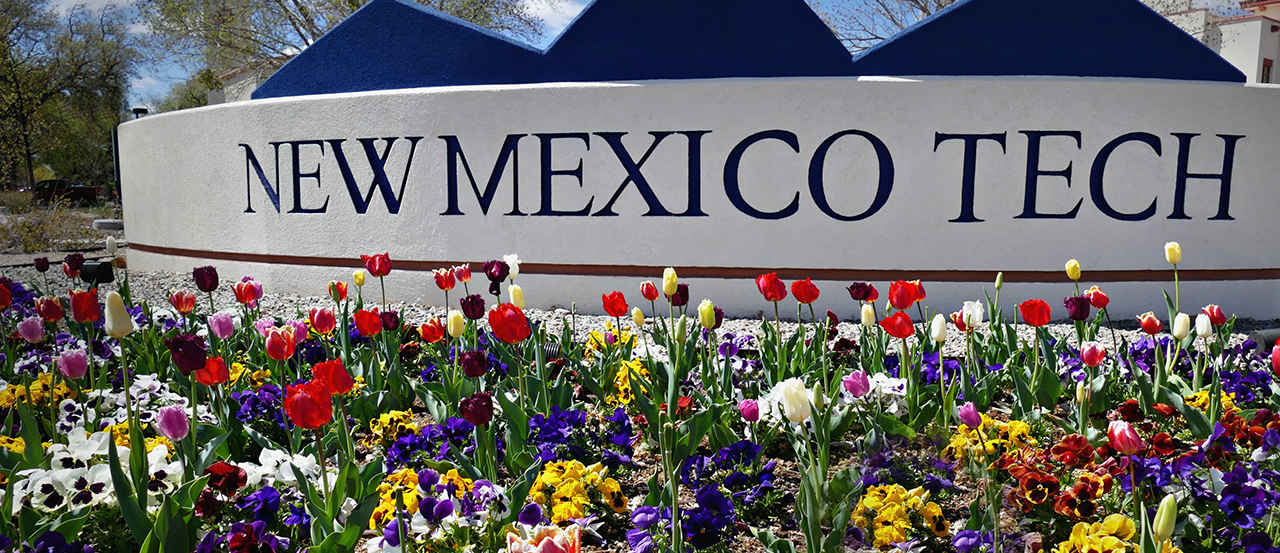 New Mexico Tech
Office of Admission
Important Update: New Mexico Tech is now test optional for the Fall 2021 semester! ACT/SAT scores will not be required for admission or scholarship eligibility, but are still beneficial for course placement.
Welcome to the New Mexico Tech Office of Admission!
Whether you are just beginning your journey or you are already on the road to becoming a Techie, our goal is to make your experience as effortless and enjoyable as possible. Here you will find links to various resources to assist you as you progress through the admission process, as well as help you decide if New Mexico Tech is the right fit for you along the way. We are excited to be a part of your college search and cannot wait to show you all of the remarkable and unique things that New Mexico Tech has to offer. We look forward to welcoming you to a tight-knit community full of brilliant students who are ready to change the world!
Follow the Office of Admission on social media!
Find out why attending New Mexico Tech is not only great academically, but also financially!
Please direct any questions or concerns about the content of the Office of Admission's website to admission@nmt.edu