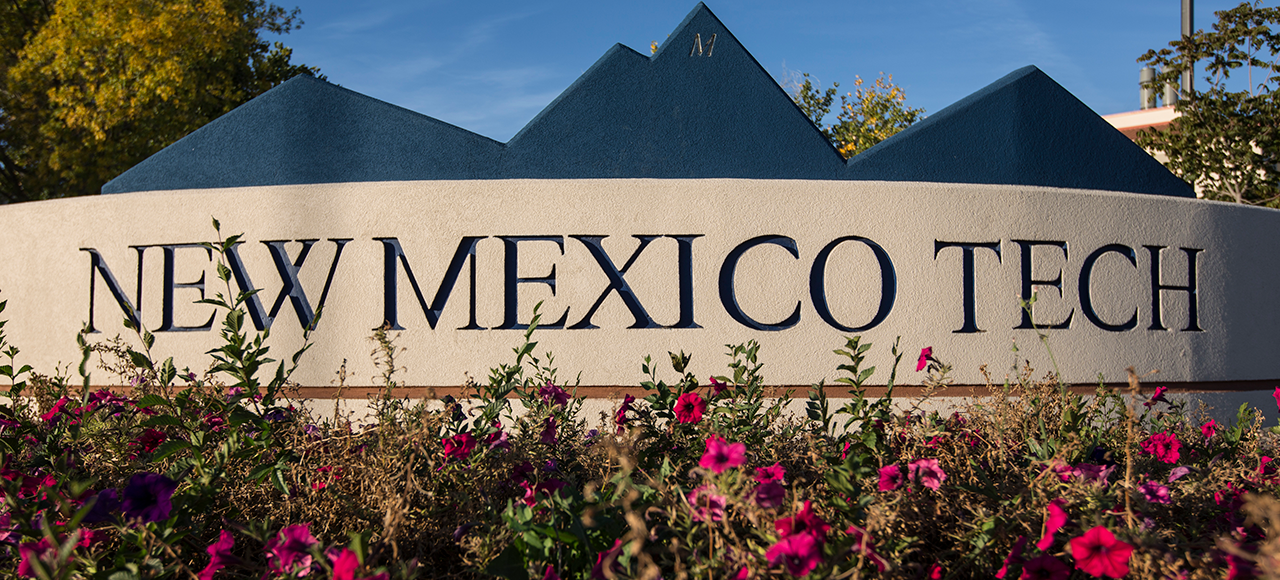 NMT Undergraduate Admissions
Concurrent Enrollment
A student currently enrolled in high school may be admitted to New Mexico Tech as a concurrently enrolled student.
Requirements
All students must complete the Application for Admission as a Special Student.
An Official High School Transcript must be submitted.
The student must have written permission from their High School Principal.
Note: High school students will be expected to pass pertinent course placement tests.
Please direct any questions or concerns about the content of the Office of Admission's website to admission@nmt.edu