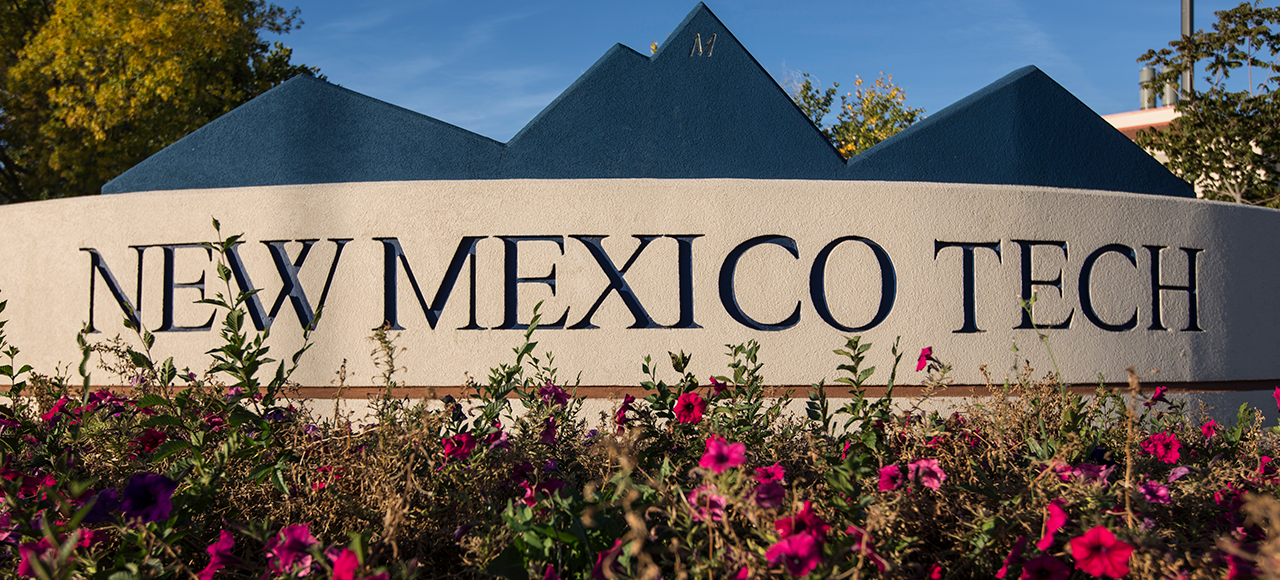 NMT Office of Student Affairs
International Programs
Welcome to NMT's International and Exchange Programs
Our mission is to promote New Mexico Tech through the development of relationships with non-immigrant students throughout the world. Our goal is to allow the NMT community to thrive and prosper through the relationships developed with our international students.
The International Programs office is part of the Center for Student Leadership and Engagement and provides educational and personal development to our international students to help them become important and contributing members of the NMT community. We do this through study abroad programs, MOU's with other universities, campus wide events, social hours and faculty involvement, including:
Admission of undergraduate international students
Advising of all international students, especially regarding immigration regulations
Global Village Day, an annual international fair and exhibit
International Coffee/Tea Hours and occasional seminars on international topics
Study Abroad with exchange-partner universities in Mexico and other countries
For International Students
INTERNATIONAL STUDENT CAREER OPPORTUNITIES
If you are an international student in the process of getting admitted for undergraduate study (for the B.S. degree) and you have questions about that process, please visit here or FAQ's - Frequently Asked Questions; you will probably find your answer there. If not, contact valerie.maez@nmt.edu. Make sure you have read all the documents available.
If you are an international graduate student in the process of getting admitted for MS or PhD study, please read the information available on the graduate pages and contact the Graduate Office if you have questions about admission.
If you are already admitted to Tech, as either an undergraduate or graduate student, and you want to know the details about visas, immigration, travel to Socorro, and getting settled at Tech, please visit International Travel and Arrival at Tech.
This is also a reminder to come into our office as soon as you can if you need the following:
Travel signatures on your I-20
If your program end date expires within the next 90 days
Any changes to your student status
International Student Career Opportunities
For Domestic Students Seeking Study-Away Opportunities
If you are a domestic student wanting to see a little more of the world, opportunities to study away are growing:
One-to-One Exchange with International Partners
Study abroad through the New Mexico International Education Consortium
Direct Enrollment Abroad
To be eligible for study abroad, you must be a full-time, degree-seeking student in good standing. A minimum GPA of 2.5 is required, and you must also have completed 30 credit hours at New Mexico Tech before you are eligible to study abroad. For more information, contact the Center for Student Leadership and Engagement.
Remember: If you cannot find answers to your questions here or at the links provided, you are always welcome to call (575.835.5060) or e-mail valerie.maez@nmt.edu for help. Or, if you are already on campus, drop by for a chat in the Fidel Center!