Administration
President - Michelle Sherman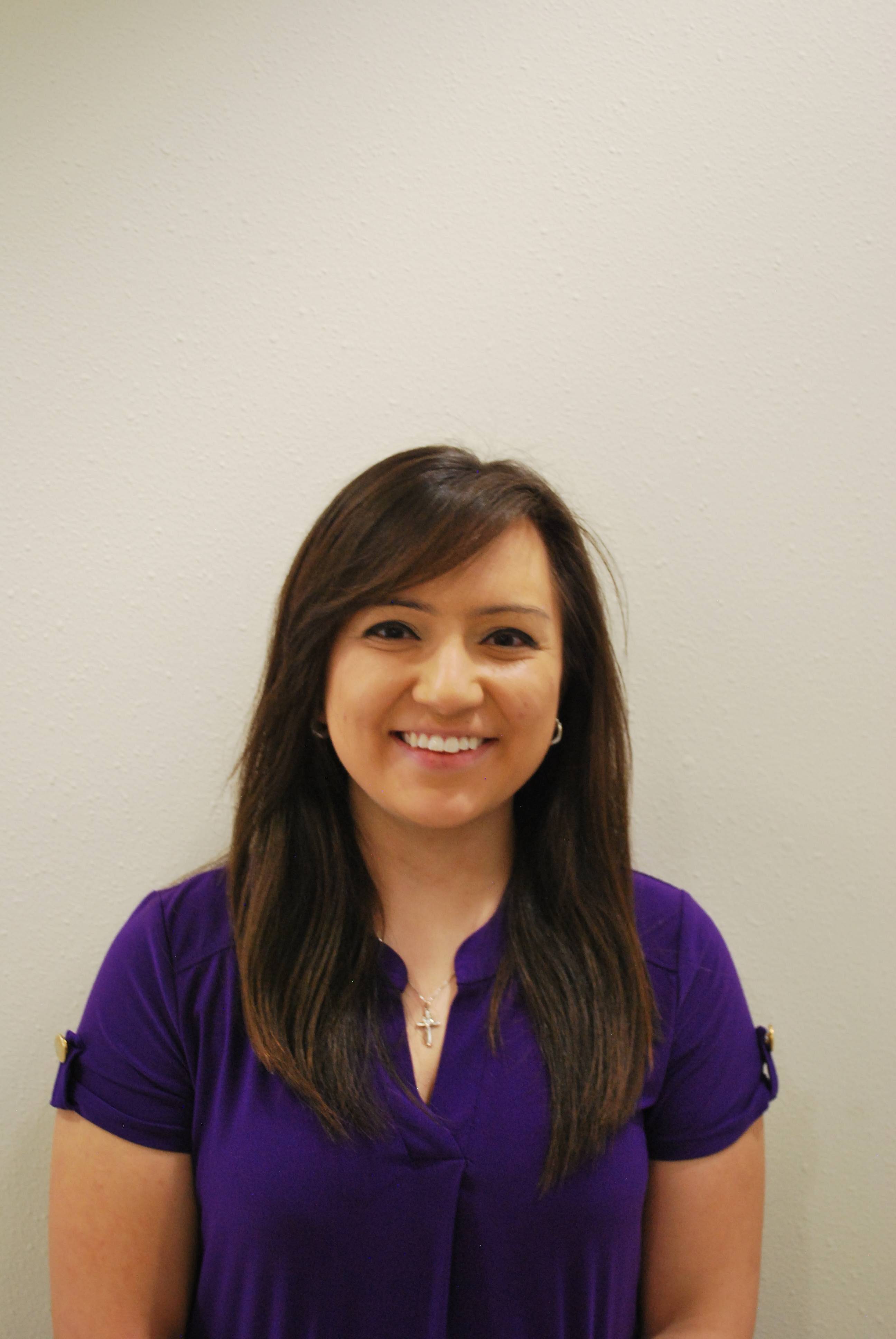 Michelle Sherman is a senior, double majoring in Electrical Engineering and Mathematics with a minor in Optical Science and Engineering. She was born and raised in Santa Fe, NM.
Michelle is a musician; she plays the acoustic and electric guitar, flute and is now taking piano lessons. She enjoys trying different foods from a variety of countries as she travels. One of
Michelle's favorite trips overseas was to Australia.
Michelle wants to work closely with the students at NM Tech and will fight for every student to have full and equal rights at this University. She serves as the spokesperson and representative of the Student Association and its Government. She is responsible for overseeing the Executive Branch in the administration of student activities, funds, and communication with organizations and groups outside of NM Tech. Michelle is a kind and compassionate person and wants you to stop by her office anytime to say hello or reach out to her if you have any questions or concerns. The SGA President's office is across from the bookstore.
Vice President - Dallin Sobers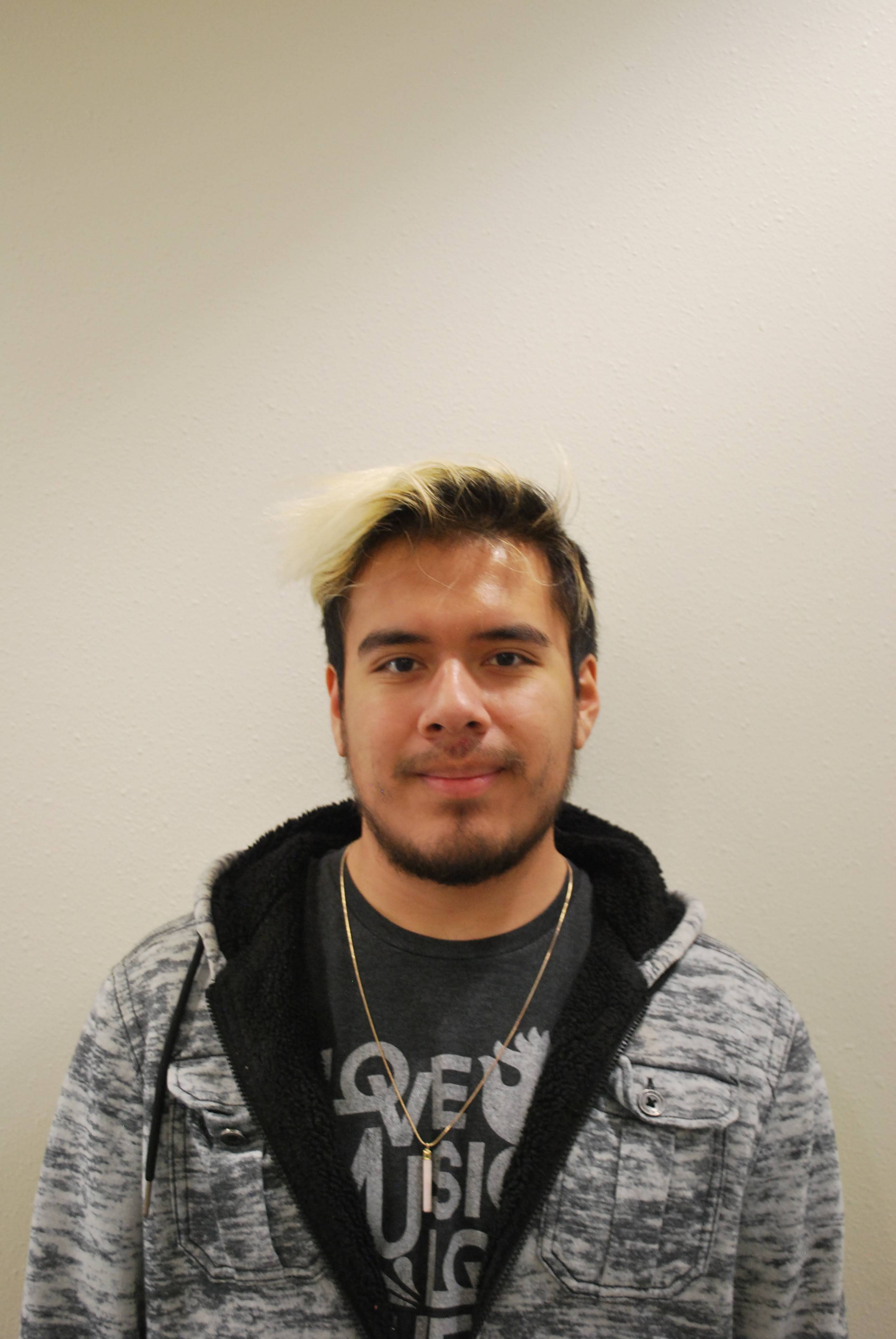 My name is Dallin Sobers, I was raised in Albuquerque all my life except for one year I spent as an exchange student in Germany. I'm chemistry major with music minor and currently a sophomore. As the Vice President I am the head of the Senate, I run each meeting we have and three of the four Committees: Legislative Standards, PR, and Club Advisory will meet and send me reports/recommendations. I never vote unless the Senate comes to a dead tie which happened several times last year but has yet to happen under my tenure. I'm also in charge of the clubs on campus via the Club Fairs and keeping track of volunteer hours and helping with campus events. On the daily I mainly sign paperwork to be presented to the Senate or the CFO and help as best I can with any student concerns or questions that are brought to me. In the bigger picture, I take part in a few of the Blueprint 2027 subcommittees.
Chief Financial Officer - Quincy Bradfield
The Current Chief Financial Officer is Quincy Bradfield. He is originally from Colorado and has interests that include hiking, history and architecture. He is a sophomore studying Electrical
Engineering here at NMT this year. His duties include the handling of all budgets for the Student Government and the handling of all club budget paperwork. You can find him in his office on Mondays, Thursdays, and Fridays between 2 pm and 4 pm. Email him at nmt.sga.cfo@gmail.com or at quincy.bradfield@student.nmt.edu.
SAB Chair - Mario Moran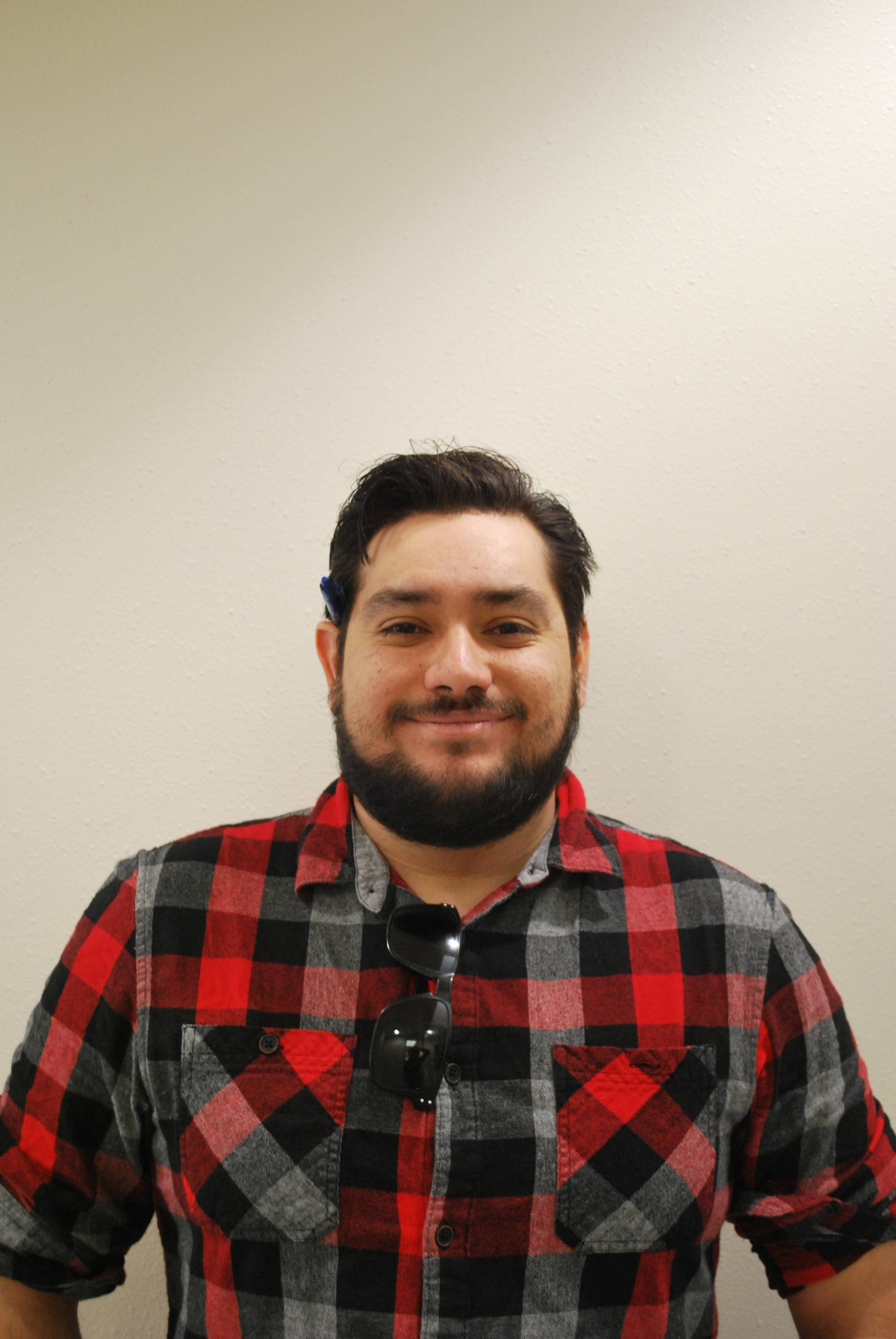 Mario Moran is the Student Activities Chair Director (SACD). He is from one of the thousand counties of Los Angeles, California. He is a senior here at NMT, majoring in Electrical Engineering with a minor in Mathematics. Mario has lots of hobbies he enjoys. When he can, he likes to play a game or two. Among his favorites are Dark Souls and FTL. He also loves playing piano and other instruments. In his free time, he likes to make little projects.
As the SACD, he runs the Students Activities Board (SAB). The SAB sets up events for students and alumni to enjoy throughout the school year. The SAB has two major events, 49ers and Spring Fling. Mario, in conjunction with his two chairs (Tristen Reitzell & Dylan Schroeder) work hard to find comedians everyone would like, have shirt designs that would amaze people, and themes that are awesome. Mario makes sure that all of these events go smoothly and that everyone has a great time.
SATD - Casey Aumack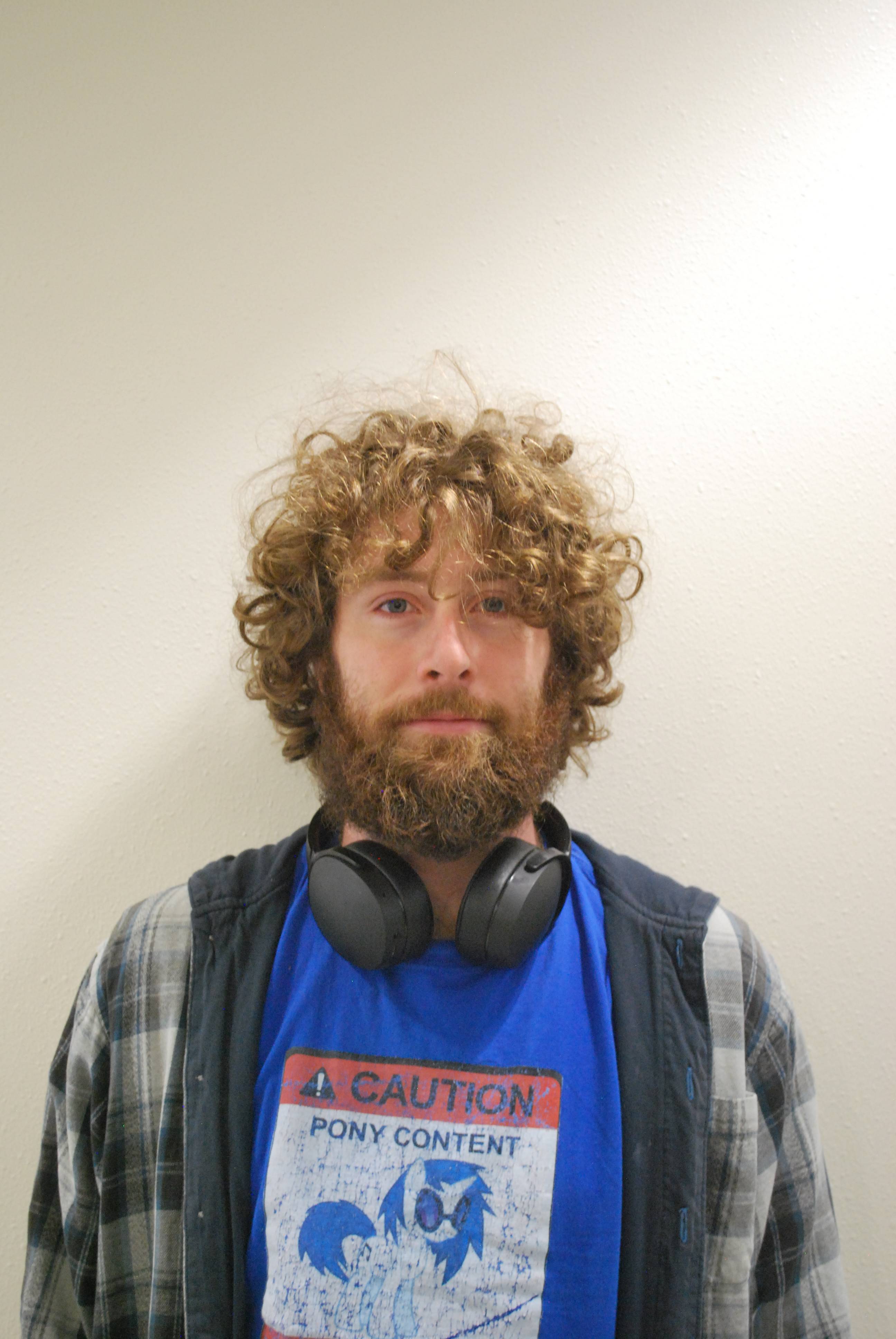 Casey Aumack is from Los Alamos, NM and his major is mechanical engineering. He is a senior here at NMT. His position in the SGA is Student Activities Technical Director (SATD) and his job is to oversee activities and events held in the student activity center (SAC), as well as overseeing the campus radio KTEK. He also provides equipment to clubs and people to hold events anywhere on campus.
Paydirt Editor in Chief - Skylar Matteson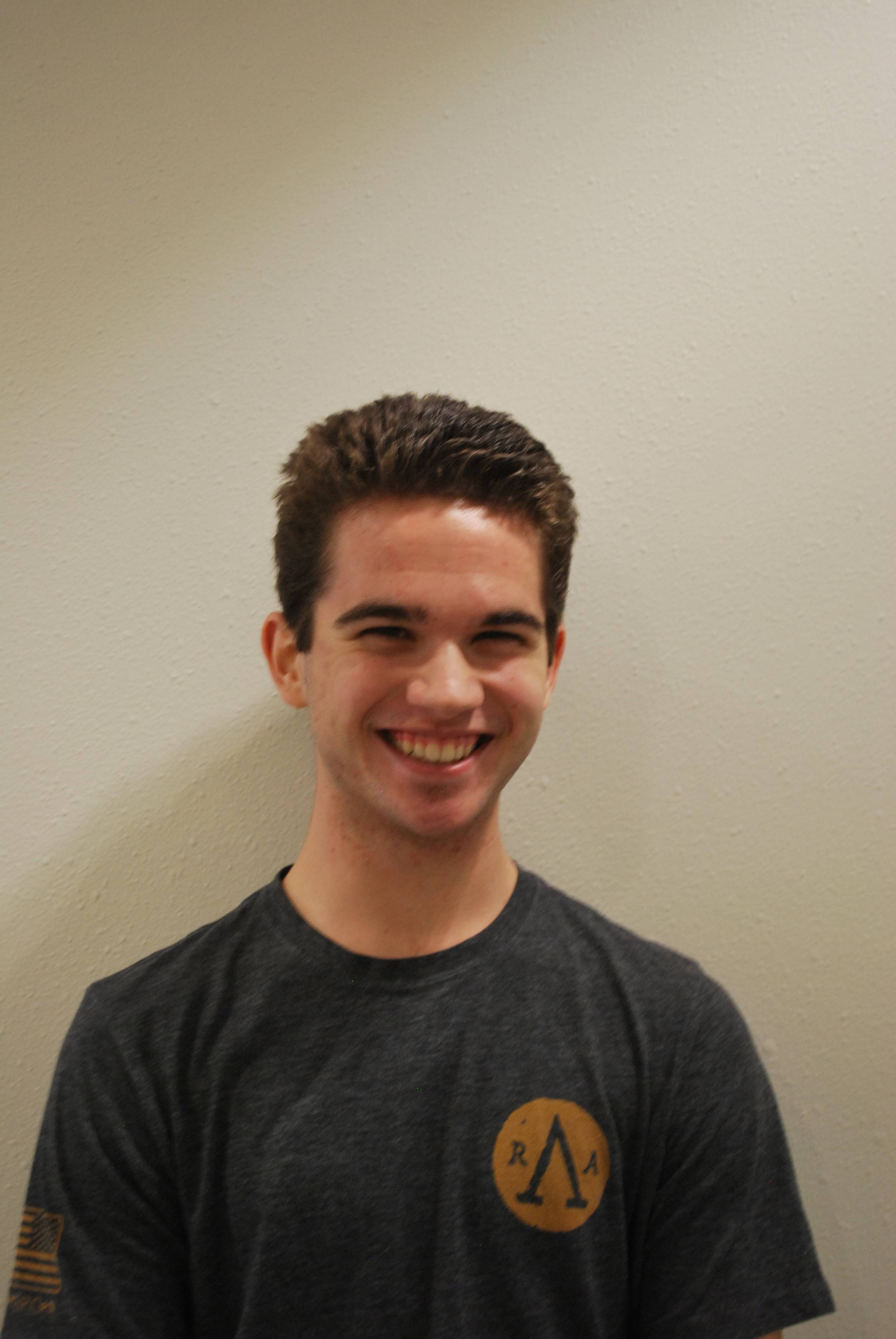 Skyler Matteson is a sophomore here at New Mexico Tech, working towards a BS in Materials Engineering. He was born and raised in Grand Rapids, Michigan. He moved to Denver, Colorado when he was 8, and then came to NMT. He is the Editor-in-Chief of the school's newspaper, Paydirt. His duties as EiC include: overseeing a small team of journalists and layout editors, writing articles featuring clubs, research, and events on campus, handling the ads and public relations between Paydirt and the community, and providing plans for Paydirt issues and the organization as a whole. Skyler enjoys writing creatively, writing music, playing guitar, and playing various video games.
Webmaster - Roy Geiger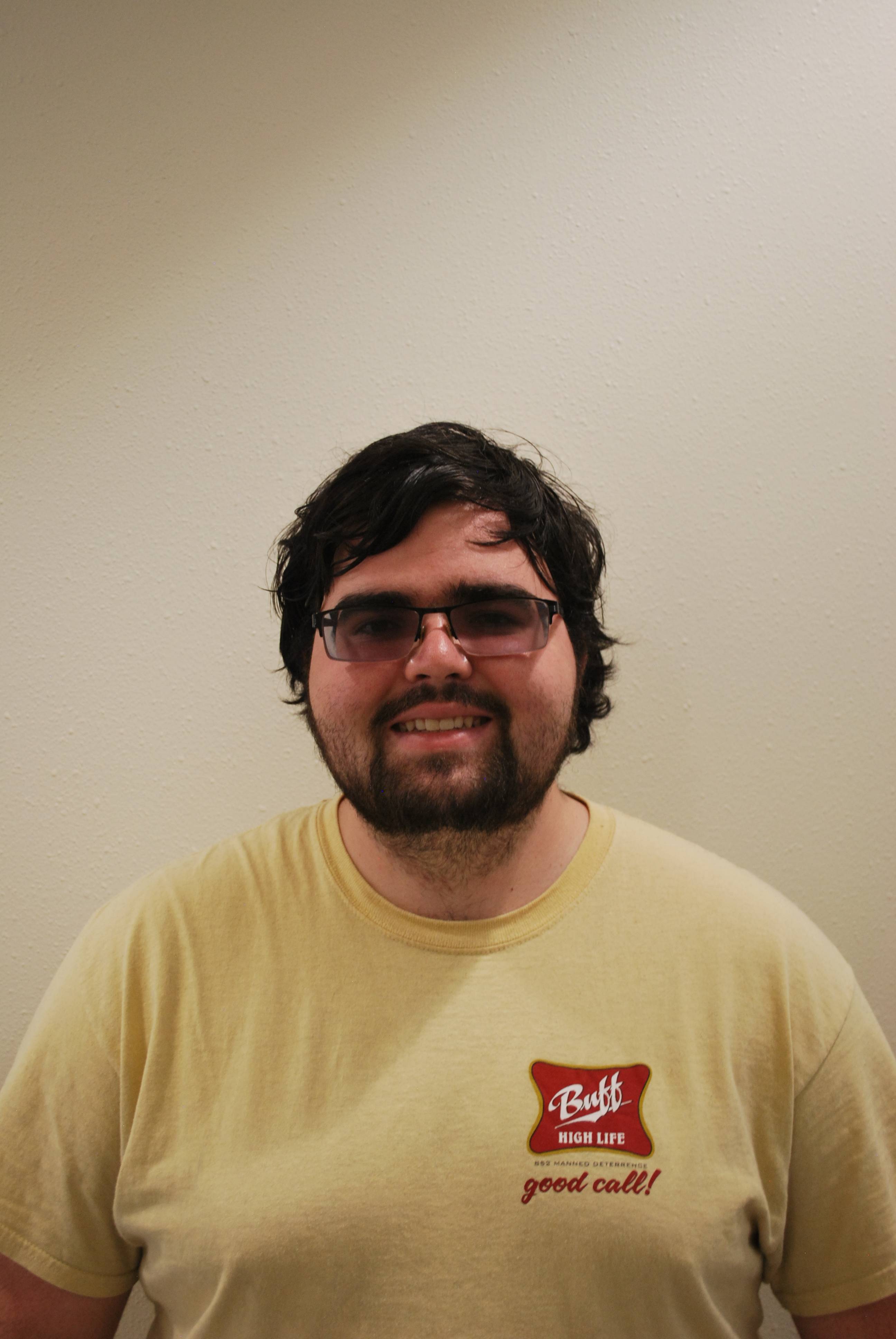 Roy Geiger is a junior here at New Mexico Tech, working on a double major in Computer Science and Management of Technology. He was born in Las Cruces, NM. His position as the webmaster usually includes smashing keyboards as he procrastinates on CS labs, and updating the website as needed. He is the Vice President of NMT Esports, as well as a player on their Rainbow Six team. He also streams his gameplay and broadcasts official tournaments on Twitch. His awards and certifications include being a licensed unicorn hunter, being an ordained minister, and United Nations Cyber Security training.