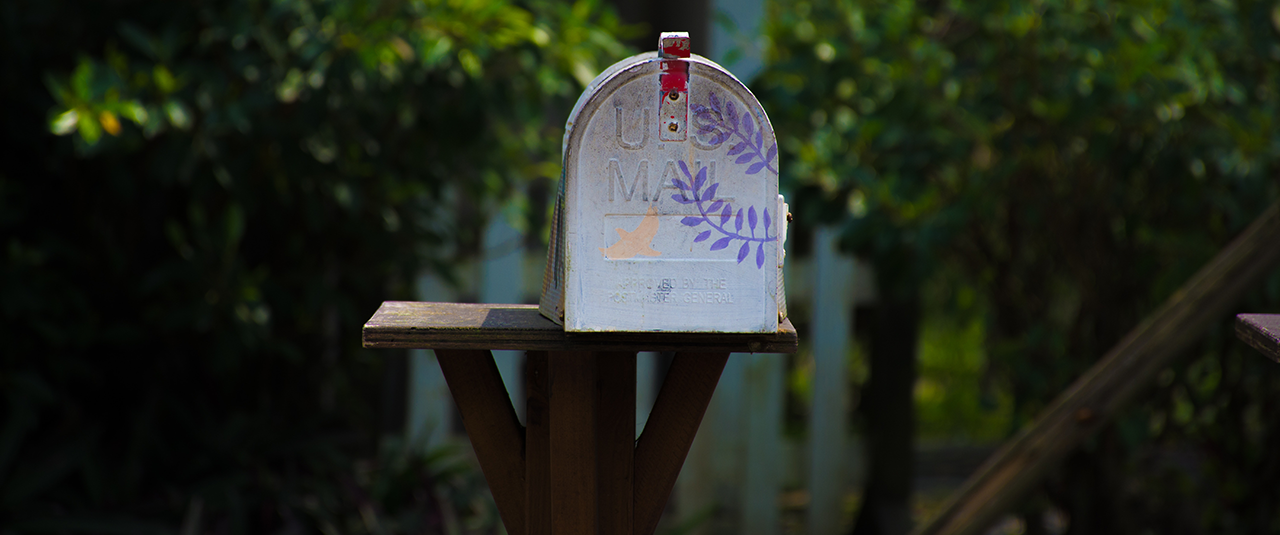 Submit your proposal after ensuring its compliance.
Step 5: Submit your Proposal
How to Submit
At least two weeks before your proposal is due – email your proposal draft and RFP to Judy McShannon who will provide a review of your proposal.

At least a one week before your proposal is due – complete your routing sheet and forward for signatures.

At least one working day (8:00 a.m.) before your proposal is due – release for review and electronic submission.

The Research Office will review your proposal to ensure compliance with funding agency requirements and NMT policies and submit your proposal to the funding agency.

Make yourself available to work with the Research Office to address all proposal requirements and successfully submit your proposal.

Ultimately, it is the responsibility of the PI to get the proposal submitted. Work with the NMT Research Office to make this happen smoothly. While NMT is committed to supporting all PIs in the submission of their proposals, proposals submitted the day they are due will not be reviewed and may not be submitted.
Where do you get the Agency's proposal submission forms?
grants.gov – for proposals submitted to Departments of Energy, Education, NIH, etc.
You must use the grants.gov Workspace to submit a proposal.
Select the program you are writing to

Select "Related Documents" for the RFP instructions

Select "Package" for proposal application

Select "Apply" for the application

Login

Create Workspace
NSPIRES – for proposals submitted to NASA
Login

Select Proposal/NOI

Select "create proposal"

Select solicitation - You will see all the current solicitations – select the one you are responding to

Select NOI if you submitted a Notice of Intent
Fastlane – for proposals submitted to NSF
Login

Select proposal functions

Select proposal preparation (letters of intent if you are submitting an LOI)
If you need a new account to grants.gov, NSPIRES (NASA), Fastlane (NSF), eCommons (NIH), etc. contact Judy McShannon (judith.mcshannon@nmt.edu) as soon as possible – you will require an account to submit your proposal electronically.