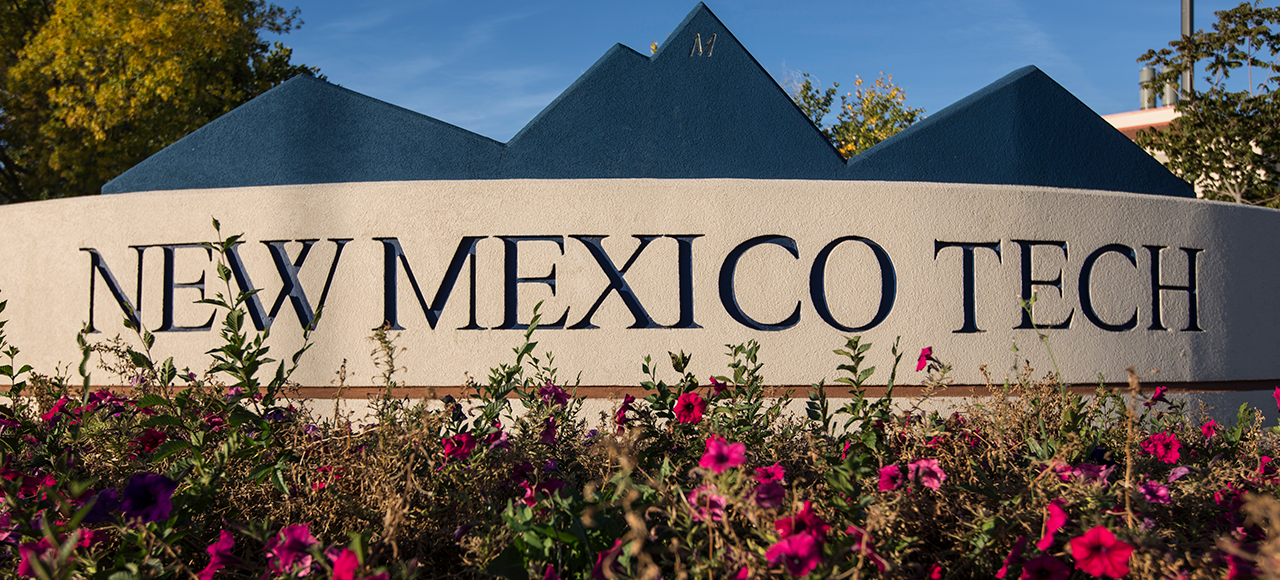 New Mexico Tech
Property Office
Overview of Property Office Functions
The Property Office is tasked with making sure the university's property management system is in compliance with state and federal requirements. Our responsibilities include:
Tagging all newly acquired capital equipment, titled assets, computers, and computer servers with a barcoded New Mexico Tech Property Control Number (PCN)
Maintaining accurate inventory records of all tagged assets from acquisition to disposal
Facilitating the annual physical inventory of all tagged assets
Managing the Surplus Property Yard to maximize reutilization of capital and noncapital assets and arranging for disposal of property
Complying with internal, state, and federal audits, including those conducted by the NM Higher Education Department, Defense Contract Audit Agency, and Office of Naval Research
For more information regarding any of these functions, please select from the menu bar located at the top of the page or contact our office at (575)835-5835.
Mission
Our mission is to support, in an unbiased manner, New Mexico Tech's research and higher education directives by ensured compliance with state and federal regulations for property management, and to encourage sound business practices.
Values
We strive to provide excellent service, with timely and accurate answers to all property management-related questions from New Mexico Tech personnel and departments.
We value feedback from our colleagues, and recognize the importance of listening, learning, and continually improving.
Mailing Address:
New Mexico Tech Property Office 801 Leroy Place Calle de Marquez Drive Socorro, NM 87801

Fax Number: (575) 835-5578