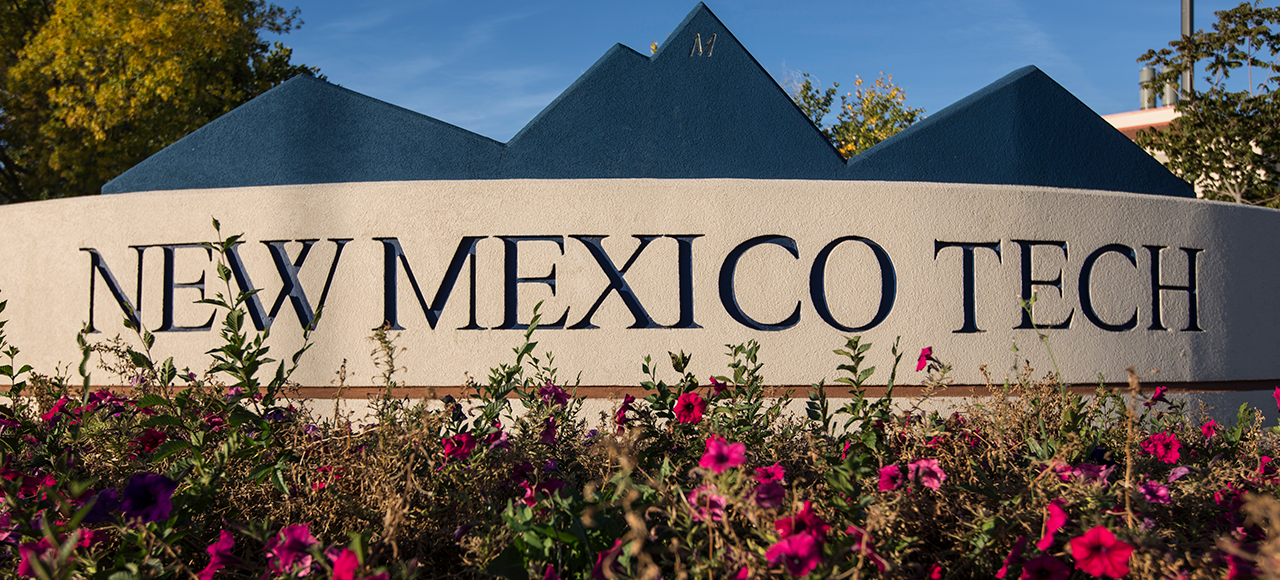 Literacy Mentors
Since 2016, New Mexico Tech has partnered with the Socorro Consolidated School District in an effort to boosts literacy among elementary school students. We are now hiring dedicated and enthusiastic students to mentor third graders at Parkview Elementary School. Apply using the link: https://forms.gle/Ljc8bFYEqMBjwRAc7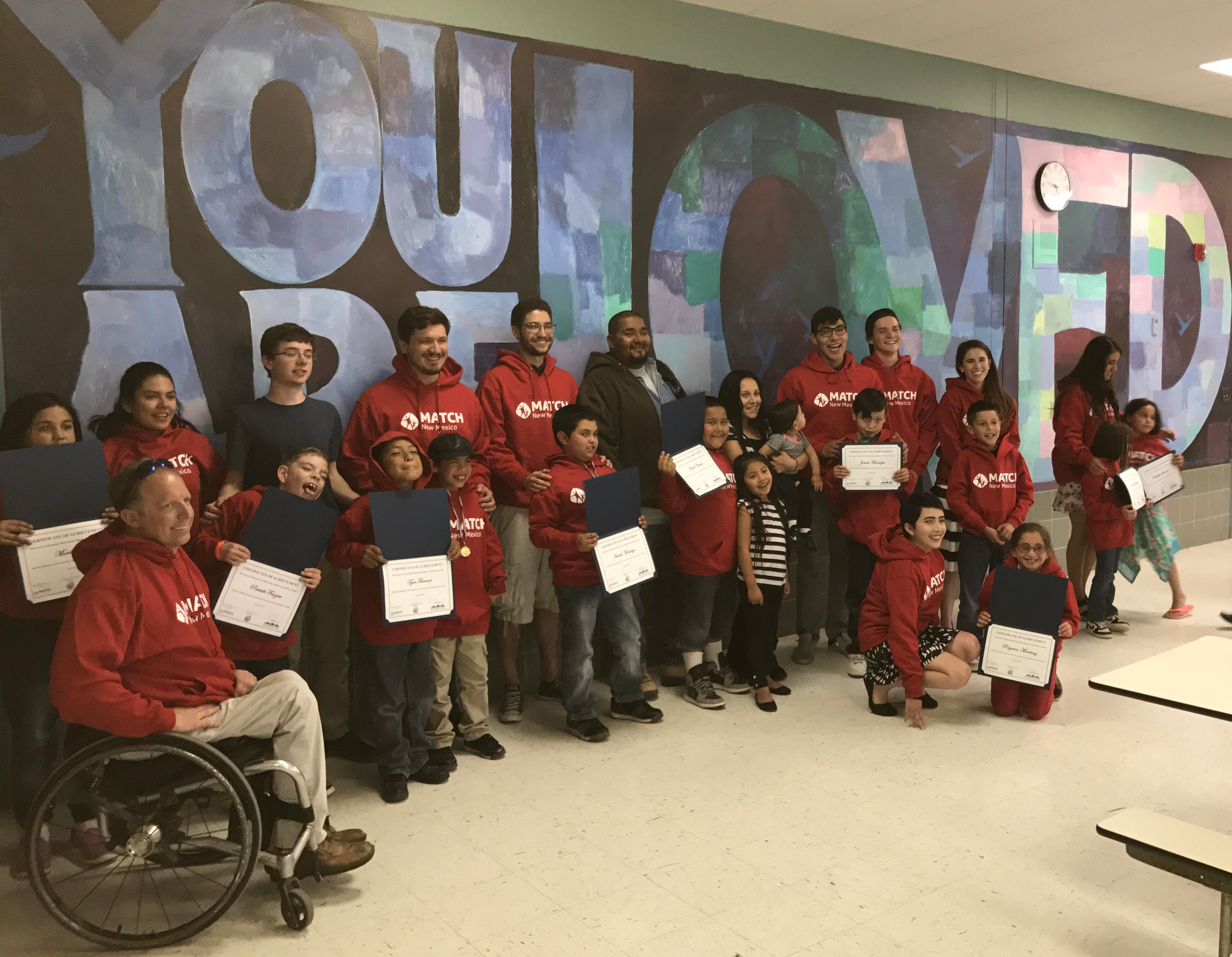 Commitment
The Literacy Mentorship program requires a 5-10 hour weekly commitment from hired students. Students are expected to participate in after-school programs at Parkview Elementary two days per week, either on a Monday/Wednesday or Tuesday/Thursday schedule. Additional opportunities to mentor are available. Pay is $12-14/hour depending on training and experience.
Eligibility
All New Mexico Tech students who are in good standing are eligible for employment. Applicants must be able to pass a background check.
Most positions are supported through the Federal Work Study program. If you have not already filled out the FAFSA, please do so.
Mentor Training
Mentors enroll in Mentoring and Leadership, a weekly seminar that provides valuable mentor training (meets on Friday afternoons). Additional support is provided during individual monthly meetings with the Mentor Coordinator.
Additional Information
The Mentoring and Leadership class officially starts October 6th, 2023.
We are accepting applications now through the end of September. Mentoring will take place at Parkview Elementary, and will begin October 9th, 2023.
If you have any additional questions, please contact Theresa Apodaca (theresa.apodaca@nmt.edu).