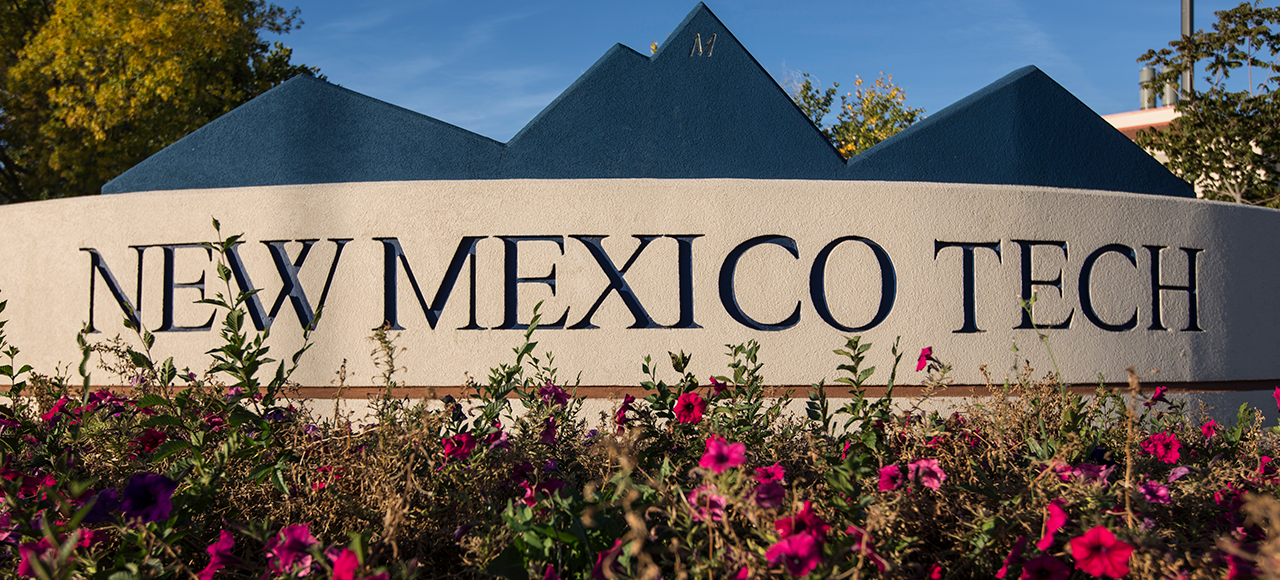 Community Theater
Program Description
Socorro Community Theater began in spring of 1994 with its debut with "Macbeth". SCT is an all volunteer based organization and focuses on the works of Shakespeare. SCT averages two productions per year and most are performed at the historic Garcia Opera House.
Interested in participating? Visit the following websites:
Current Production
The 2021 Production of A Midsummer Night's Dream has been cancelled as a result of the COVID-19 Pandemic.