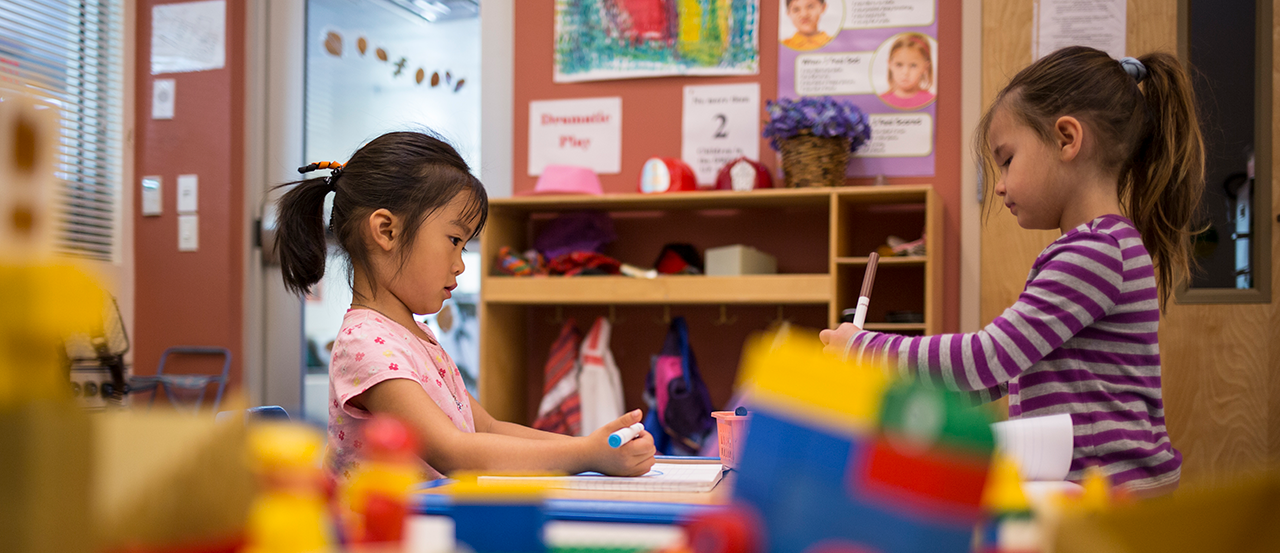 New Mexico Tech
Children's Center
The Children's Center offers quality and developmentally appropriate education and care for children of New Mexico Tech's students, staff, faculty and Socorro community members. Our staff has an uncompromising commitment to excellence. The Children's Center also places a high priority on responsiveness and close working relationships with each child and family.
We offer a relaxed and casual setting for children ages 2 through 10. Our program offers optimum learning opportunities in a creative environment for your child/children.
Child Care Assistance Co-payments

/WAIVED
Visit nmececd.org and click on
"Am I Eligible?" or call 800-691-9067.
Email child.care@state.nm.us if you have
questions or concerns about child care
Hours
Monday through Friday
Children's Center Office - 08:00 a.m. – 5:00 p.m.
Early Childhood Program - 7:45 a.m. – 5:15 p.m.
Holidays and other Children's Center Closings
In an effort to provide exceptional service to your family, it is our intent to be open everyday except for weekends, holidays (observed by New Mexico Tech), and inclement weather. The Children's Center is closed for the following holidays:
New Year's Day
Good Friday
Memorial Day
Independence Day
Labor Day
Thanksgiving (Thursday and Friday)
Winter Break (Christmas Eve through January)
A written reminder of the Children Center's closures will be sent to parents/guardians prior to each closing.
In the event of inclement weather, please contact the New Mexico Tech campus police at 835-5434 to confirm whether the Institute is open or closed. If the Institute is closed, then the Children's Center will also be closed.