New Mexico Tech
Alcohol Safety Awareness Program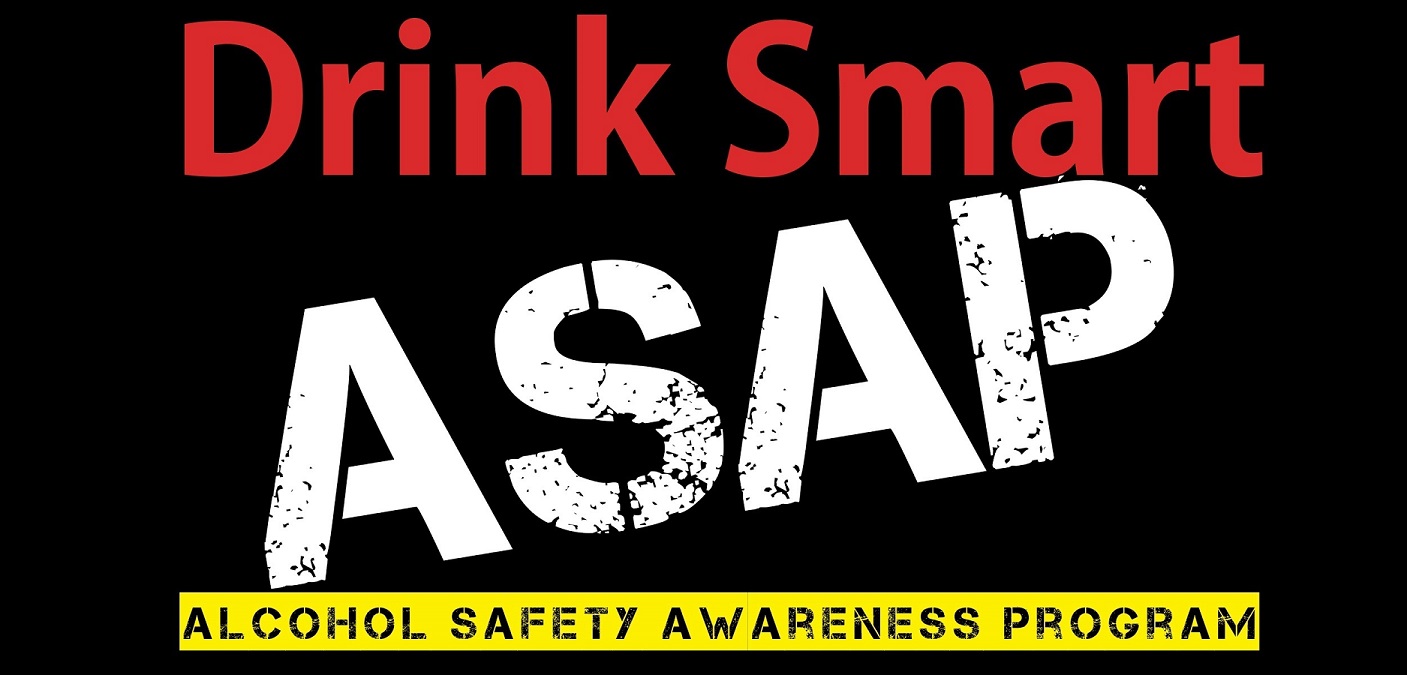 About Us
The New Mexico Tech's Alcohol Safety and Awareness Program (NMT ASAP) is dedicated to preventing alcohol and opioid abuse in our community through education, especially focused on underage drinking, and using prescription opioids.
Action Teams
Action Teams do the hands on work required to meet the goals of the grant. They are made up of coalition members who lend their specific skills to the team they feel best suits them.
Alcohol, Tobacco, and Other Drug (ATOD) Policy Team
Contact Us!
Follow us on social media!