MTLS Student Clubs & Videos.
Materials Club

M
The NMT Materials Club has its own website and is a chapter of "Material Advantage", the official nationwide student program for Materials Engineering.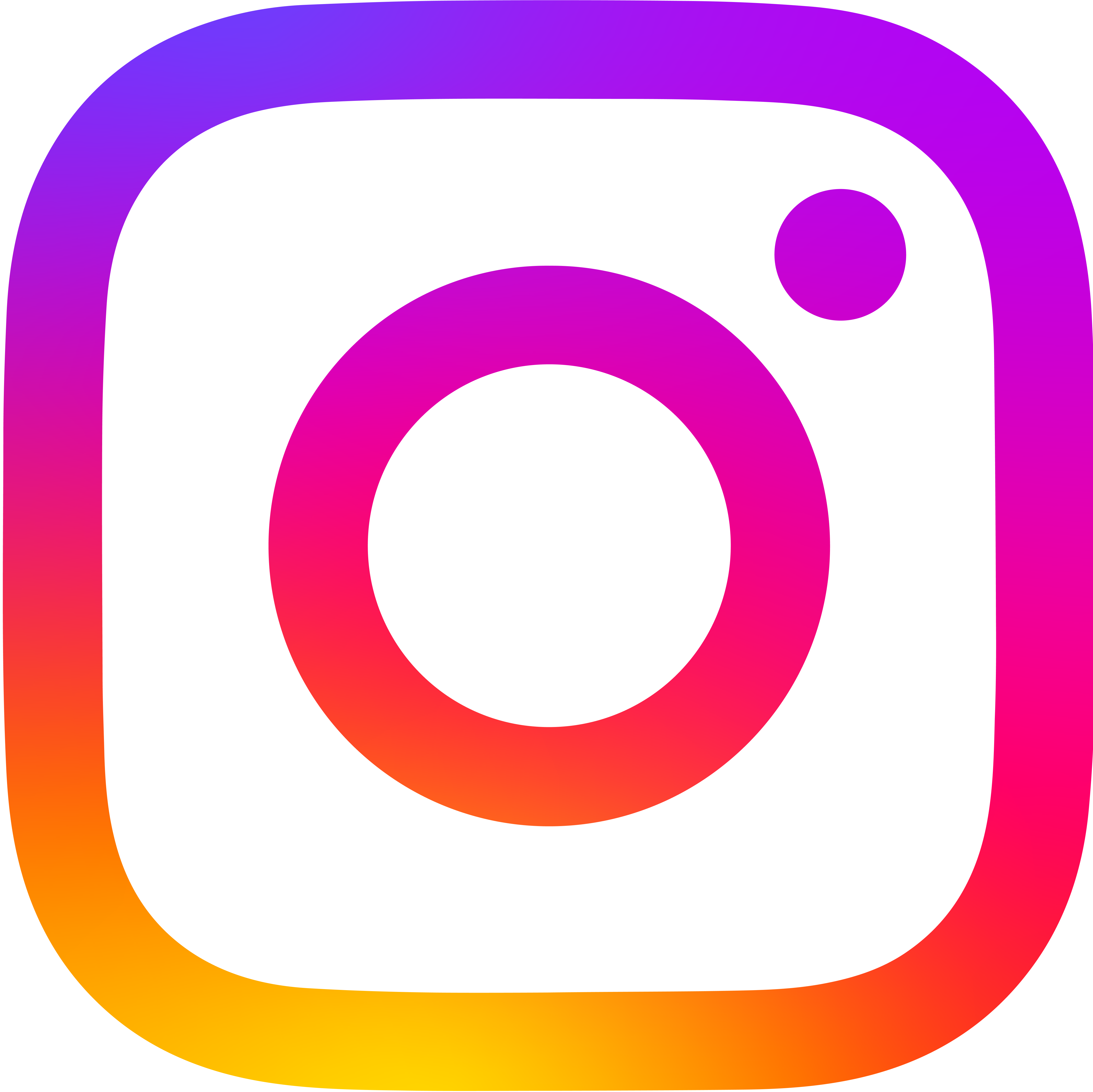 Bladesmithing Club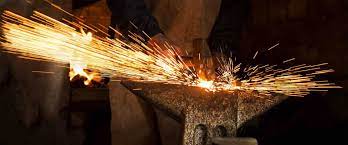 The Bladesmithing Club at NMT promotes the art of hand forging steel knife blades. Their blades have been entered into the 2017 and 2019 TMS Bladesmithing competitions.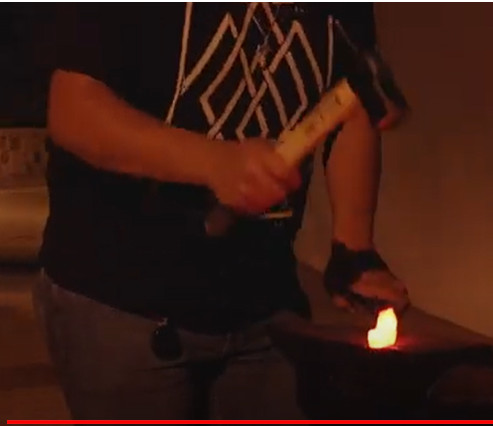 Bladesmithing Club Introduction (2020) (3:00)

TMS Bladesmithing Competition (2019) (4:52)
Team members were Joshua Strother, Matthew Dougherty, Ryan Mier, John "Mac" O'Connell, Ian Shortt, and Brennan Stubbs.
TMS Bladesmithing Competition (2017) (4:51)
Team members were Albert Ostlind, Matthew Dougherty, Sawyer Gill, Ryan Morelli, John "Mac" O'Connell, Zack Olson, and Joshua Strother.
---
Student Videos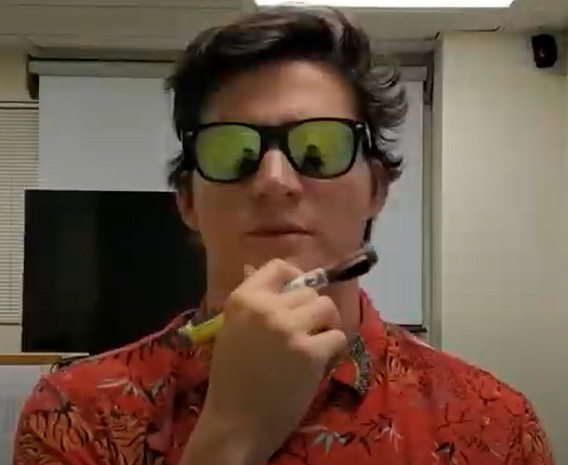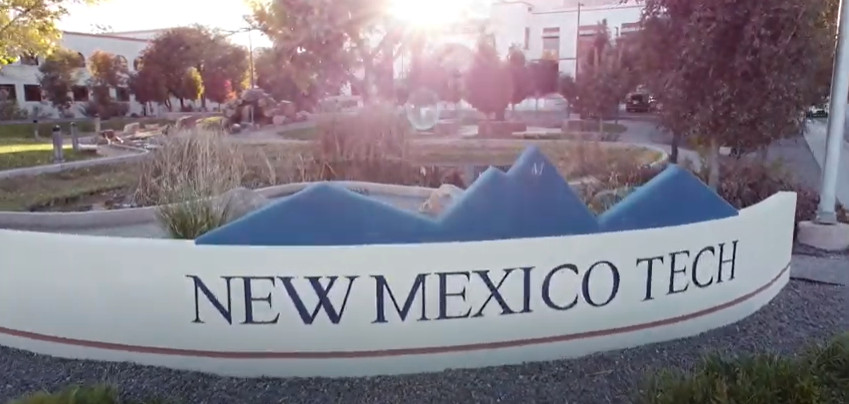 "New Mexico Tech", by Donovan Caruso and Mary Taylor (2020) (1:42)

Lindsay Candelaria, NMT Student Profile (2017) (0:30)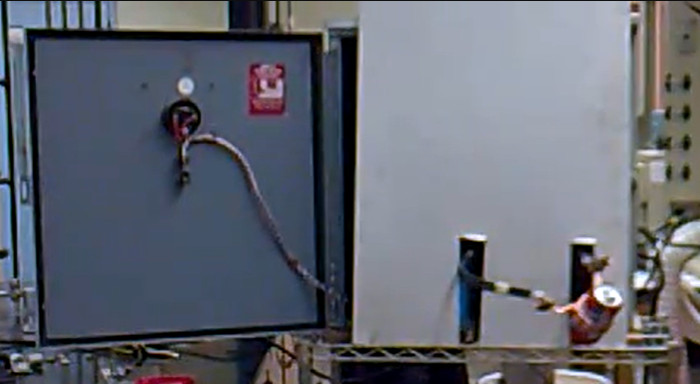 "Electromagnetic Forming" by the Design Team with Peter Dickens, Richard Pavlik, Kat Mireles, and Lainy Schade (2011) (0:32)

Laser Cutting Wood (2015) (1:22)
How to Use the Equipment in the Materials Dept.
Below are short training videos on how to use some of the various laboratory equipment found within the department :
How to Use the Buehler Simplimet 2 Mounting Press, by Anthony Lavelle (2023) (7:25)
How to Use the Buehler Micromet 6000 Series Vickers Hardness Tester, by Anthony Lavelle (2023) (3:40)
How to Insert a Scale Bar on an Image using QCapture Pro, by Anthony Lavelle (2023) (2:49)
How to Use the Olympus GX41 Microscope, by Anthony Lavelle (2023) (5:23)
How to Grind and Polish a Sample, by Anthony Lavelle (2023) (6:02)
How to Acid Etch a Metallographic Sample, by Anthony Lavelle (2023) (4:18)
How to Level a Metallographic Sample using Modelling Clay, by Shannon Gaddy Ferrell (1:36)
How to use the LECO M-400 Vickers Microhardness Tester, by Shannon Gaddy Ferrell (5:47)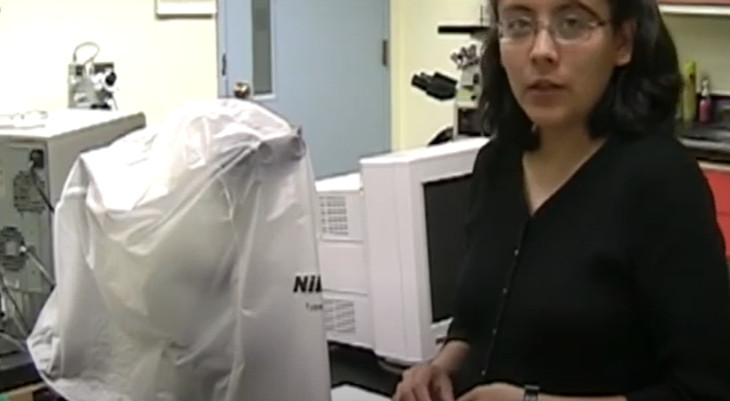 How to use the Nikon Eclipse L150 Optical Microscope, by Shannon Gaddy Ferrell (2:57)
How to use the Unitron Versamet-2 Optical Microscope, by Shannon Gaddy Ferrell (3:41)
How to use the PixeLINK Capture Software, by Shannon Gaddy Ferrell (3:38)
How to use the Macromet Rockwell Hardness Tester, by Shannon Gaddy Ferrell (3:02)
---