Community Service with Socorro Community Garden
Nov. 12, 2021
---
TC students get hands-on experience serving their community.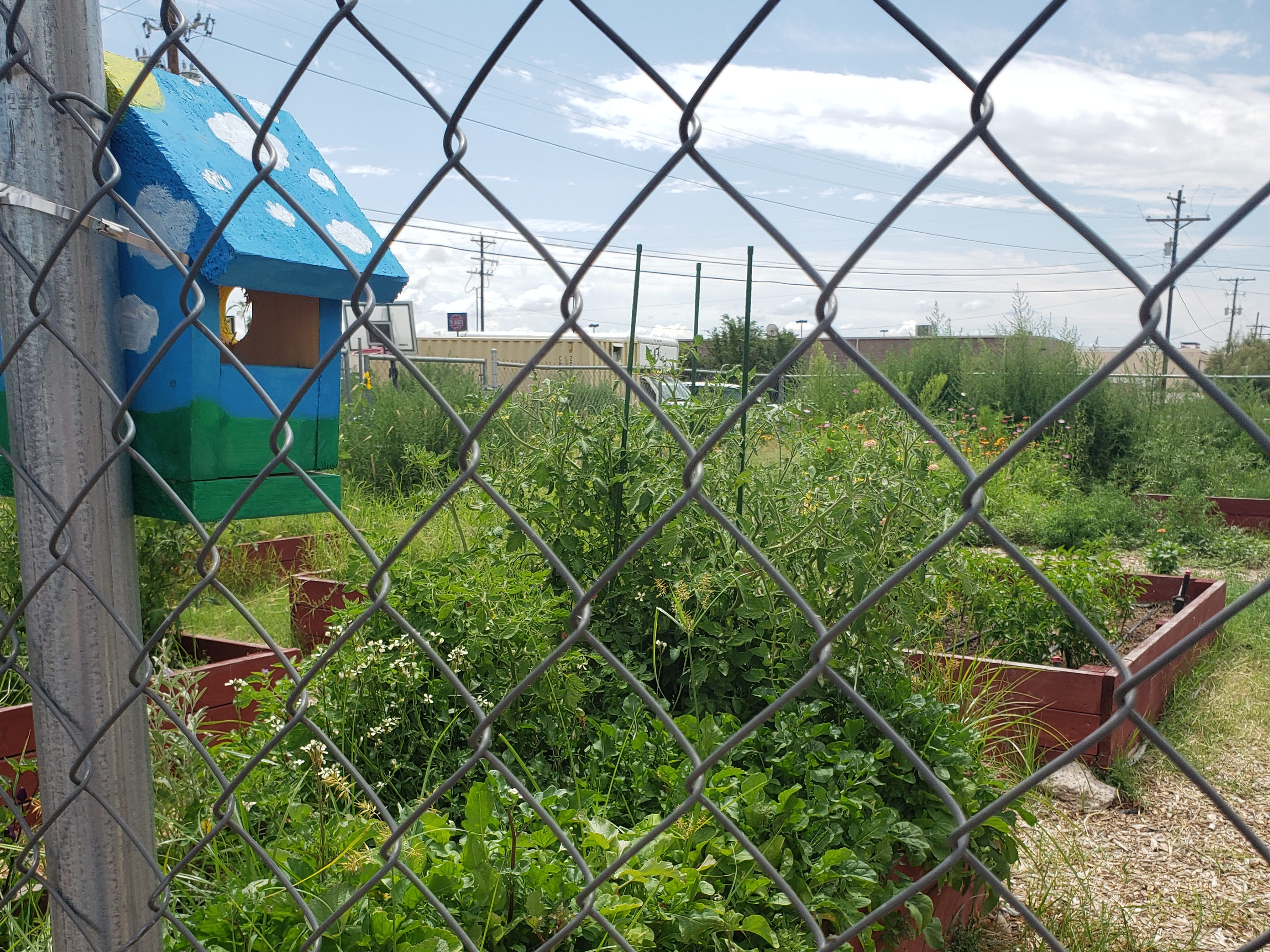 Technical Communication students and community members of Socorro have been working in the past year for the greater good despite the pandemic.
In Dr. Elisabeth Kramer-Simpson's Community Service class, students were able to help spread the word about the Socorro Community Garden. The main goal was to bring local awareness to the garden.
Our students worked in pairs to create creative and informational deliverables the garden could use. They brought to life posters that helped publicize and promote the garden, and some of their creativity even included a mini-informational poster series showcasing the benefits of different veggies and plants for community members to enjoy when visiting the garden. The Garden plans to use these to teach K-12 students about nutrition.
Students also helped create promotional materials for Earth Day April 20, 2021.
One student said she liked the project because it was helping the local Socorro community.
One Technical Communicator even went as far as to get his hands dirty and dig in the dirt for the good of the garden on one of its workdays.
The Socorro community garden is open for visitors and helpers. Please contact Sam Winter if you are interested at coordinator@scopehealthcouncil.com. The garden is just behind the Youth Center. Stop by to learn about their vibrant plant life and maybe stay to help plant something of your own!