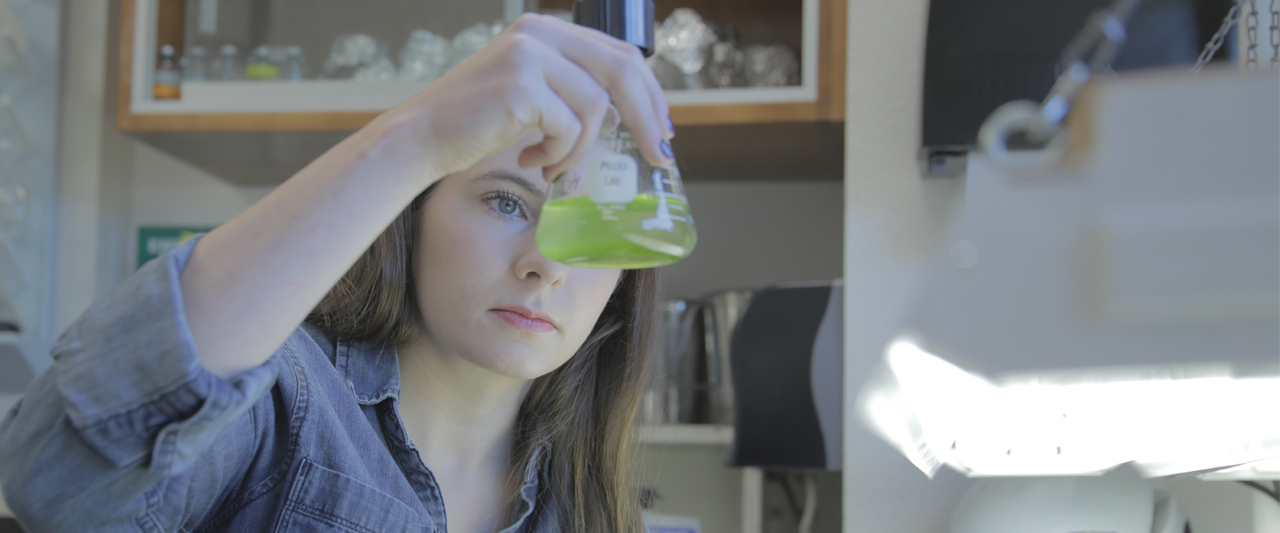 Department of Biology
Class Information and Syllabi
Biology faculty teach a surprising variety of classes depending on the year and the semester. Check BanWeb for current offerings.
Current and past syllabi are provided for informational purposes. Students: the only syllabus that matters is the one your instructor gives you.
Dr. Linda DeVeaux classes include Genetics, Microbial Genetics, Synthetic Biology (with Dr. Kaarin Goncz). F2017 311 Genetics Fall 2017 311L S2019 311 Genetics S2019 311Lab
S2020 311 Genetics, S2020 311L Genetics Lab, S2020 411/511 Adv. Genetics, S2020 ST 589D Science Teaching Genetics
Dr. Benjamin Duval classes include BIOL 112 (General Biology II), Ecology, Ecosystem Biology, Evolution. S2020 112, S2020 489/589 Ecotoxicology
Dr. Tom Kieft classes include BIOL 111 (General Biology I), Introductory Microbiology, Environmental Microbiology, Infection and Immunity. S2017 111 Gen Biology TK, S2018 343L Environmental Micro Lab, S2018 437 Infection & Immunity, F2018 Intro Microbiology, F2018 Bioethics
S2020 343 Env. Micro., S2020 343L Env. Micro Lab, S2020 437/537 Inf. & Imm.
Dr. Snezna Rogelj classes include BIOL 101 (Topics in Biomedical/Biological Sciences with Dr. Sally Pias), Cell Biology, Molecular Biology, FreeStyle Biosciences. F2017 Bio-BMS 101, S2018 333 Molecular Biol, F2018 Bio-BMS 101, F2018 331 Cell Biology, F2018 FreeStyle Motivation
S2020 BIOL 333 wLab, S2020 481/582 FreeStyle, S2020 501 Grad Seminar
Dr. Dean Wilkinson classes include Reproductive Biology, Psychobiology of Sex, Developmental Biology, Environmental Physiology, Behavioral Endocrinology. F2013 489 Envronmental Physiology, S2014 489 Reproductive Physiology, Fall2015 Biol 351 A&PI, S2015 352 A&P II, S2015 489 Psychobiology of Sex, F2015 351L A&PI Lab, F2015 489 Biomed Phys & Engineering, F2016 489 DevelopmentalBiol, S2018 Healthcare & Medicine: The Basics
Dr. Kaarin Goncz classes include BIOL 111 General Biology, BIOL 301 Genetic Engineering, ST 523D Survey of Biology
S2020 Biol 111 General Biology
In addition, many classes are often cross-listed with Psychology including Dr. Taffeta Elliott's Behavioral Neuroscience and Dr. Stewart Thompson's Animal Behavior.