Torres Hall
1 / 6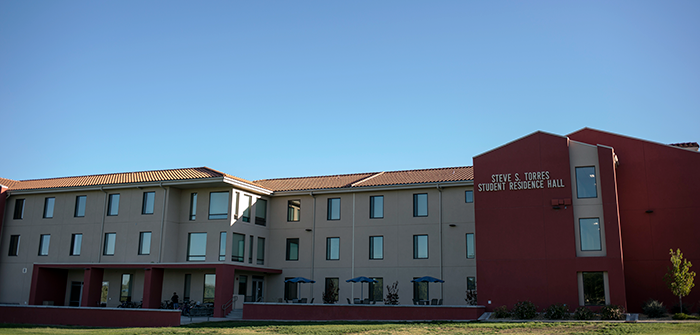 Caption Text
3 / 6
Caption Three
4 / 6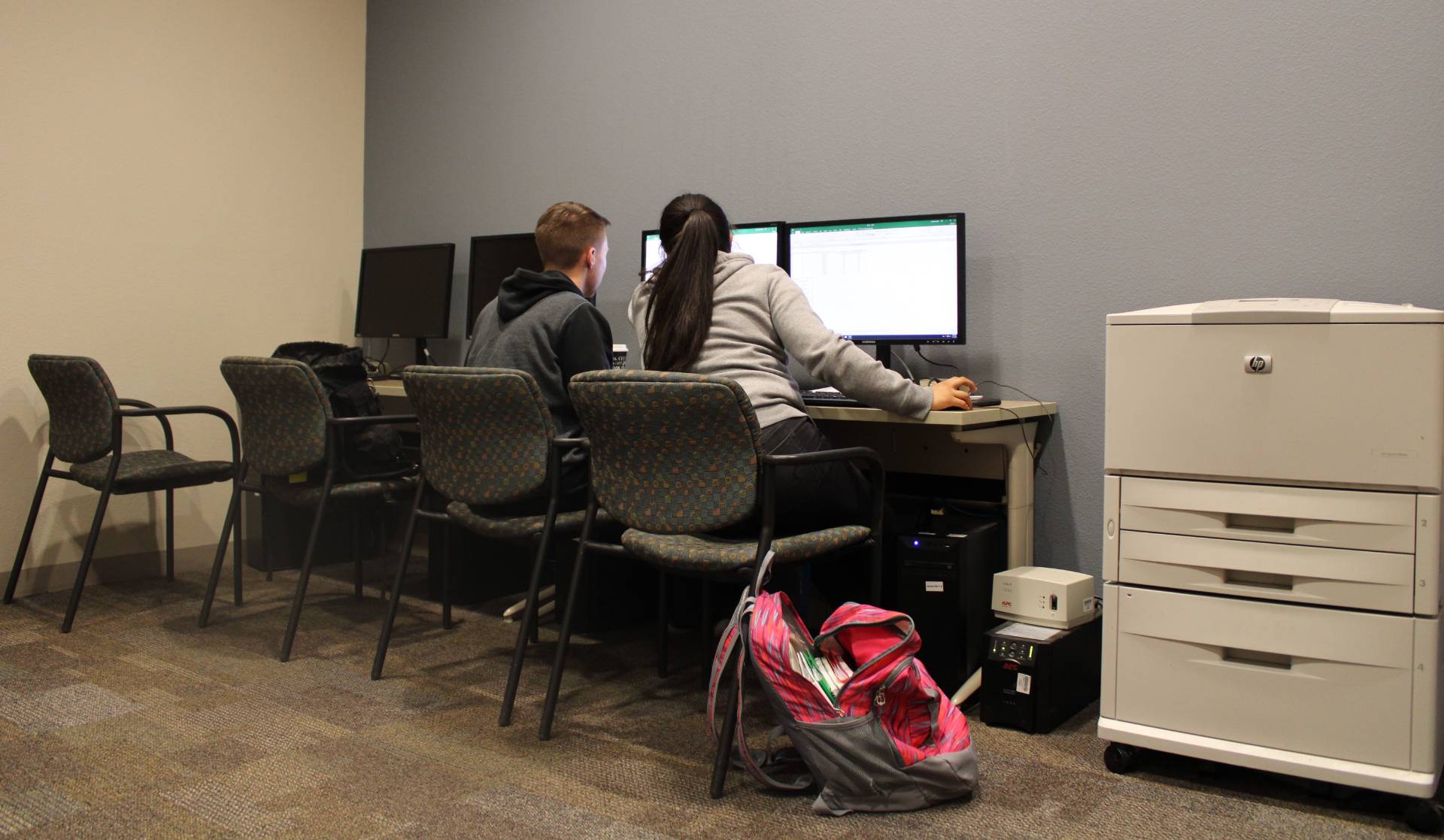 Caption Three
5 / 6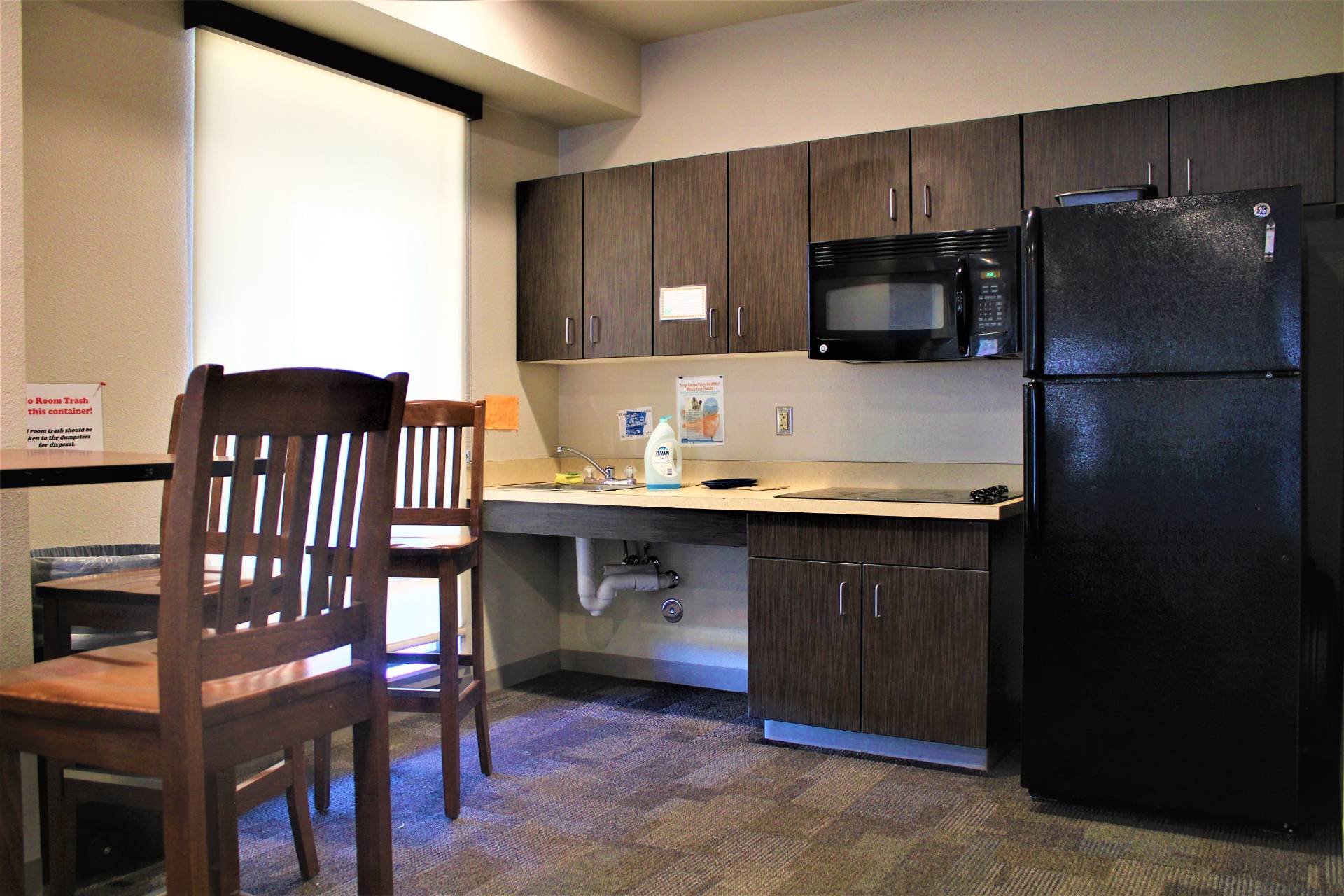 Caption Three
6 / 6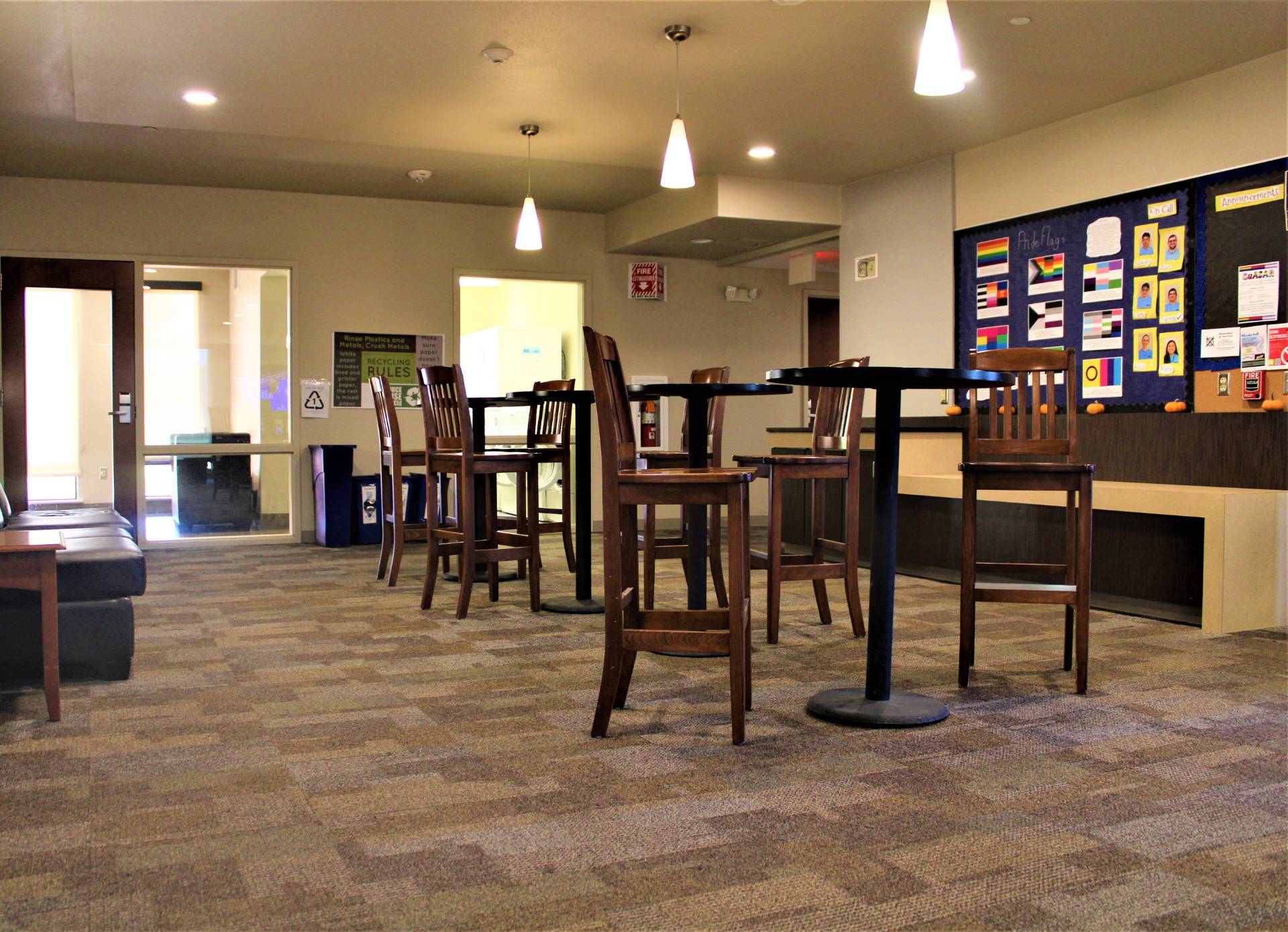 Caption Three
❮
❯
Torres Hall is designated as the First Year's Experience Hall. Torres is interior-style and consists of 3 floors and 5 wings. The first floor has one wing, and the second and third floors have two wings each. Each wing contains several bedrooms, two communal restrooms, a study lounge, and a whiteboard wall

Each Fully-Furnished Bedroom Offers:
Two residents
An average size of around 16 feet by 12 feet
Two twin-XL beds
Two wardrobes
Two desks with chairs
Two dressers
Two side tables
Two ethernet ports

Torres Hall Offers:
A DirectTV-broadcast television system on every floor
A community kitchenette with a stovetop, a microwave, and a refrigerator
A laundry room on the first floor
Several community restrooms
A housing capacity of 145 residents
A small computer lounge with two gender neutral restrooms
NMT Housing's first-year's Queer Affinity Space
What is the Queer Affinity Space?
The Queer Affinity Space is an inclusive queer and transgender students community during your first and second year of college? Queer Affinity Space is open to any students who identify with the lesbian, gay, bisexual, pansexual, transgender, queer, Two Spirit, intersex, and asexual (or LGBTQIA+) community.
Students in this space are able to explore and express their whole selves, including their gender identities, expressions, and sexuality in a safe and affirming environment. There are two communities: a first-year and second-year community! The First Year space is in Torres Hall, and the Second Year space is in South Hall.