Torres Hall
1 / 6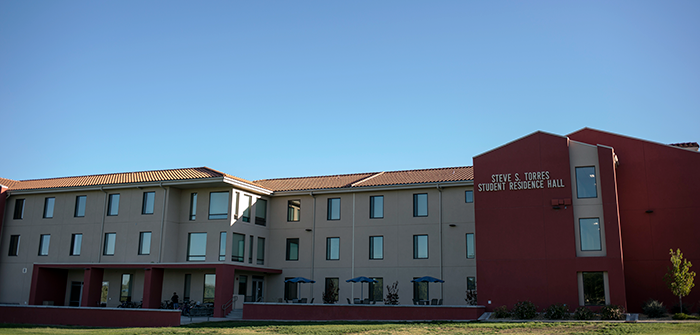 Caption Text
3 / 6
Caption Three
4 / 6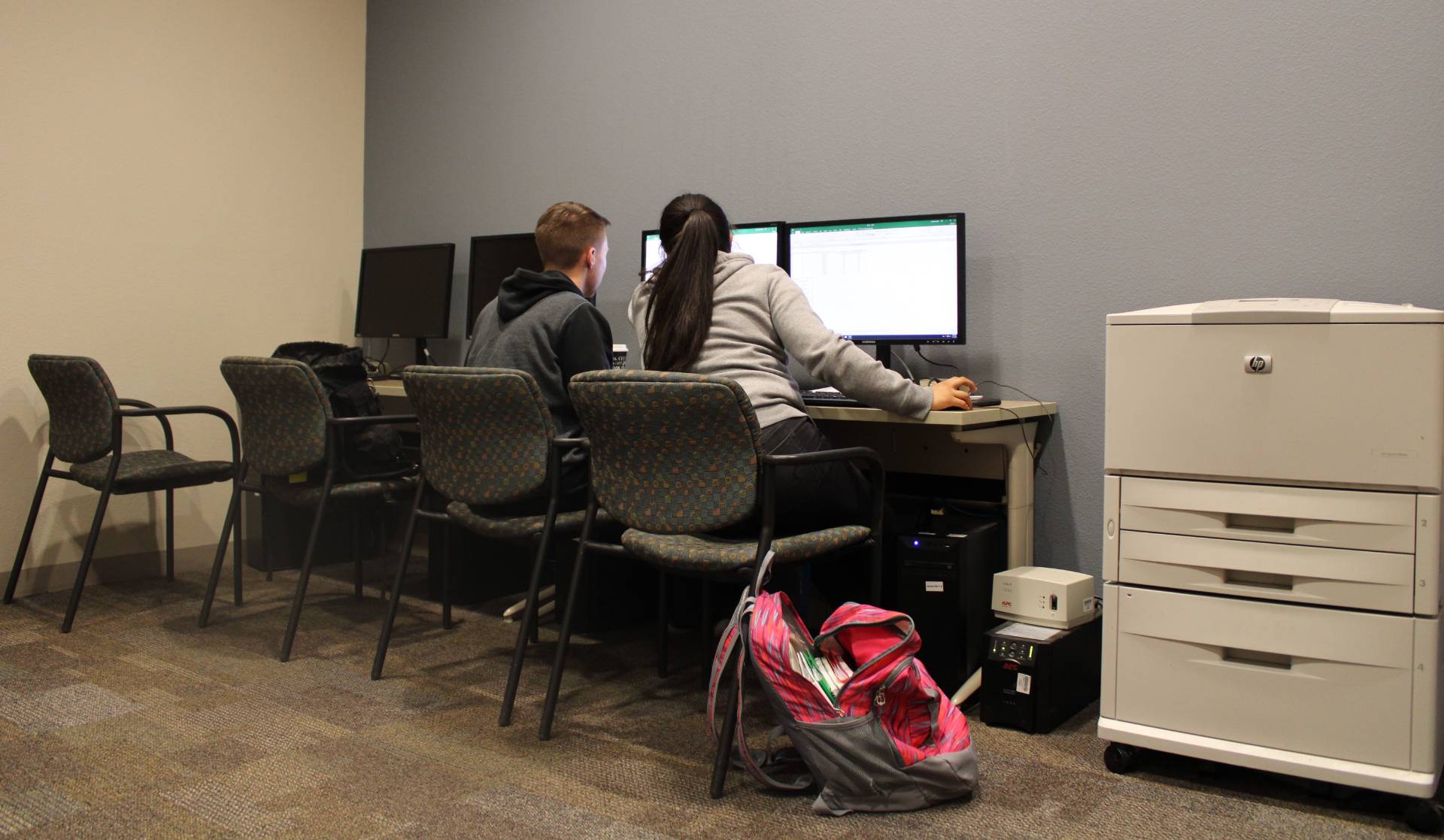 Caption Three
5 / 6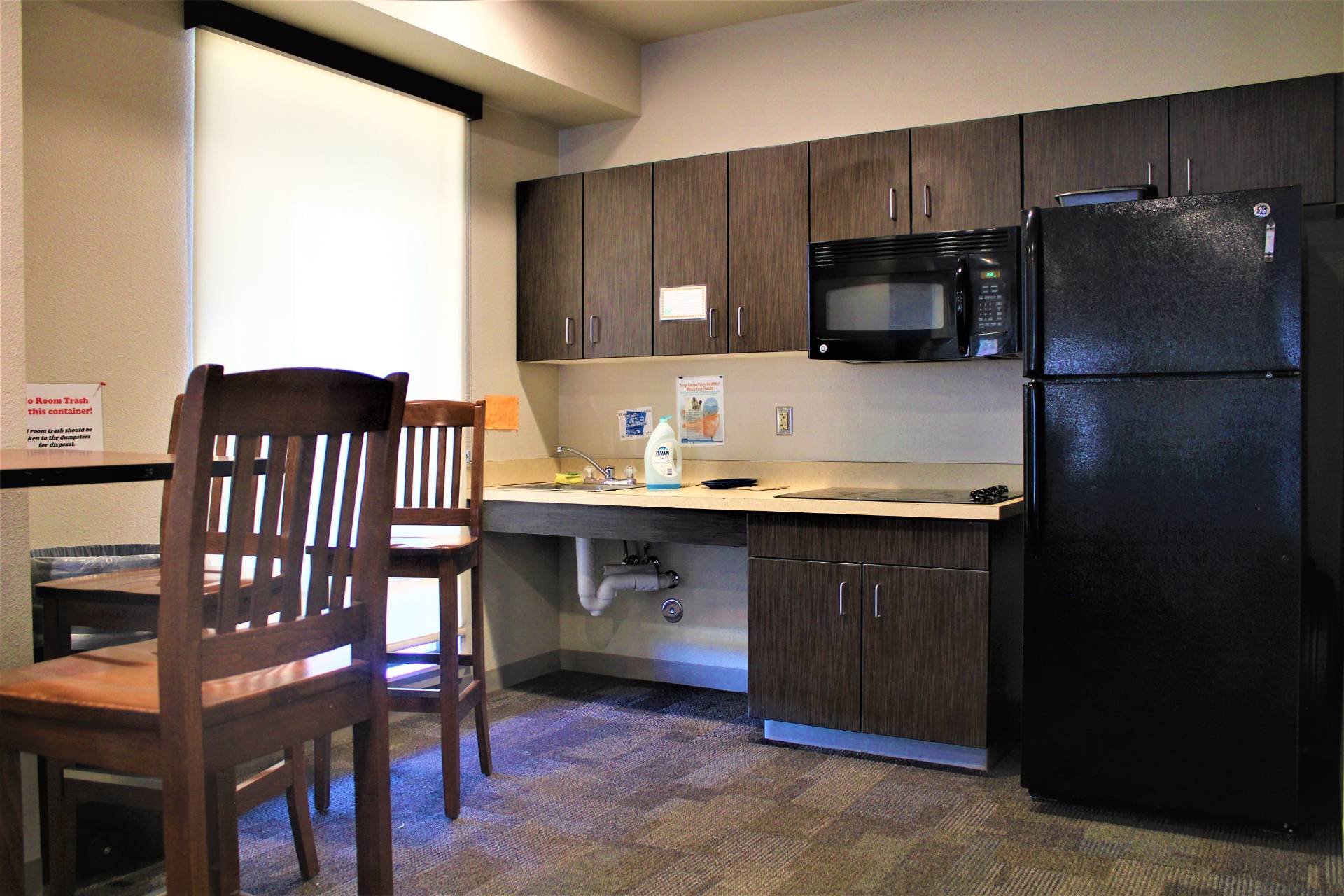 Caption Three
6 / 6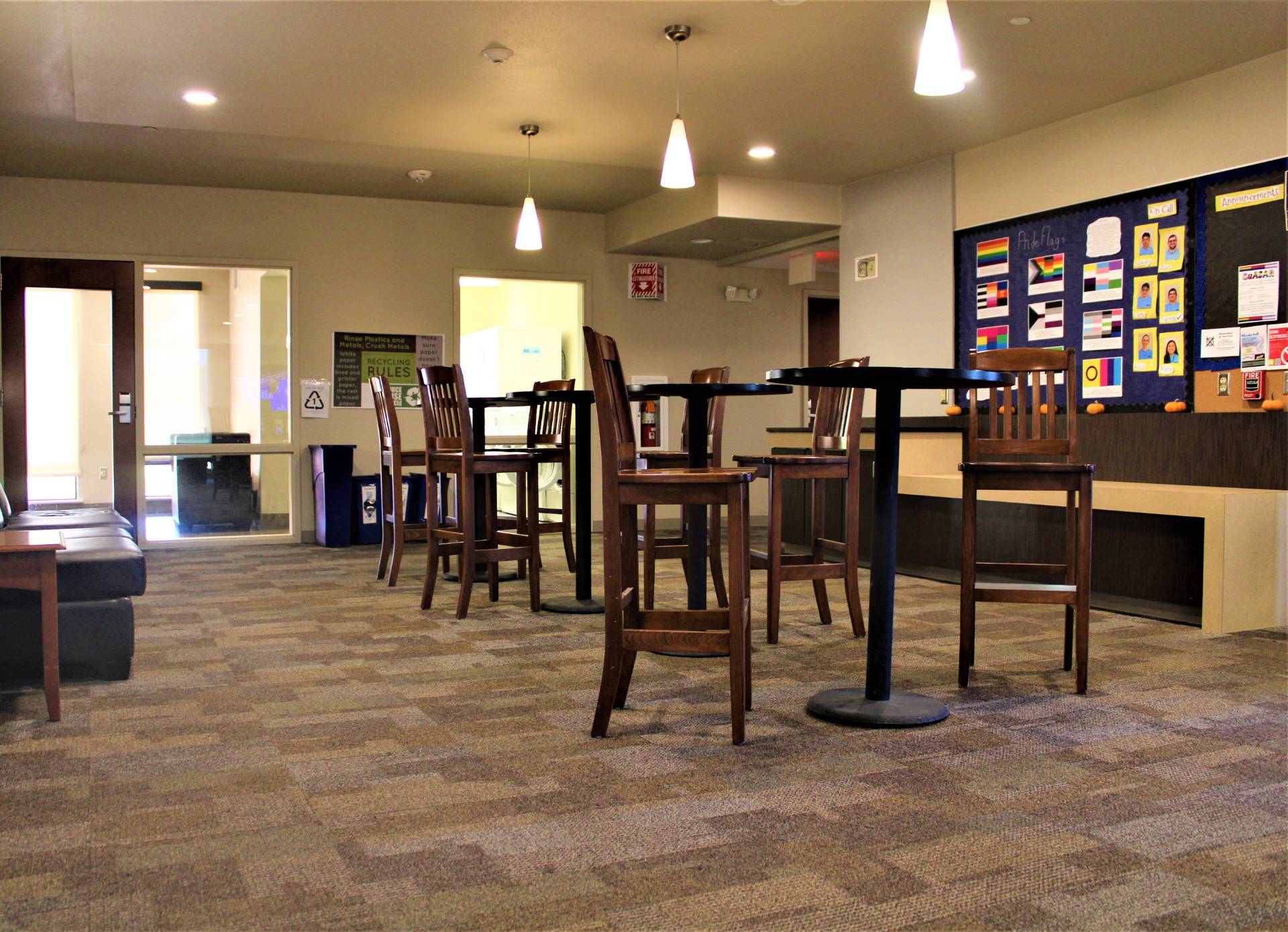 Caption Three
❮
❯
Torres Hall is designated as the First Year's Experience Hall. Torres is interior-style and consists of 3 floors and 5 wings. The first floor has one wing, and the second and third floors have two wings each. Each wing contains several bedrooms, two communal restrooms, a study lounge, and a whiteboard wall

Each Fully-Furnished Bedroom Offers:
Two residents
An average size of around 16 feet by 12 feet
Two twin-XL beds
Two wardrobes
Two desks with chairs
Two dressers
Two side tables
Two ethernet ports

Torres Hall Offers:
A DirectTV-broadcast television system on every floor
A community kitchenette with a stovetop, a microwave, and a refrigerator
A laundry room on the first floor
Several community restrooms
A housing capacity of 145 residents
A small computer lounge with two gender neutral restrooms
NMT Housing's first-year's Queer Affinity Space
What is the Queer Affinity Space?
The Queer & Ally Affinity Space is an inclusive community intentionally focused on supporting, educating, and celebrating queer identifying students. Such students will engage in educational experiences that highlight their personal identity development, queer history, the context of being queer in STEM, and how to serve as a leader in a hegemonic field.
We use the term "Queer" as an umbrella term that includes all members of the LGBTQIA+ (lesbian, gay, bisexual, transgender, queer/questioning, intersex, asexual, and +) community. As such, all room assignments and restrooms will be classified as 'Gender Neutral,' meaning anyone, regardless of their biological sex, their gender identity, and their gender expression, may room with whomever they like and use the restroom on the hall.
For more information on the various terms encapsulated within our definition of queer, please visit NYC's Gay Center (called "The Center"): https://gaycenter.org/about/lgbtq/
Non-queer identifying students are welcome to live in the Queer & Ally Affinity Space as an ally. We define the term "Ally" as non-queer identifying folx who are accepting of queer identifying folx and are willing to support and advocate for queer identifying folx.
To learn more about how to be an Ally and/or the queer community at large, please visit the various websites listed below: