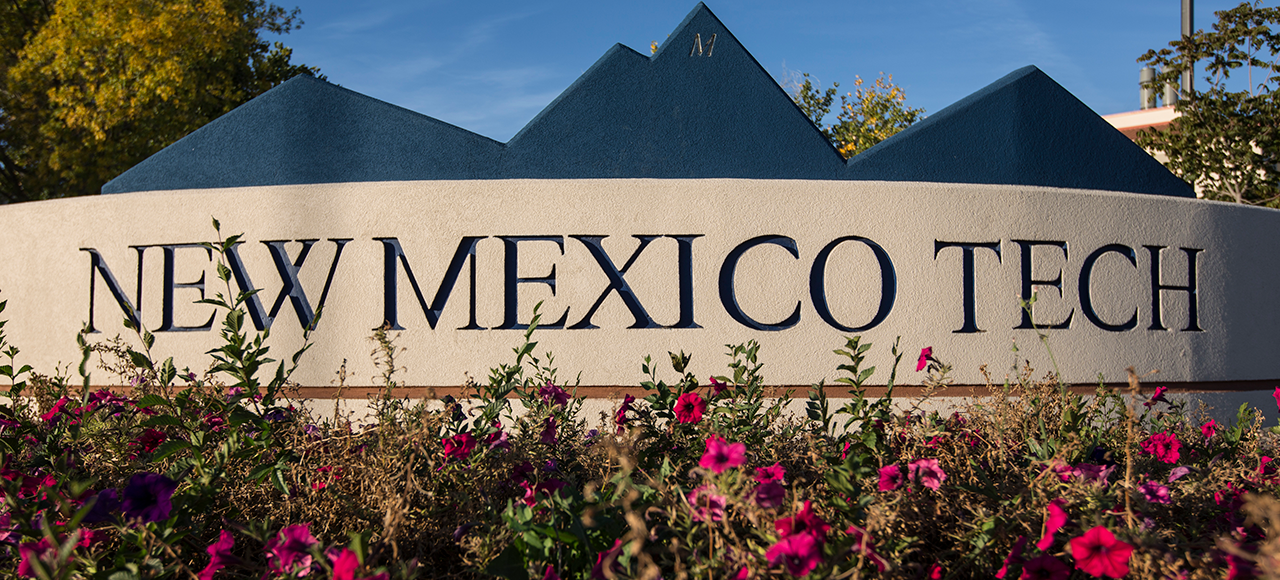 NMT Property Office
Reutilization Bulletin Board
Surplus Non Tagged Property Available for Reutilization *
Surplus Tagged Property Available for Reutilization *
When transferring surplus property to the Property Yard, please remember:
A Pickup and Disposal Request Form must be completed for every pickup or drop-off, including untagged items.
If you are making a drop-off, please call beforehand to ensure that someone will be available to receive the items. Property Yard phone: 835-5453.
Do not leave items outside the gate! Proper care and security must be provided for all NMT property. We will not be responsible for items left outside the gate.
Items with an "R" tag must have disposition instructions giving title to NMT before we receive these items. If they are not provided, we will not accept the items.
NMT must keep "D" tagged assets for a minimum of two years before we dispose of the asset. Please submit a Pickup and Disposal Request Form in advance to give our office an opportunity to review beforehand.
Assets containing hazardous or radioactive materials may not be received by the Property Office. For disposal of assets with hazardous materials contact Hazardous Materials at 835‐5842.
Pickup and Disposal Requests may be emailed to Byron.Whitehorse@nmt.edu, mailed to Property Office, faxed to 835-5453, or may accompany items brought to the yard.
If you have any questions, please call the Property Office at 835-5835 or 835-5764.