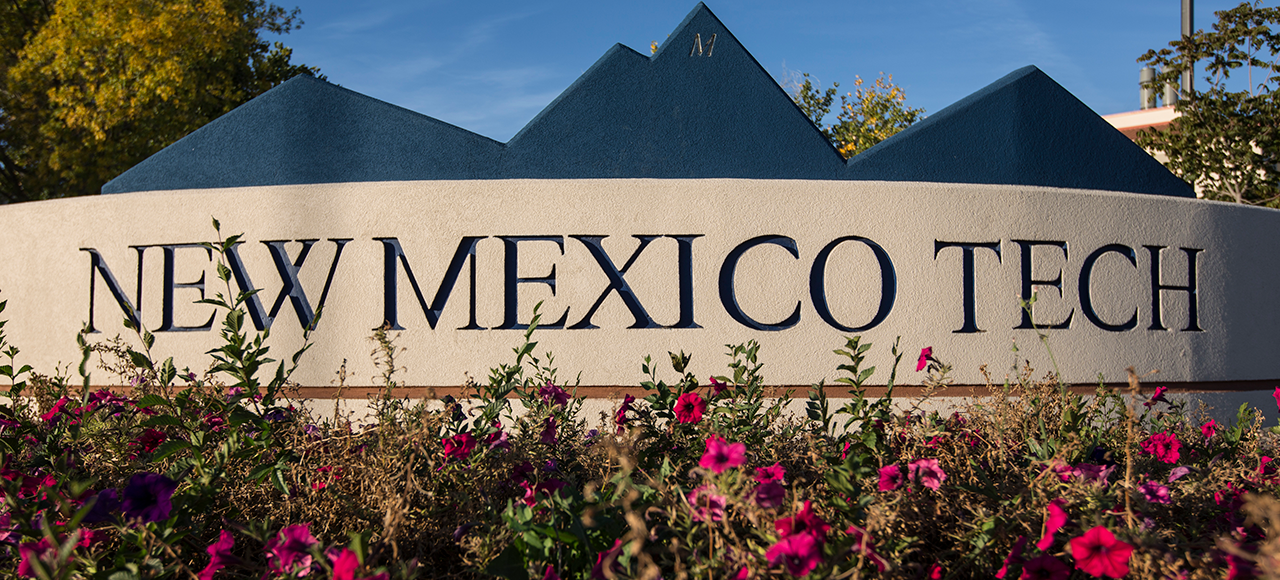 Student Investment Club
Pat Miller Investment Club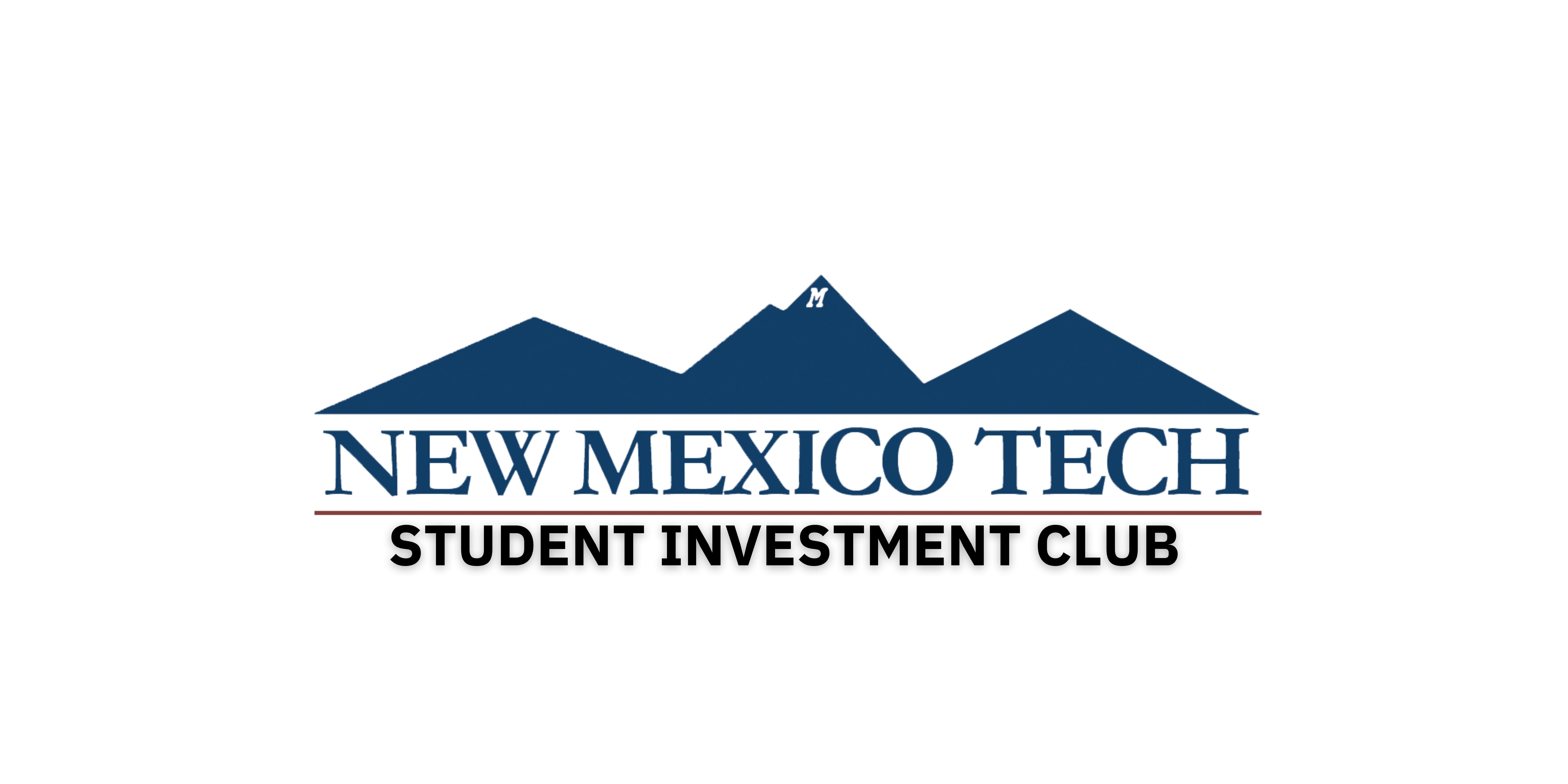 About Pat Miller and the Investment Club at NMT
Pat Miller was an New Mexico Tech alumni from Petroleum Engineering program. He thought is was valuable to learn about investments, as another source of income.
The club learns about investing in stocks and manages an investment portfolio that was seeded by Pat Miller. A certain percentage benefits participating students with scholarships. The club meets weekly to discuss the portfolio, present actions, etc.
The investment club is open to all students (grad and undergrad, all majors). Join the club for a valuable learning experience!
Weekly Meetings
Day: Wednesdays
Time: 8:30 pm
Questions About Joining the Club?
If you have questions about the Pat Miller Investment Club at NMT, please contact the club email: investment.club@npe.nmt.edu